Grow your Eyelashes Longer, Thicker and Darker
Astique Clinic | 28 Feb 2014
LATISSE® (bimatoprost ophthalmic solution 0.03%) is a treatment for hypotrichosis, which means having inadequate or not enough eyelashes LATISSE® is an FDA-approved treatment that is clinically proven to grow your eyelashes longer, thicker and darker.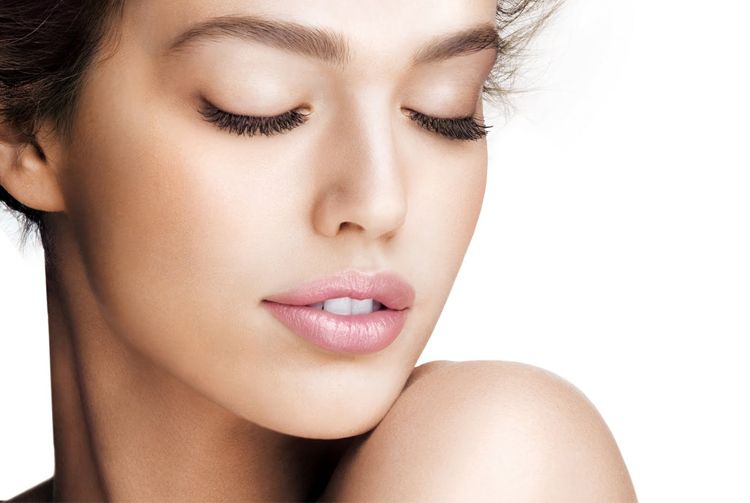 It is a once-a-day treatment where you apply 1 drop per eyelid to the base of your upper eyelashes each night.
You can expect significantly longer and thicker eyelashes in 8 weeks, with dramatic effects in 12 to 16 weeks.
How it works:
LATISSE® affects the anagen phase (active growth phase) of the eyelash in 2 ways:
It increases the percentage of hair follicles in this phase.
It lengthens the duration of the anagen phase.
LATISSE® is generally found to be effective, safe and well-tolerated in healthy adult users. Side effects are rarely encountered (only about 4% of users involved in a study). The most common side effects after using LATISSE® are eye itching and/or eye redness.
LATISSE® is not suitable if you have a history of eye pressure problems, and/or if you are pregnant or breastfeeding.
Each box provides you with a 3 ml bottle of solution and 60 sterile, disposable applicators, for a full 30-day month.

Astique. The Aesthetic Clinic
350 Orchard Road
#08-00 Shaw House
Singapore 238868
Opening Hours
Mon to Fri: 11 am to 8 pm
Sat: 11 am to 4 pm
Sun and PH: Closed
Tel: 6732 3801 Hp: 9857 7892 Fax: 6235 0966
For bookings & general enquiries:
This e-mail address is being protected from spambots. You need JavaScript enabled to view it
Website: Astique Clinic