Halley's Signature Rejuvenation Facial ($220 for 90 mins)
Halley Medical Aesthetics | 6 Nov 2014
Think baby soft skin on your face. Say goodbye to your wrinkles too. This luxurious treatment facial rejuvenates dry and dull skin, giving you a fresher and more youthful look.
Why this treatment facial?
We all wish we can turn back the clock to our baby years where our facial skin is soft and smooth as silk. But as we age, our skin becomes more fragile, thinner, and loses its youthful appearance. Wrinkles appear around our eyes, fine lines form around the lips, and age spots surface on our hands.
Although some of these are natural and unavoidable, many visible signs of aging are caused by the sun. Halley's Signature Rejuvenation Facial gently exfoliates the skin to encourage the growth of smooth, new skin while delivering serums and creams deep into the skin at the same time.
It also rejuvenates the skin by improving skin texture, removing fine lines, reducing pores, and brightening the face.
It is best for:
Smoothening rough skin

Treating sun-damaged skin

Erasing fine lines and wrinkles
Features
Liquid diamond dermabrasion
You'd feel like a glamor queen with this dermabrasion technology. It is a dynamic skin treatment that uses a diamond-encrusted tip to gently exfoliate the skin while delivering solutions like serums and creams deep into your skin for maximum absorption.
Dynamic pulsed light (DPL)
Our DPL technology painlessly rejuvenates the face by improving skin texture, removing fine lines, reducing pores, and brightening the face.
Our Beauty Weapon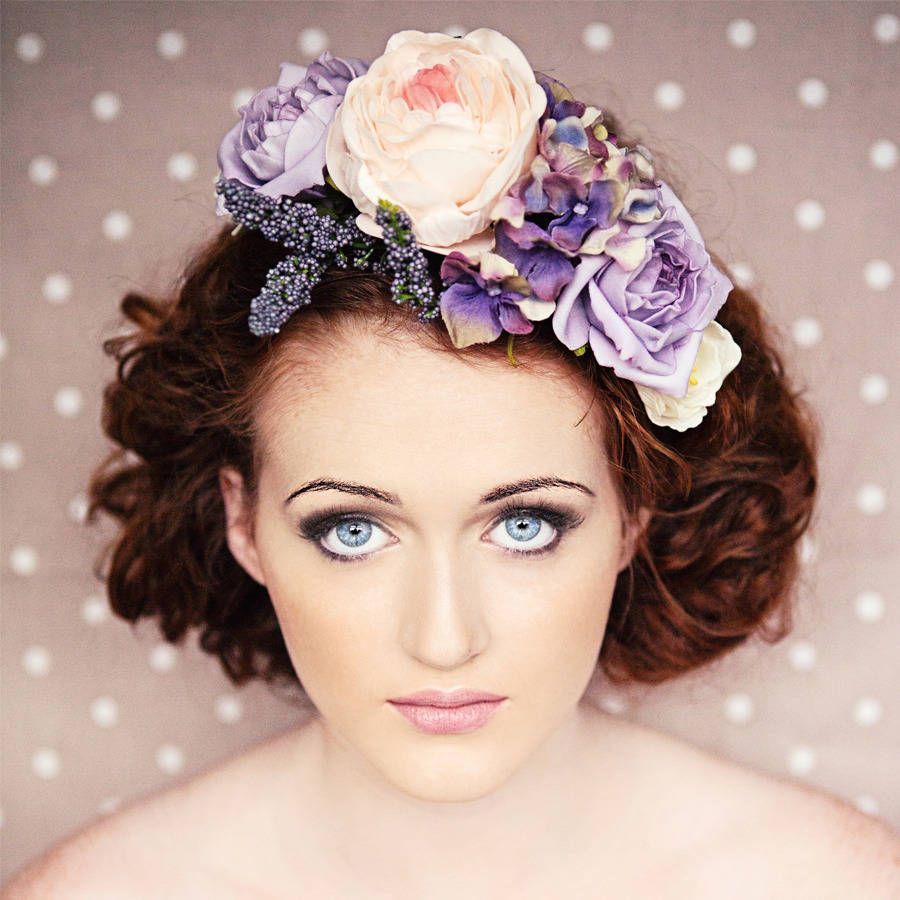 Central to the success of all our facials is a skincare system that delivers nutrients and beauty compounds to where they are needed most. This goes back to our philosophy of pairing the best-of-the-best in medical technology with the highest- grade cosmeceuticals.
Only then can we deliver the results that we promise in our facials, which are conceptualised by Dr. Terence Tan, Director of Halley Medical Aesthetics. That is why Dr. Tan makes sure that things like DMAE (or Dimethylaminoethanol), Carnosine, Vitamin C, and Panthenol are applied to the skin from the get-go – during the cleansing process – and throughout the facial. This ensures that the key ingredients penetrate the epidermis, dermis, and right down to the muscle tissue to lift and tighten the face. Dr. Tan has identified some key ingredients in Halley's Signature Rejuvenation Facial that deliver the results that he is looking for. Here're some of our beauty weapons: Beauty Weapon
Beauty Weapon #1: DMAE
DMAE gives what we like to call that mini Botox lift. It is the actual precursor to the neurotransmitter acetylcholine, which controls muscle tones (tension) in human bodies through synapse. This neurotransmitter decreases secretions in our brains related to aging, which causes wrinkles and sagging skin. The products we use during the facial have a high concentration of DMAE to help remove wrinkles and sagging skin.
Beauty Weapon#2: Carnosine
It is a protein building block that is naturally produced in the body and is used to prevent aging. Targeted at the dermis, this anti-oxidant gets rid of destructive free radicals and advanced glycation end products (AGEs). Studies have proven that carnosine prolongs the life and activity of fibroblasts, thereby inducing the production of more collagen. This leads to firming and lifting of facial skin.
Beauty Weapon#3: Hyaluronic acid and panthenol
They bring the much-needed moisture back to the skin, hydrating the skin and encouraging moisture retention such that it removes visible fine lines.
Beauty Weapon#4: Vitamin C and vitamin B
Vitamin C helps whiten the skin and combats time's effect on the skin while vitamin B gives us healthy skin that glows.
Beauty Weapon #5: Alpha lipoic acid
This fatty acid possesses strong anti-oxidant properties, tackling free radical damage that contributes to aging and chronic illness.
Halley Medical Aesthetics
248 River Valley Road Singapore
Singapore 238302
Opening Hours
10:00 am - 9:00 pm
Contact
Tel: +65 6737 8233
For more information, please go to:
Facebook:www.facebook.com/halleymedicalaesthetics
Website:www.halley.com.sg