Harnessing The Benefits of Salmon DNA for Cosmetic Application
Radium Medical Aesthetics | 20 Oct 2017
Aging is a natural process that is unavoidable. Delaying signs of aging and maintaining a youthful appearance is desired by everyone, so much so that it drives a multibillion dollar industry globally.
Credit: Star2
In the past few years, medical researchers have developed innovative ways to rejuvenate the skin and take years off the face with non-surgical treatments.
In recent years, salmon DNA has been the new buzzword among anti-aging proponents. This amazing compound has gained popularity as more studies have proved its efficacy in encouraging healing and skin rejuvenation.
Why Use Salmon DNA for Anti-Aging Treatments?
A research paper was published in the Journal of Cosmetic Chemists in 2009 investigating the effects of rubbing the DNA from salmon milt on human skin. A 3% DNA cream was rubbed onto the subjects over a period of 3 months. Results were astounding. It drastically improved the skin elasticity and improved the hydration in the facial skin.
Medical researchers have found that salmon DNA has very similar base structure with humans. PDRN is the useful compound that is extracted from salmon's DNA for cosmetic applications. In humans, PDRN is commonly found in newly formed tissues as its role is to repair damaged skin.
How Does Injecting PDRN into the Skin Help with Anti-Aging?
PDRN, also termed as polydeoxyribonecleotide, is a remarkable compound with several benefits: tissue repair, anti-ischemic, and anti-inflammatory. For several years, PDRN is used by medical doctors for regenerative medicine and for the treatment of diabetic foot ulcers.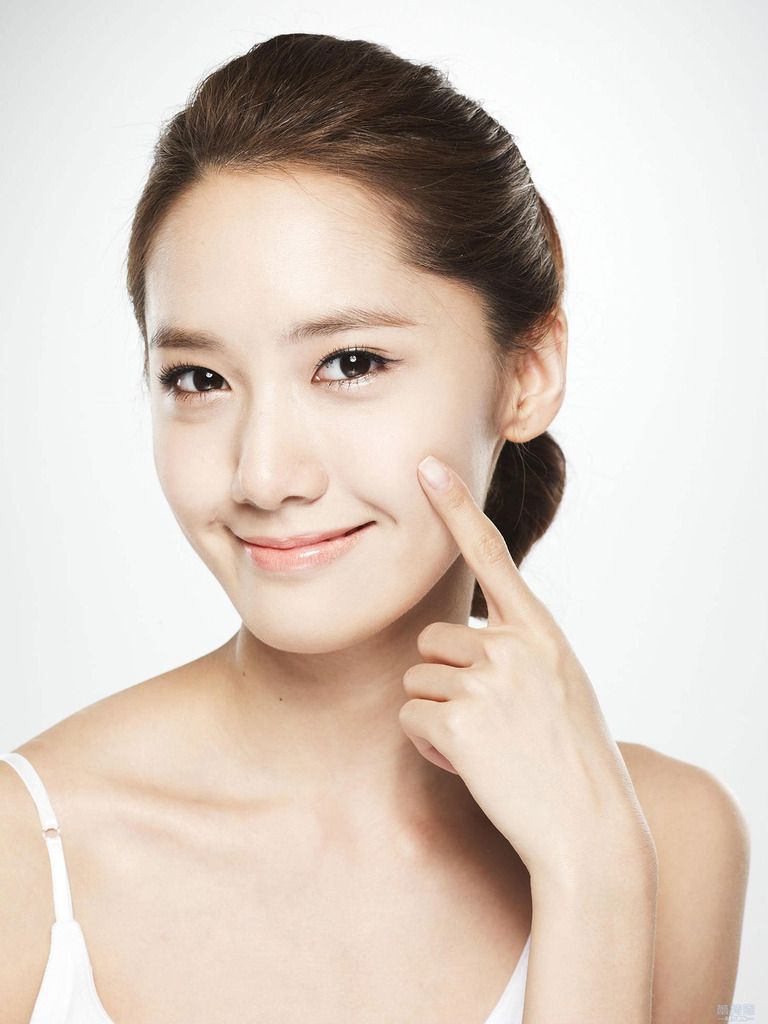 Credit: Korean Aesthetics
Building on the success of the research, medical doctors explored ways to introduce salmon DNA directly into the superficial layers of the skin. It was met with great success and thus Rejuran Healer Treatment was developed.
Rejuran Healer is also commonly known as Rejuran Healer, Miracle Healer Injection, Rejuran PDRN Therapy, or 婴儿针.It contains PDRN extract from salmon DNA. Aesthetic doctors use Rejuran Healer to accelerate wound-healing process, treat acne scars, and rejuvenate aging skin.
How Is Rejuran Healer Treatment Administered?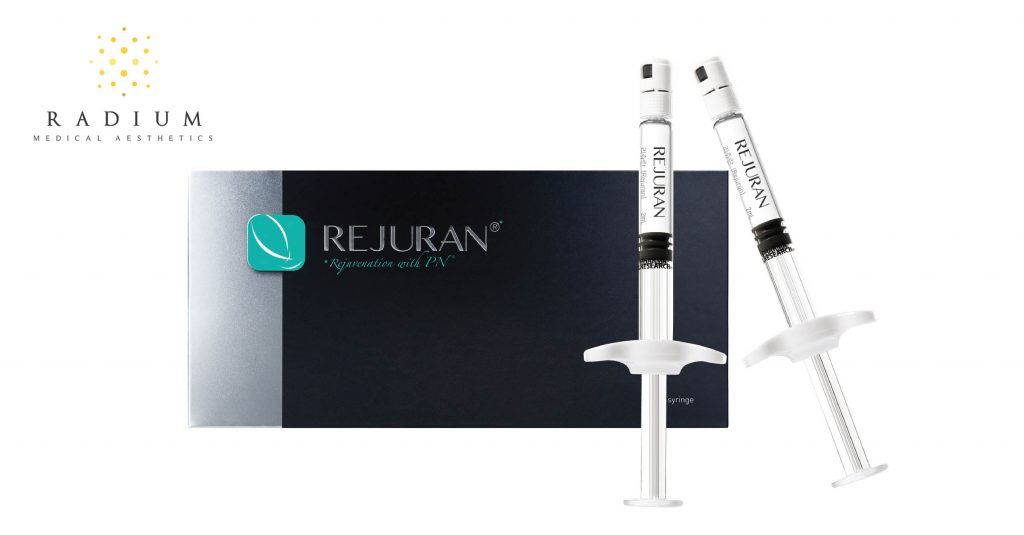 Unlike dermal filler or botox injections, Rejuran Healer Treatment is administered in the superficial dermis and they stay in the top layer of the skin. The technique of administering Rejuran Healer is similar to Restylane SkinBoosters.
The treatment involves using microneedles to administer Rejuran Healer into the superficial dermis layer of the skin. After the treatment, the skin will be soothed with an LED Red Light Therapy to reduce any redness or swelling at the injection sites.
Who Is a Suitable Candidate for Rejuran Healer Treatment?
Rejuran Healer Treatment yields the most benefits for people with the following conditions:
Scars, especially acne scars
Hyperpigmented skin
Aging, dull skin with wrinkles, fine lines
Enlarged pores with oily skin
What Benefits Can Be Seen with Rejuran Healer Treatment?
It is important to note that although this treatment may seem similar to Restylane SkinBoosters and facial augmentation using dermal fillers, results are not immediately apparent.
Rejuran Healer Treatment is a skin healing treatment that addresses aging skin at cellular level. Just like any wound care treatment and management, it takes about 4 to 6 weeks to see any visible results. Patients generally notice their skin look more hydrated and supple, with less wrinkles and fine lines.
Can Other Treatments Be Combined with Rejuran Healer Treatment?
Optimal age-reversal results can be achieved by combining Rejuran Healer Treatment with laser treatments such as LASEMD Skin Perfecting Laser or Dual Yellow Laser, or collagen-stimulating treatments such as Silhouette Soft Thread Lift and Ultherapy Skin Lifting treatment.
Radium Medical Aesthetics proudly offers Rejuran Healer Treatment as a la carte treatment or part of the popular program, Rejuran Skin Healing Program.
A la carte Price
Rejuran Skin Healing Treatment: S$898 per session
Program Price
Rejuran Skin Healing Program (4 sessions): S$2,988
Radium Medical Aesthetics
3 Temasek Boulevard #03-326
Suntec City Mall
Singapore 038983
Opening Hours
Monday to Saturday – 10.30 am to 9 pm
(Last appointment at 8 pm)
Sunday – 10.30 am to 3 pm
(Last appointment at 2 pm)
Contact
Phone: +65 6837-0507
Whatsapp: +65 8868-0356