Here Comes The Bride, Slim & Radiating with Pride
Prive Clinic | 13 Feb 2014
Here Comes The Bride,
All Dressed in White
Here Comes The Bride,
Slim & Radiating with Pride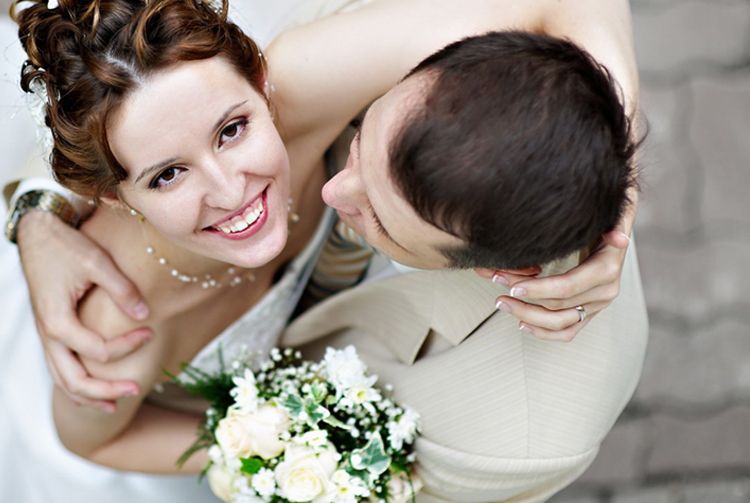 Brides-to-be are on the constant lookout for effective and safe aesthetics treatments that would have you looking absolutely gorgeous on your Big Day. Using only medical-grade products and clinically-proven machines, Privé's trained professionals provide long-lasting results to help you shed those stubborn extra inches for perfectly fitting into that dream gown.
We have also designed a total package for you so that you will be basking in the glow of happiness, ensuring you look radiant on the day you say "I Do".
It's recommended you start your treatment 3 – 6 months prior to the wedding, so start your beauty regime with us now.
Bridal Slimming package @ S$988
Treatments cost S$1800 when done separately.
1 session of CoolSculpt Fit + 1 session of Exilis ShapeUp
Bridal "I DO" package @ S$2000
Treatments cost S$3260 when done separately.
2 sessions of Vita C Facetherapy (60mins/session)
2 sessions of IPL (60 mins/session)
2 sessions of Laser White Facetherapy (60mins/session)
6 sessions of ST Refirme Eye

Privé Clinic
Blk 390 Orchard Road #03-03
Palais Renaissance
Singapore 238871
Opening Hours
Mon to Fri: 10am to 8pm
Sat: 10am to 6pm
Sun and PH: Closed
Tel: 6737 6639 Hp: 9848 2888 Fax: 6737 8984
For bookings & general enquiries:
This e-mail address is being protected from spambots. You need JavaScript enabled to view it
Website: Privé Clinic