How to Conceal or Get rid of Unsightly Moles
Astique Clinic | 10 Jun 2014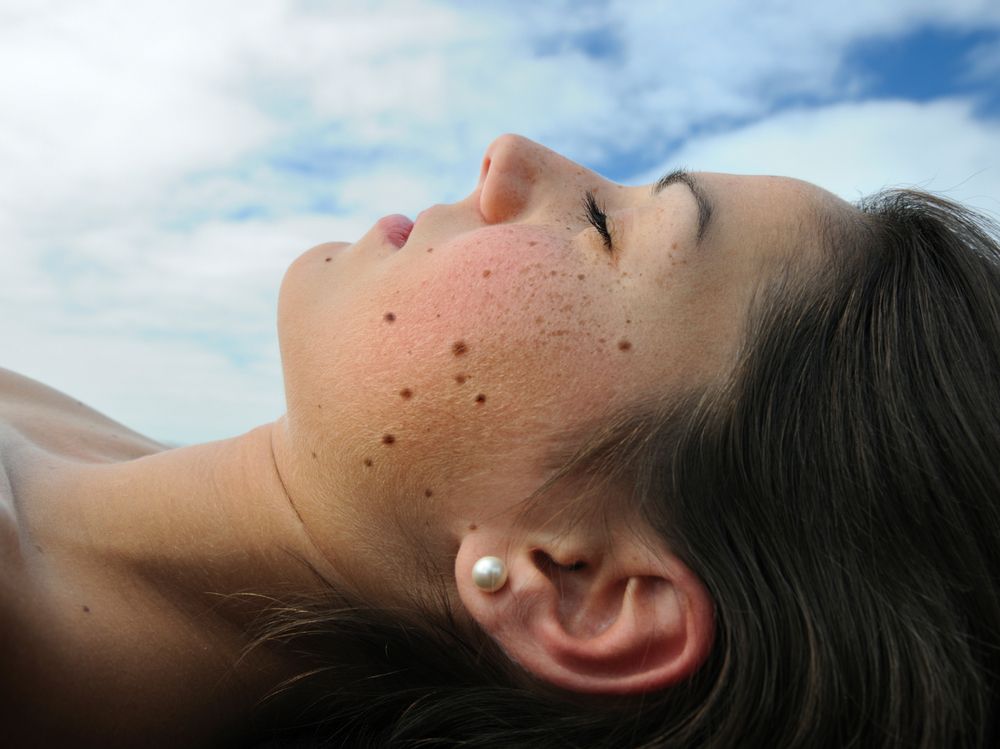 In the Western world, cosmetic procedures cater mainly to those seeking a more youthful and attractive appearance. In Asia, particularly China, these procedures take on a more holistic meaning as they are believed to help improve one's fortune and quite possibly, change fate.
According to Mian Xiang, the ancient Chinese Art of Face Reading, a person's facial features when compared next to their date of birth says a lot about their future. For example, small and sparse eyebrows show a lack of vitality and strength, whereas a hidden mole within the eyebrows indicates a successful opportunity that could lead to monetary gain.
Using makeup to conceal your mole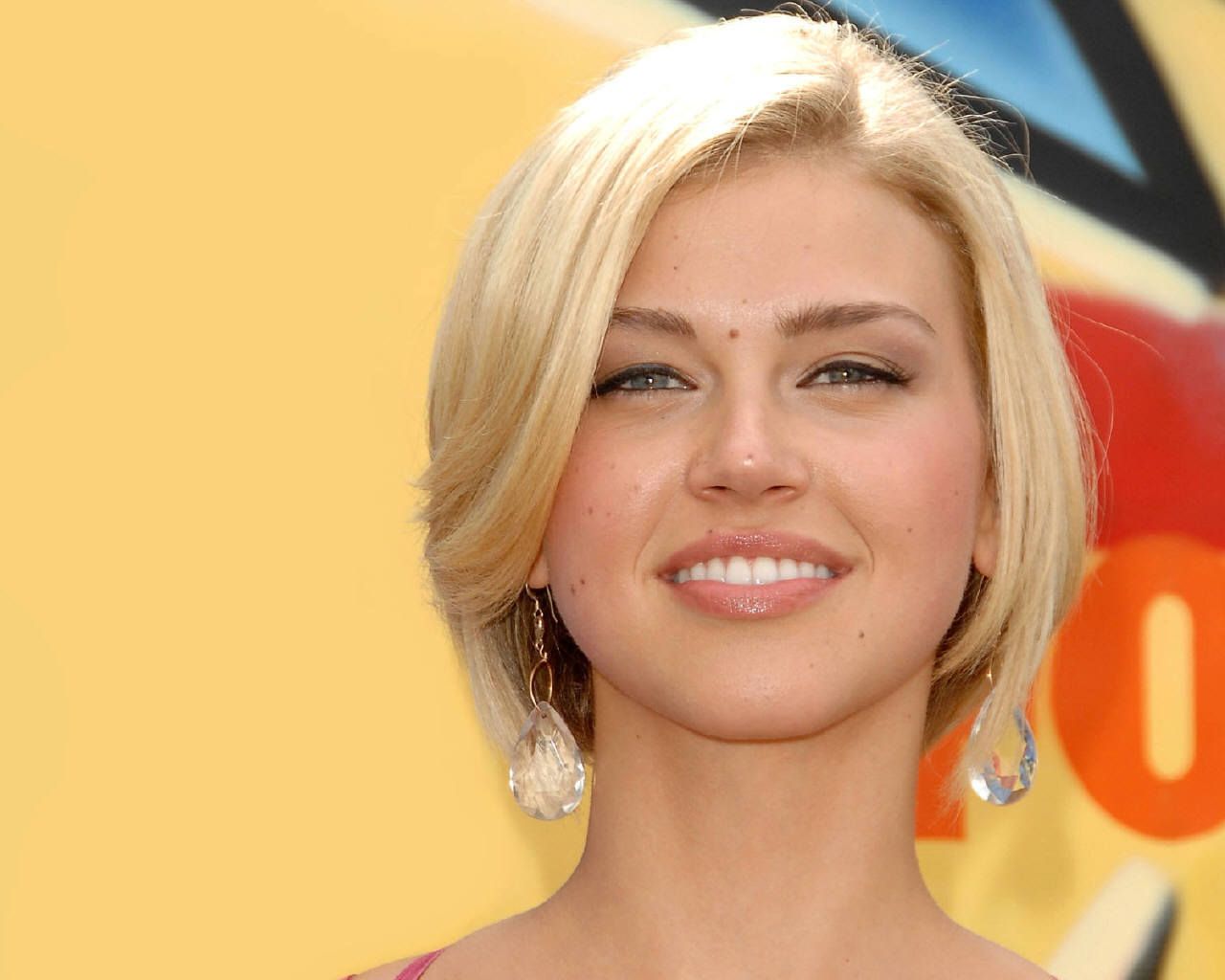 It is much easier to conceal dark spots than raised moles. Using the right concealer (with either green, yellow or purple undertones) to evenly balance out the color of the mole usually does the job. For raised moles, use high definition foundation or concealers. The finished look may look cakey so do try before you purchase.
Start by dabbing a dash of cream concealer with any corrective effect on the mole. You may use a brush, your finger or a makeup sponge. The trick is to blend in circular motions for best coverage. Do not use a concealer that's too light.
Next step is foundation application. With a small foundation brush, blend the foundation with the concealer. If you're not getting the desired effect, apply more concealer. But remember never to apply concealer after your powder. Don't forget to apply foundation on your neck too!
We would advise to use concealers specially designed to conceal tattoos or high definition ones for TV makeup for very dark and raised moles.
What if you have a huge one? Or if the moles are on your body?
Laser mole removal is very effective in eliminating unsightly moles. This treatment does not go very deep into the skin and usually produces the least amount of scar tissue. Several treatments are usually needed and recommended for full efficacy.
Ablative laser is used to deliver high energy selectively on pigments within the skin. This breaks the pigments down which is absorbed by the body and removed. Anesthetic cream is usually applied over the area to numb it prior to the laser treatment. During treatment, patients may experience a slight tingling sensation akin to being snapped by a rubber band.
Depending on each individual, the size of the mole and the area, complete recovery usually takes about 1 or 2 weeks. After treatment, slight redness is expected on the area and a dry scab will form over the next few days. DO NOT ATTEMPT TO PEEL or SCRATCH THE DRY SCAB OFF; it will drop off on its own when the skin is ready to heal.
ASTIQUE has a one-month policy for mole removal treatment. Should your mole grow back within a month from the date of your treatment, you can book an appointment with their doctor for a free touch up.
ASTIQUE, THE AESTHETIC CLINIC is a boutique aesthetic clinic that provides a comprehensive range of medical aesthetic treatments. These include laser skin treatments, non-surgical facelifts, fillers, facials, weight loss programmes, non-invasive body contouring and skincare products.
Led by Dr Matthew Yap and his team of qualified staff, the services rendered at the clinic are aimed at fulfilling the aesthetic goals and needs of a patient. Dr Yap has a meticulous eye for detail and his passion in aesthetic medicine stems from his love of all things beautiful.

Astique. The Aesthetic Clinic
350 Orchard Road
#08-00 Shaw House
Singapore 238868
Opening Hours
Mon to Fri: 11 am to 8 pm
Sat: 11 am to 4 pm
Sun and PH: Closed

Tel: 6732 3801 Hp: 9857 7892 Fax: 6235 0966
For bookings & general enquiries:
This e-mail address is being protected from spambots. You need JavaScript enabled to view it
Website: Astique Clinic