How to Reap the Benefits of Vitamin C for our Skin?
Astique Clinic | 20 Dec 2013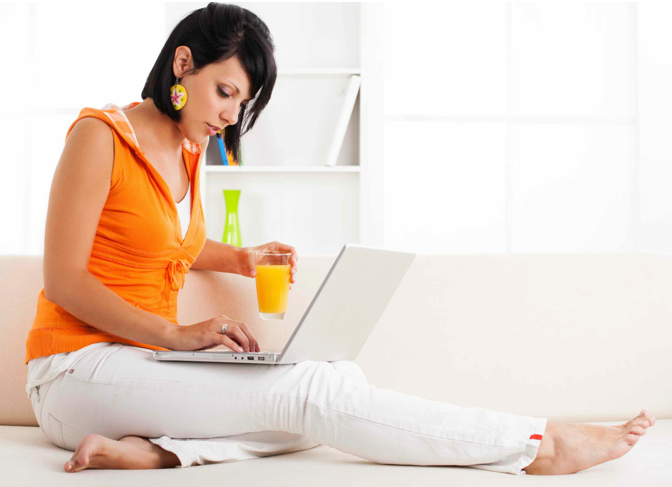 We are all familiar with Vitamin C and know that it is good for us. It is needed for the health and repair of various tissues in the body including skin, bone, teeth and cartilage. A lack of Vitamin C can result in scurvy, a condition where the symptoms include easy bruising, spontaneous bleeding, joint and muscle pains.
Vitamin C deficiency can also lead to jaundice, shortness of breath, nerve problems, fever and convulsions. Bleeding inside the brain and around the heart in some people with untreated Vitamin C deficiency can ultimately lead to an untimely death.
Observational studies have shown Vitamin C's association with better skin appearance and lesser skin wrinkling. It also acts as an antioxidant aiding in the prevention and treatment of ultraviolet (UV)-induced photo damage, which substantiates its importance and healing capabilities. As essential as Vitamin C is for us, our body does not produce it.
How then can we get hold and reap the benefits of Vitamin C apart from consuming fruits and vegetables?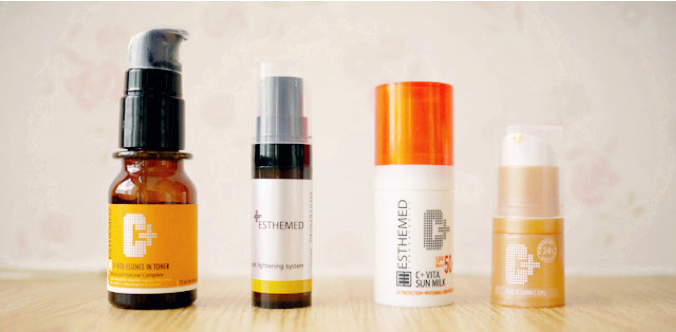 The answer is Esthemed's C+Series Whitening Line.
This product is available at ASTIQUE, THE AESTHETIC CLINIC, a premier boutique aesthetic clinic located right in the heart of Orchard Road. The product has been shown to dark spots helps to lighten skin and attenuate dark spots. It also improves the skin's natural defenses and encourages firmness by enhancing collagen synthesis which then helps to reduce wrinkles. It leaves skin supple and smooth while preserving its elasticity.
The Esthemed's C+Series Whitening Line also helps to increase resistance to collagen destruction and curbs premature aging by preventing UV-induced free radical damage. The Skin enjoys rapid, spectacular improvements in quality, appearance and feel.
A brighter, radiant skin tone can be seen in just 14 days!
The Constant evolution of science and technology has led to medical breakthrough which allows modern mankind to find solutions to the myriad of health issues today. It isn't too far-fetched to say that Science can make almost anything possible.
The Esthemed's C+Series Whitening Line stands testimonial to that claim.
So charge up your skin to new radiance and soak up the goodness of Vitamin C at ASTIQUE, THE AESTHETIC CLINIC, today!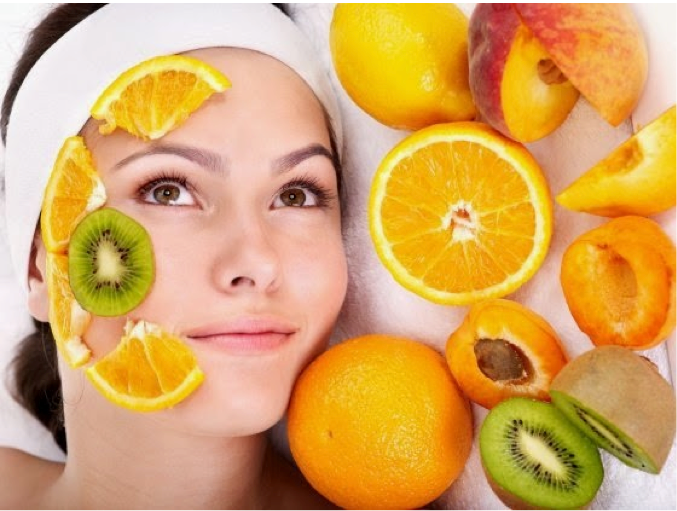 Astique. The Aesthetic Clinic
350 Orchard Road
#08-00 Shaw House
Singapore 238868
Opening Hours
Mon to Fri: 11 am to 8 pm
Sat: 11 am to 4 pm
Sun and PH: Closed
Tel: 6732 3801 Hp: 9857 7892 Fax: 6235 0966
For bookings & general enquiries:
This e-mail address is being protected from spambots. You need JavaScript enabled to view it
Website: Astique Clinic