[Carla Dunareanu] How to Rock the #BareFace #NoMakeUpSelfie
EHA Clinic | 21 Nov 2014
On days when I am not filming, I love to let my skin breathe. How do you gain confidence walking on the streets with bareface? Here are ten tips for you.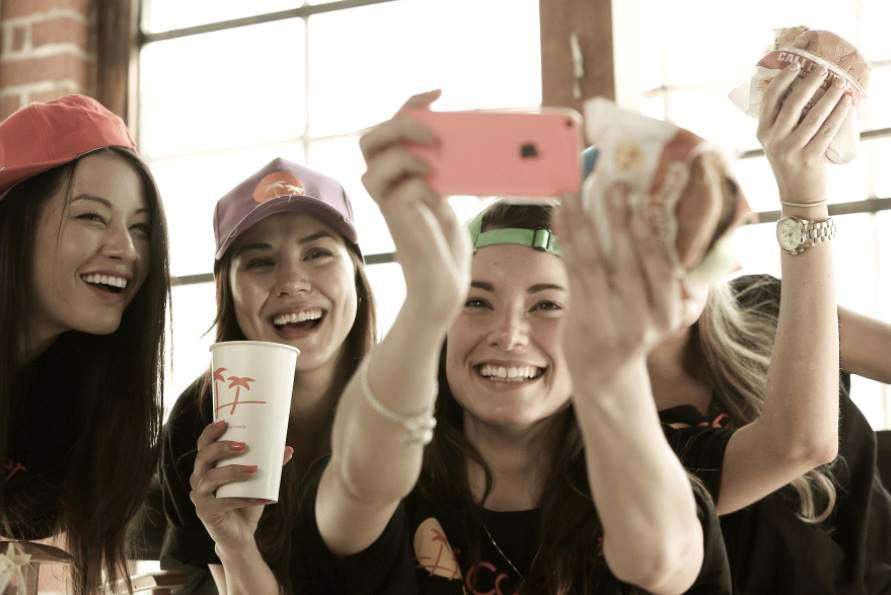 1. Make sure you have a CLEAN face. No left over mascara under your eyes which give the illusion of dark eye circles.
2. Make sure your eyebrows are nicely shaped. A clean set or manicured eyebrows can give ANY face a more polished look.
3. Always have a statement piece. If you're going out without makeup, wear something that will be the focal point of your outfit. Could be a colorful neckless or bright earrings.
4. Make sure that you aren't COMPLETELY bare faced. You should always have sunblock on! Depending on if you're going to be outdoors or in a mall, you can determine how much you need to apply or if you need to reapply it during the day. But you should never leave the house WITHOUT sunblock on. The sun can damage our skin without us even noticing till the signs are extremely visibly with wrinkles, dry skin or skin pigmentation.
EHA 24-hour Sunscreen is a smart one. Usually one has to apply sunscreen every two hours but with EHA 24-hour, no reapplication needed for a daily basis (unless you're swimming or under harsh sun)You only need a very small amount of it to apply liberally on your face. The great thing about this sunscreen is that you only have to apply it once. I haven't had any sun burns since using the sunscreen!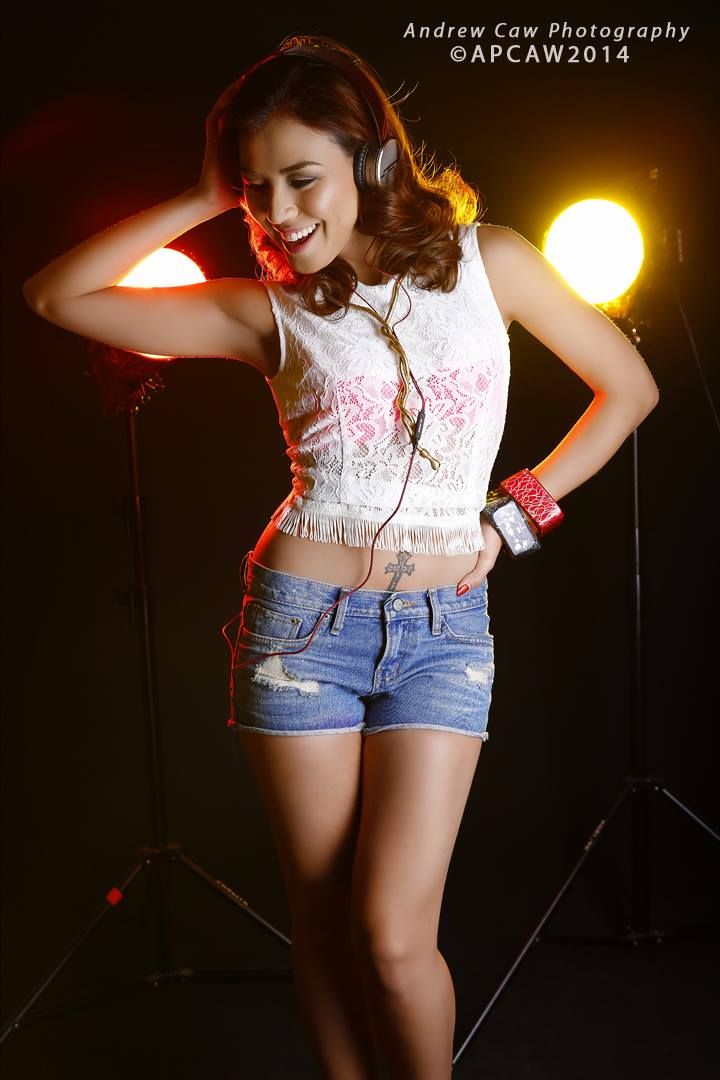 5. Wear a smile. No look is complete without it, even a bare face!
6. Confidence. You think its a problem going out with a bare face? No way! It just means you're confident to not have to cover up your natural beauty!
7. Learn to accept compliments. Many girls in today's society feel ashamed to graciously accept a praise and tend to normally brush it off. When someone says "Hey! You aren't wearing makeup but your skin looks great!" instead of laughing it off and dismissing it, say "Thank you!". You'll be surprised how much learning to take a compliment can add to your self confidence! :)
8. Take a #NoMakeUpSelfie. Based on experience, people who love you will love you all the more when you're natural and proud of it!!! Posting a picture of yourself without any makeup on gives other girls out there confidence to do the same. We are beautiful and aren't afraid to show it!
9. Groove to your own beat. Pop in some headphones, crank up your favorite tune and strut that street like it was a catwalk.
10. Curl those eyelashes! Don't apply any mascara, but give your eyelashes a little lift. It may be subtle, but there's nothing more engaging than a beautiful set of eyes!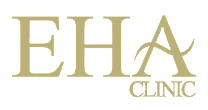 EHA Clinic
1 Scotts Road #15-01 Shaw Centre, Singapore 228208
Tel: 6235 3025 or 8168 7235

Opening Hours
Weekdays: 11am to 9pm

Saturdays: 10am to 8pm

Sundays & Public Holidays: Closed. By Appointment Only