Hydrafacial, a New Breakthrough in Aesthetic Technology
EHA Clinic | 19 Mar 2015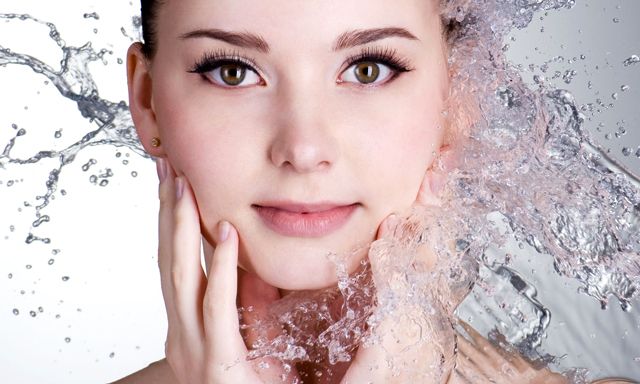 The Hydrafacial removes dead skin cells and impurities while simultaneously bathing the new skin with cleansing, hydrating and moisturizing serums.
The ability to moisturize the skin separates the Hydrafacial from all skin resurfacing procedures. This treatment is soothing, refreshing, non-irritating and immediately effective.
The Hydrafacial treatment is designed for all skin types and takes as little as 15 minutes each time.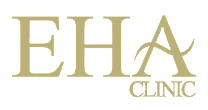 EHA Clinic
1 Scotts Road #15-01 Shaw Centre, Singapore 228208
Tel: 6235 3025 or 8168 7235

Opening Hours
Weekdays: 11am to 9pm

Saturdays: 10am to 8pm

Sundays & Public Holidays: Closed. By Appointment Only



Our Panel of Doctor's Services

Dr. Elias Tam Tak Chuen, EHA Clinic
Fractional Skin Laser, from $856 onwards
Starts at $856 for one session and is a good solution for acne scars
Skin rejuvenation laser, from $428 onwards
Laser for skin rejuvenation or pigmentation using Q-Switch - starts at $428 for one session
Pigmentation Laser, from $428 onwards
Laser for skin rejuvenation or pigmentation using Q-Switch - starts at $428 for one session
1 Scotts Road, #15-01 Shaw Centre, Singapore 228208