I have Big Pores. What Should I Do?
Halley Medical Aesthetics | 5 Feb 2015
#1: Clean, clean, clean!
The first thing to do is to make sure you cleanse your face properly since a build-up of grime at the pore openings result in larger pores.
"Pore size can increase due to environmental debris. Cosmetics can also sometimes clog pores. People who are prone to large pores should choose cosmetics which are lighter in texture and ensure that they remove the products completely before sleeping," advises
Dr. Terence Tan
, Director of
Halley Medical Aesthetics
.
#2: Eat wisely
People with oily skin and overactive sebum production are more prone to clogged pores. In addition to having a good skincare regime, Dr. Tan reveals that diet plays a role in helping us control the issue.
"There is evidence that excessive consumption of fat and carbohydrate can increase sebum production. On top of decreased sebum production, avoiding excessive fat and carbohydrate consumption has other obvious health benefits. This is the first advice we give to patients," he explains.
And how would doctors help people with acne problems? "For certain acne-prone individuals, we can prescribe medications like retinoids to control oil production. Retinoids like isotretonin is very good for controlling sebum production and blocked pores," says Dr. Tan.
#3: Exfoliate but don't overdo it
Dr. Tan explains that exfoliation reduces the build-up of dead skin and flushes away the grime build-up over pore openings. Some treatments like retinoids also stimulate new skin production. New skin has more collagen which gives the appearance of tighter, smaller pores. However, he cautions that overexfoliation can thin the skin, causing redness and peeling.
#4: Get help from professionals
Halley Medical Aesthetics' pore treatments comprise a synergistic trio of therapies. They include:
-
Three types of laser treatments
that can be done in complementary with
-
Three signature treatment facials
and supported by
- Three products from the clinic's
Brilliance
brand of cosmeceuticals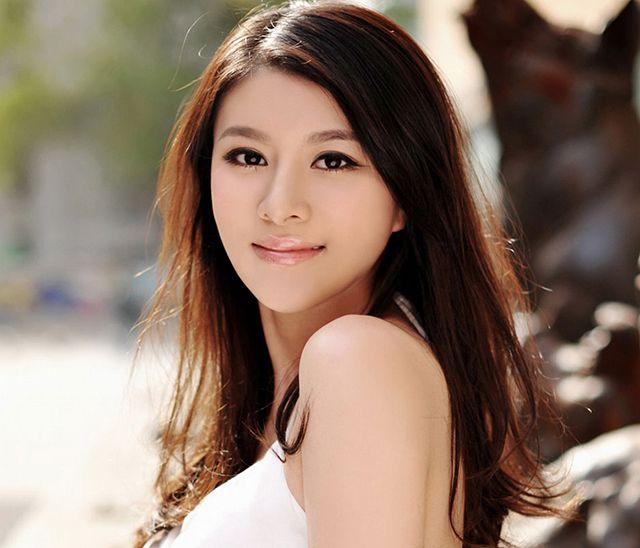 1. Carbon Laser Peel
Highlights: Reduces pore size, smoothens out skin tone, reduces fine wrinkles, zero downtime
It is Halley's signature treatment for enlarged pores. This skin rejuvenation treatment is best for people who are bothered by their pore size. Not only does it reduce large pores, it also smoothens out uneven skin tone and reduces fine wrinkles. Although it is a laser treatment, there is zero downtime and ladies can put on their makeup after treatment and head out to their next appointment.
As the name suggests, a thin layer of carbon is applied on the face. The laser will be used to create a peeling effect to remove the carbon. This process will help to purge and minimise skin pores, exfoliate the skin, and stimulate the production of collagen and new skin cells.
2. Fractional Laser Resurfacing
Highlights: Fresh skin with smaller pores
This is another popular treatment for enlarged pores. Laser resurfacing uses a laser to send out brief pulses of high-energy light that are absorbed by the skin. After the treatment, new skin grows to replace the damaged skin that was removed during the laser treatment. This leads to fresh skin with smaller pores.
3. Collagen Rejuvenating Laser
Highlights: Collagen production, no downtime
This laser induces collagen regeneration and remodeling with no downtime. The collagen is essential for firming of the skin and pores.
Trio of doctor-created treatment facials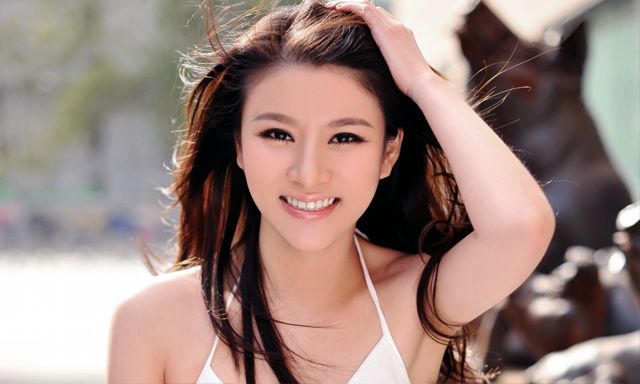 1.
Deep Pore Cleansing
: Targeted at addressing enlarged pores. This treatment facial deep cleanses the pores of oil, dirt, and grime. During treatment, our therapist will use high-end medical equipment like liquid diamond dermabrasion and serum iontophoresis to improve skin quality, clear blocked pores, and remove black heads.
2.
Gently Does It Peel
: Helps rejuvenate skin via a no downtime chemical peel. This painless treatment facial gently peels away dead skin to improve skin texture and reduce pore size.
3.
Acne Buster:
This light-based treatment facial zooms in on enlarged pores with dynamic pulsed light (DPL). It is an effective and safe light-based toning treatment for treating acne and reducing pore size.
Trio of Brilliance cosmeceuticals
1. Brilliance Acne Buster Wash An oil-free clarifying facial cleanser that reduces oil and sludge within pores in acne prone skin.
2. Brilliance Renewal Essence Gently exfoliates dead skin cells and pores, flushing them of oil build-up.
3. Brilliance Anti-Oxidant Peptide Moisturiser A light moisturiser which contains palmitoyl pentapeptide-4 and hexapeptide 3. Peptides stimulate collagen production for skin and pore firming.
Additional products that aid skin health
Other skincare products that can enhance results of the above therapies include:
1.
Retinol:
A vitamin A derivative that increases skin cell turnover. Fresh skin contains pores that are firmer and smaller.
2.
Spectraban Sebum Control Sunscreen:
Contains sebomicropore structure that absorbs oil/sebum.
Acne Programmes by Halley Medical Aesthetics
Acne Buster Programme 1 S$905

Get to the root of the acne problem with a treatment programme that includes laser therapy for smoother, acne-free skin and smaller pores. This programme includes a laser carbon peel, Acne Buster Facial, Deep Pore Cleansing Facial, and glycolic acid peel treatments.
Acne Buster Programme 2 S$840

Get to the root of the acne problem with a treatment programme that includes pampering yet healing facials and no downtime facial peels for smooth, acne-free skin. This programme includes a two Acne Buster Facials, two Deep Pore Cleansing Facials, and two glycolic acid peel treatments.
Acne Scars Programme S$1,220

Get rid of the ugly acne scars and pigments left behind with a treatment focused on skin renewal and skin smoothening. This programme includes two fractional CO2 laser treatments and two glycolic acid peels.