In Pursuit of a Chiselled Jawline
EHA Clinic | 7 Sep 2015
Facial enhancements are no longer just exclusive to women. In the last 10 years, men have become the fastest growing demographic for facial enhancements, with the most popular procedure performed on men being chin enhancement.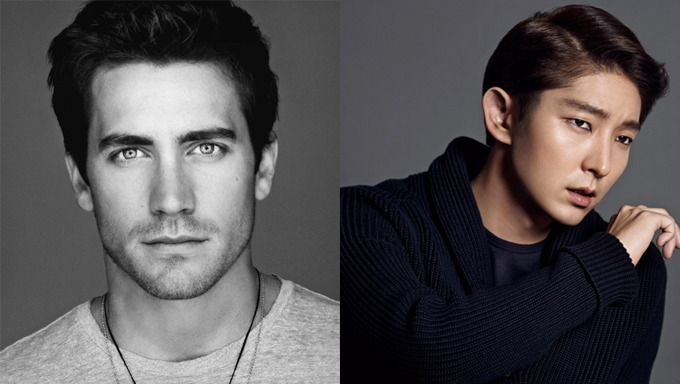 Some men are born with weak chins. While others lose their strong jawlines as they age, with skin sagging, leading to the softening of facial contours.
Hollywood actor Matt Bomer's well-defined jawline. Credit: Deviant Art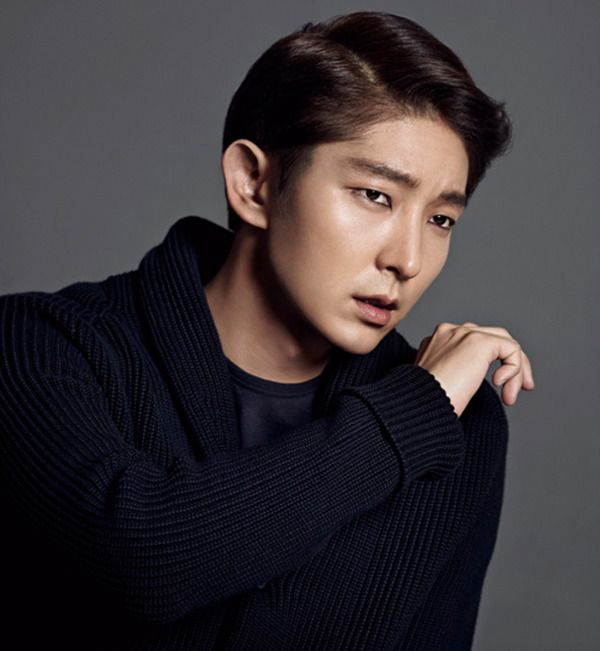 Korean Actor Lee Joon Gi's strong jawline and a well-defined chin. Credit: Lee Joon Gi Official
A well-defined chin and a strong jawline is the most sought-after look in most men. Because, not everyone is blessed with a strong jawline like the two gorgeous actors above, non-invasive facial enhancements have become almost the norm amongst most men, who are now more willing to seek help from their aesthetic doctors for chin fillers. After all, with a few injections and no downtime, they can walk out of the clinic after a lunch-time procedure, looking more masculine and attractive.
RADIESSE®, THE LIFTING FILLER
Not exactly new in the market, Radiesse is perhaps one of the more popular injectable dermal filler. It adds volume and lift to the skin instantly, giving us the facial contours that we desire.
Another bonus that Radiesse® brings, is that it stimulates our skin's own regeneration abilities – new collagen is produced over the following weeks and months after treatment, making our skin stronger and more elastic. The treatment results are long-lasting, but not permanent.
Led by Dr. Elias Tam, EHA Clinic is committed in providing their patients with high standards of aesthetic treatments. We believe that it is always best to consult a medical expert for facial enhancements, as they are the best people to advise you on what is most suitable, and give you the facial harmony and balance you want.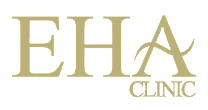 EHA Clinic
1 Scotts Road #15-01 Shaw Centre, Singapore 228208
Tel: 6235 3025 or 8168 7235

 

 

Opening Hours
Weekdays: 11am to 9pm

Saturdays: 10am to 8pm

Sundays & Public Holidays: Closed. By Appointment Only