Inhibits Hair Loss & Reactivate your Hair Growth
EHA Clinic | 22 Aug 2014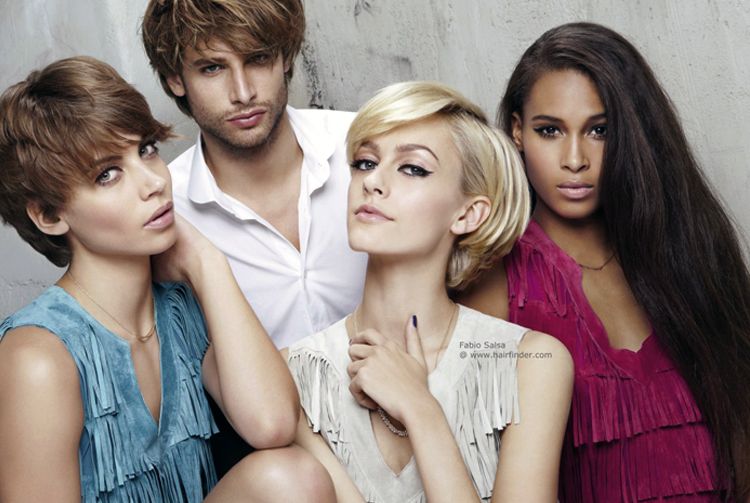 iGrow uses high-quality lasers and LED's. Some products use one or the other, but, iGrow uses both. The result: A more effective low-level light therapy (LLLT). The lasers produce a wavelength of 655 to 670 nanometers that have been shown to increase cellular activity within their broader array of light energy, help provide complete scalp coverage.
Effective and perfectly safe, this combination of red therapeutic light helps to rejuvenate the hair follicles.
There are many possible reasons for hair loss, genetic factors and hormonal changes are few of the most common causes. It is commonly known that the hormone dihydrotestosterone (DHT), is a key factor responsible for male pattern hair loss. However, recent studies have found a new gene expression that causes hair loss-Dickkopf-1 (DKK-1). DKK-1 is a protein that kills hair follicle cells and inhibits their growth.
RENOKIN peptide complex is a proven DKK-1 inhibitor and the peptides are able to help provide nutrients to the hair follicles, and, stimulate new hair cell proliferation and migration, thus promotion growth of new hair.
With all the benefits of the peptide complex, users of RENOKIN can experience visible reduction in hair loss in just weeks of using the products, and, significant new hair growth after 87 days (approximately 3 months).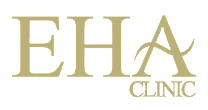 EHA Clinic
1 Scotts Road #15-01 Shaw Centre, Singapore 228208
Tel: 6235 3025 or 8168 7235

Opening Hours
Weekdays: 11am to 9pm

Saturdays: 10am to 8pm

Sundays & Public Holidays: Closed. By Appointment Only