INTRAcel: Cutting Edge Procedure of Fractional Radiofrequency Microneedling
Celevenus Aesthetic & Wellness Clinic | 8 Dec 2014
INTRAcel combines microneedling with radiofrequency and fractional resurfacing, this cutting-edge procedure with little downtime is effective for sagging skin, jowls, lines and wrinkles, large and open pores, acne and acne scarring and stretch marks/scarring.
How does it work?
Fractional Radiofrequency Microneedling causes selective heating in the deep dermis leaving columns of tissue between, undamaged. As it delivers energy deep into the dermis and does not heat up the epidermis, greater levels of energy can be delivered to the target area at the point of insertion of the microneedles avoiding damage, i.e., burning or hyperpigmentation to the epidermis.
As a result, the collagen fibres get tighten, and new collagen is reconstructed by the stimulation of fibroblasts. RF energy from INTRAcel can denature cells, destroying the causes of acne, acne bacteria and sebaceous glands.
Patients will benefit from multiple treatments. It takes about four weeks for the skin to completely regenerate between treatments, and as a result treatments should be spaced at least 30 days apart for optimal healing.
Treatment Areas
Acne
Acne scars
Fine lines and wrinkles
Reduction of pores
Facial rejuvenation
The Procedure
Local anesthesia will be applied to the treatment area. Tiny microneedles will deliver the radiofrequency energy to the deep layers of your skin.The procedure can take anywhere from 30 to 60 minutes based on the size and scope of the treatment area.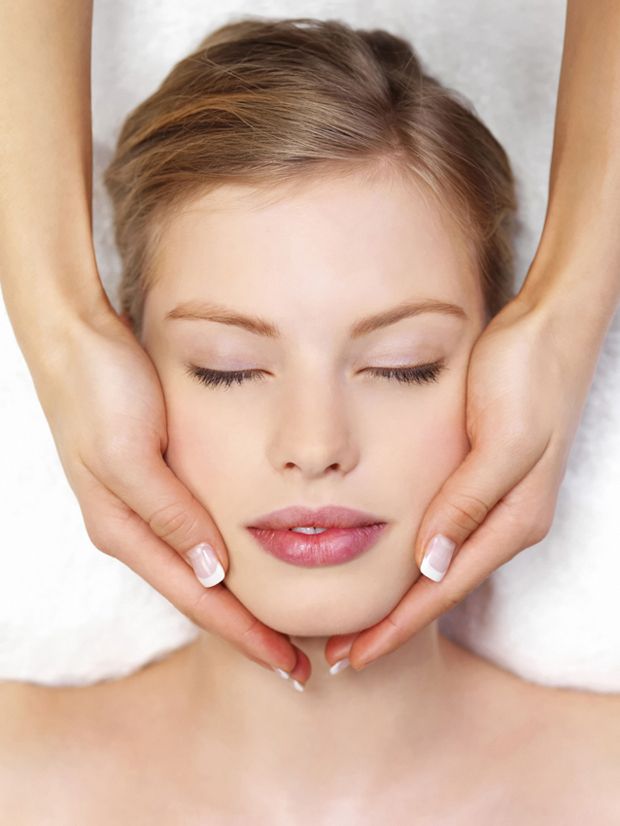 What To Expect
The INTRACel treatment is performed under local anesthesia and most patients experience only a mild discomfort similar to that of fractional resurfacing. There may be minimal bleeding may occur when these needles first puncture your skin, but this typically resolves by the time the procedure is completed.
After Care
You should follow the post-care instructions of your physician that include cooling the treated area with ice for 10 minutes, avoiding alcohol for up to 3 days and liberally applying moisturizers and sunscreen.
Celevenus Wellness & Aesthetic Clinic
391B Orchard Road #16-03/04 Ngee Ann City Tower B
Singapore 238874
Opening Hours
Mon to Fri: 10:30am to 7pm
Sat: 10:30am to 3pm
Closed on Sundays & Public Holidays
Tel: +65 6410 9621 / +65 6410 9622
Fax: +65 6410 9623
For bookings & general enquiries, please call 64109621 or email   This e-mail address is being protected from spambots. You need JavaScript enabled to view it
Website: www.celevenus.com.sg