Korea's Latest Beauty Trend: Shimmer Creams for Glowing Skin
Halley Medical Aesthetics | 13 Sep 2016
Straight brows, gradient lips, and glowing skin. K-Beauty has reigned the beauty industry for quite a while and we are expecting it to stay for much longer.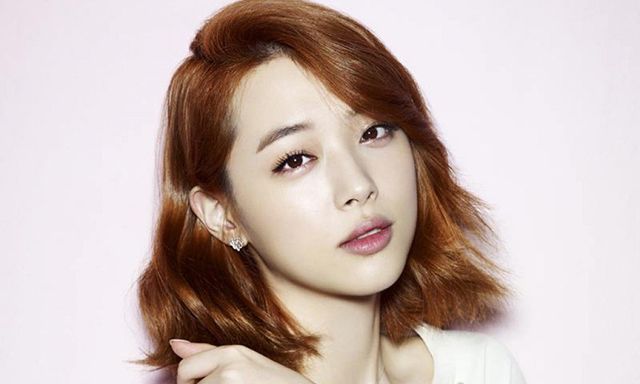 Credit: Hub Pages
Whether you realized it or not, some of our most popular beauty products come from Korea. The beauty hot spot churns out so many innovative products every year that it's hard to keep up, and we are always looking forward to the next big thing, just like how the BB creams and cushion foundations took over the world.
If you are still not aware, the next up and coming K-beauty product is none other than the shimmer creams. This may still be something really new on our shores but we are guessing that it is here to stay. Shimmer creams are either used alone or together with your foundation to create the much-coveted glow on our skin.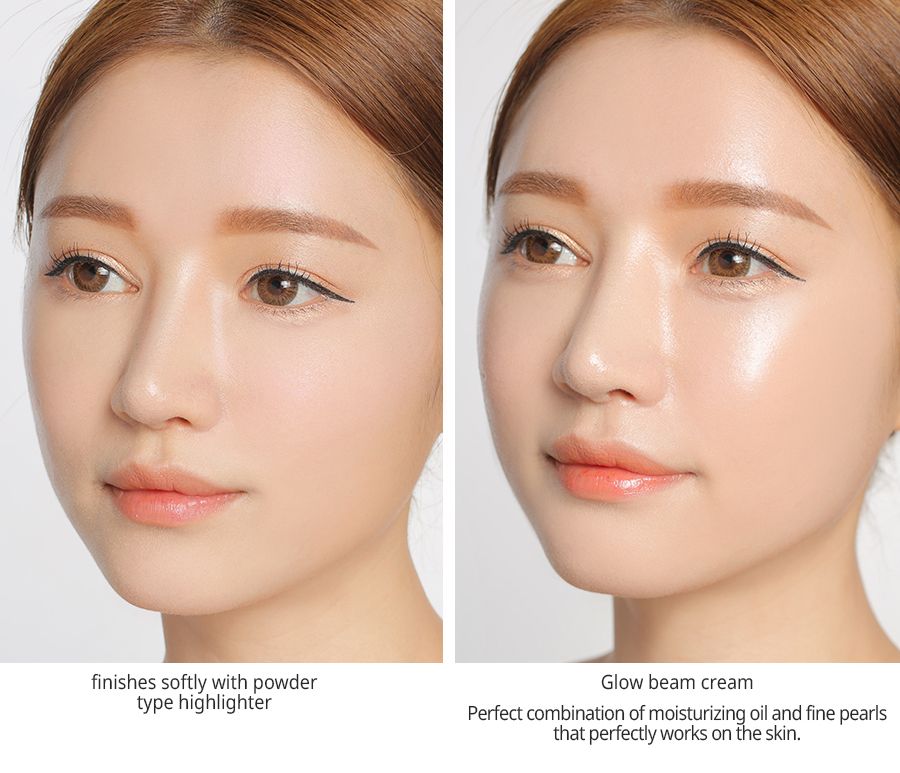 Model using 3CE  Back to Baby Glow Beam Shimmer Cream
Credit: Stylenanda
But no matter what, good skin is still the base for beautiful makeup. It should be the flawless starting point for your makeup, as makeup will apply better on good skin. A good skincare regime is therefore important to keep our skin hydrated and fine lines at bay. However, age and exposure to the everyday environmental elements take a toll on our skin and more often than not, age spots, fine lines, and wrinkles start appearing by the time we pass our mid-twenties, and we need more than skincare to keep our skin glowing and firm.
Laser treatments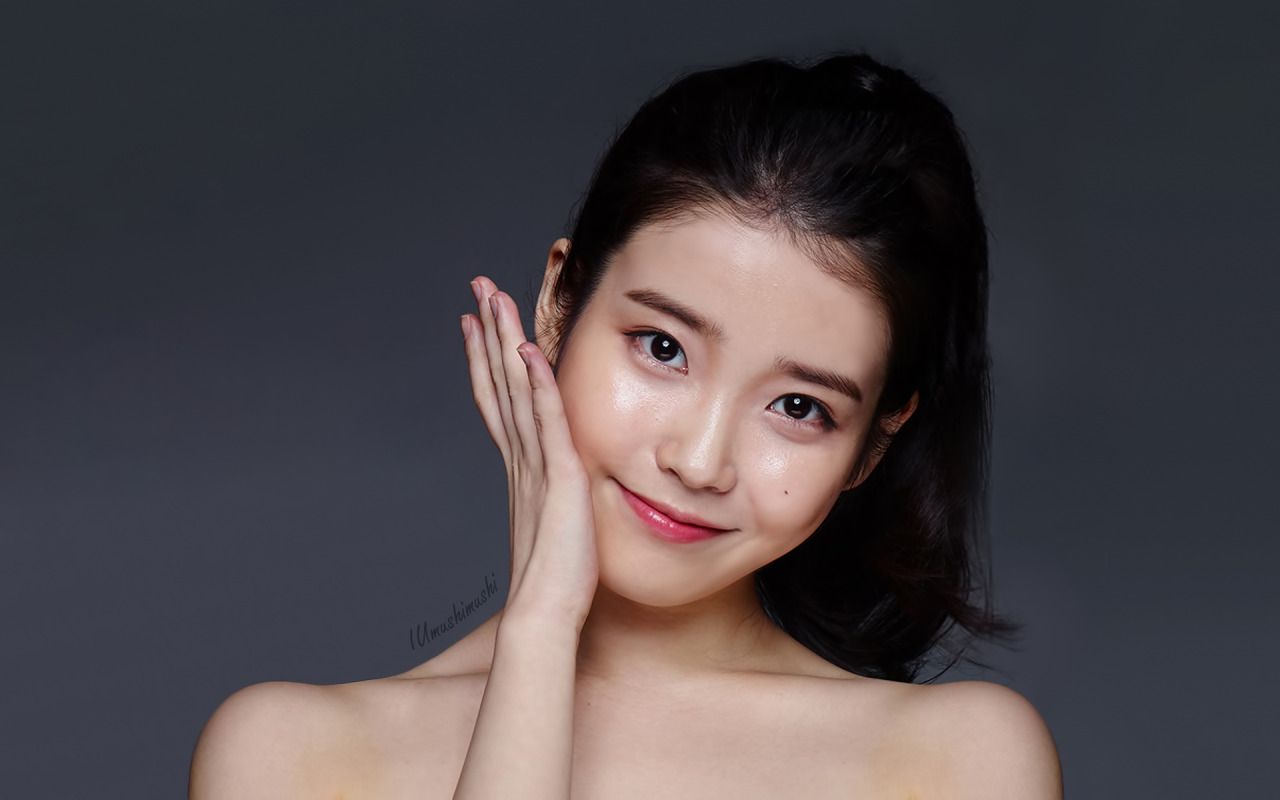 Credit: Tumblr IUmushimushi
Laser treatments are known to help rejuvenate skin and it is gaining popularity as a non-surgical option to refresh our skin to regain a youthful glow. It can also help to improve the skin firmness as well as texture, pore size, and colour. As there are many different types of laser treatments to address different skin concerns, it is best to consult a qualified doctor before going ahead with your treatment. Halley Medical Aesthetics has got laser treatments for anti-aging, skin radiance, and acne problems and you can trust Dr. Terence Tan to customize one for your skin concerns.
In fact, Dr Tan often combines different complementary therapies to achieve more dramatic results. For instance, his Combined Laser and Light Rejuvenation treatment combines laser with intense pulsed light (IPL) a deeper cleanse and rejuvenation.
Halley Medical Aesthetics
277 Orchard Road #03-15
Orchard Gateway
Singapore 238858
Opening Hours
10:00 am - 9:00 pm Daily
Contact
Tel: +65 6737 8233