Let Dr Terence Tan from Halley Medical Aesthetics Address Our Skin Concerns
Halley Medical Aesthetics | 26 Aug 2015
Although it is really convenient to search for answers on the internet, the best person to seek advice from is definitely a doctor if we have skin concerns.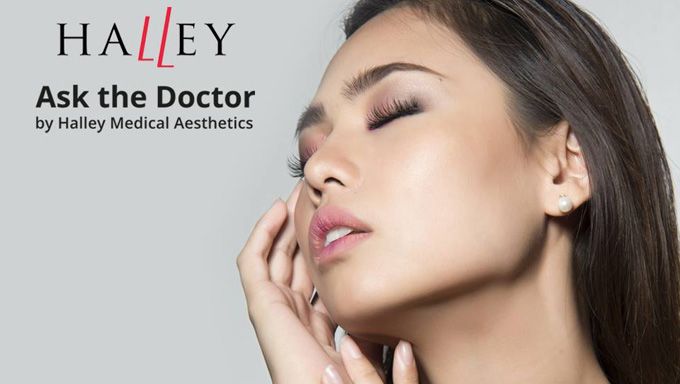 We are very lucky to have Dr Terence Tan from Halley Medical Aesthetics on board Aesthetics Hub's Facebook last week to answer some of the most frequently asked questions about common skin problems, and advise us on how we can improve our skin conditions. 
Halley Medical Aesthetics offers various treatment programs for your skin concerns. It is best to book a consultation with Dr Terence Tan so that he can advise you on the best treatments for your problem areas. 
Halley Medical Aesthetics
248 River Valley Road Singapore
Singapore 238302
Opening Hours
10:00 am - 9:00 pm
Contact
Tel: +65 6737 8233
For more information, please go to:
Facebook: www.facebook.com/halleymedicalaesthetics
Website: www.halley.com.sg