Let Dr. Terence Tan from Halley Medical Aesthetics Clear Your Doubts on Lasers, IPL and RF
Halley Medical Aesthetics | 30 Sep 2016
Laser treatments, intense pulsed light (IPL), and radio frequency (RF) treatments are almost god-sent to those of us seeking good skin. Those who have tried these medically-proven treatment can attest to the results, but yet the many myths and misconceptions of these treatments scare us away from them.
Credit: Pinterest Jayne Star
Medical lasers, IPLs and RF treatments are perceived as stronger treatments for our skin. As a result, although many are keen to undergo these treatments, they worry about the repercussions. But what is true and what is not? Our skin differs from one individual to another and as layman, we don't know if what we are reading online applies to the problems we face.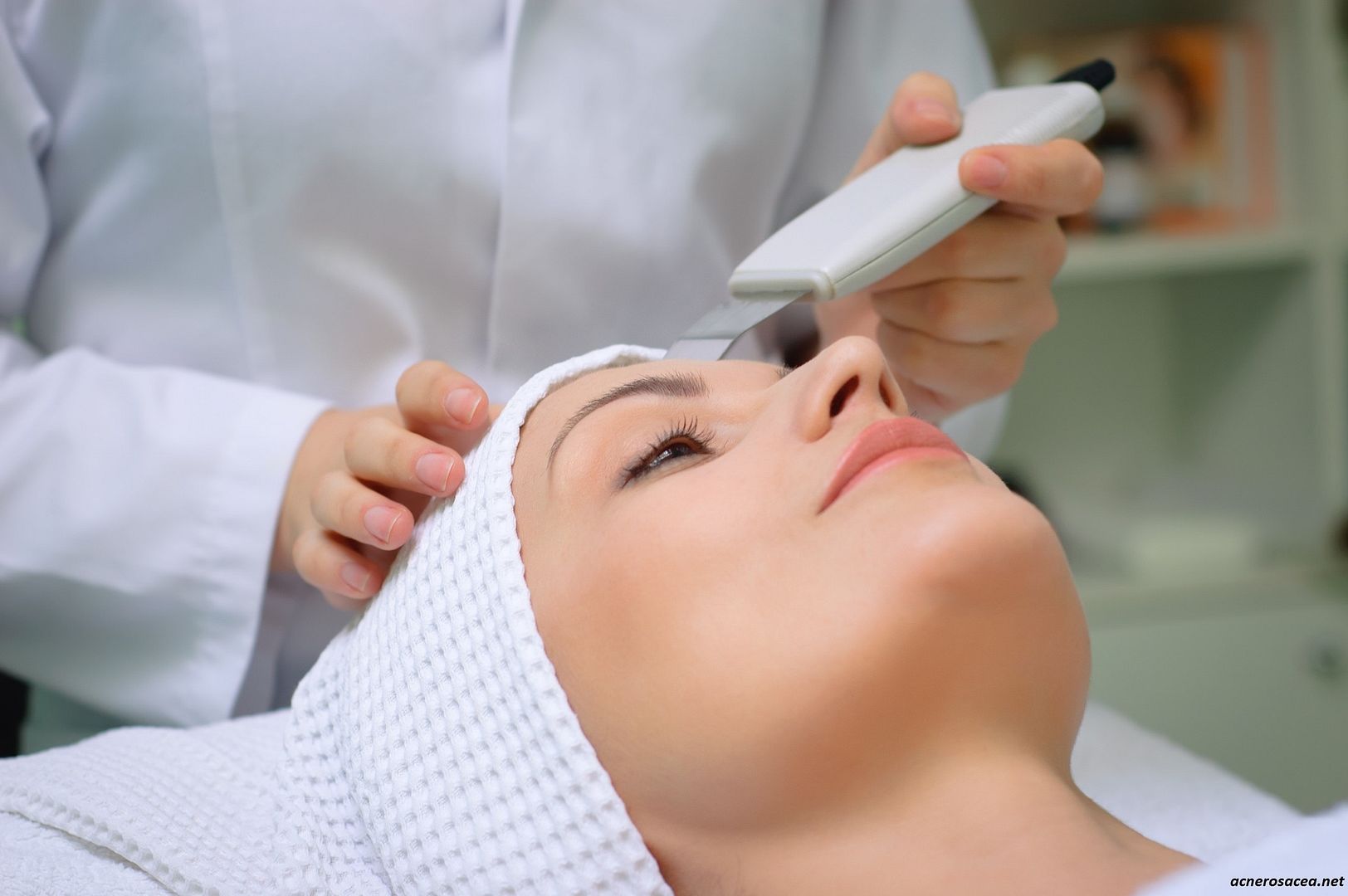 Credit: Acne Rosacea
That is why we are happy to have Dr. Terence Tan from Halley Medical Aesthetics to clear our doubts regarding lasers, IPL and RF treatments so that we can make informed choices.
Halley Medical Aesthetics offers a range of lasers, IPL and RF treatments to help us achieve the clear and glowing skin that we covet. Whether you are seeking anti-aging treatments, facial enhancements or scar and acne treatments, Dr. Terence Tan can tailor a treatment to suit your needs.