Make the Most of your Skincare: Ingredients, Formulation & Exfoliant
Halley Medical Aesthetics | 10 Dec 2014

If you're a beauty buff, chances are this would have crossed your mind many times: "After splurging so much on this face cream, I really hope it works!"
But how you use skincare products and the ingredients in the products play a big role in their effectiveness.
Skin firming products: How long before results show?
For instance, many of us use anti-aging or firming products on a daily basis to stave off the impact of aging. But don't expect miracles overnight, you will need to use it for a while for it to be effective.
Read the list of ingredients with care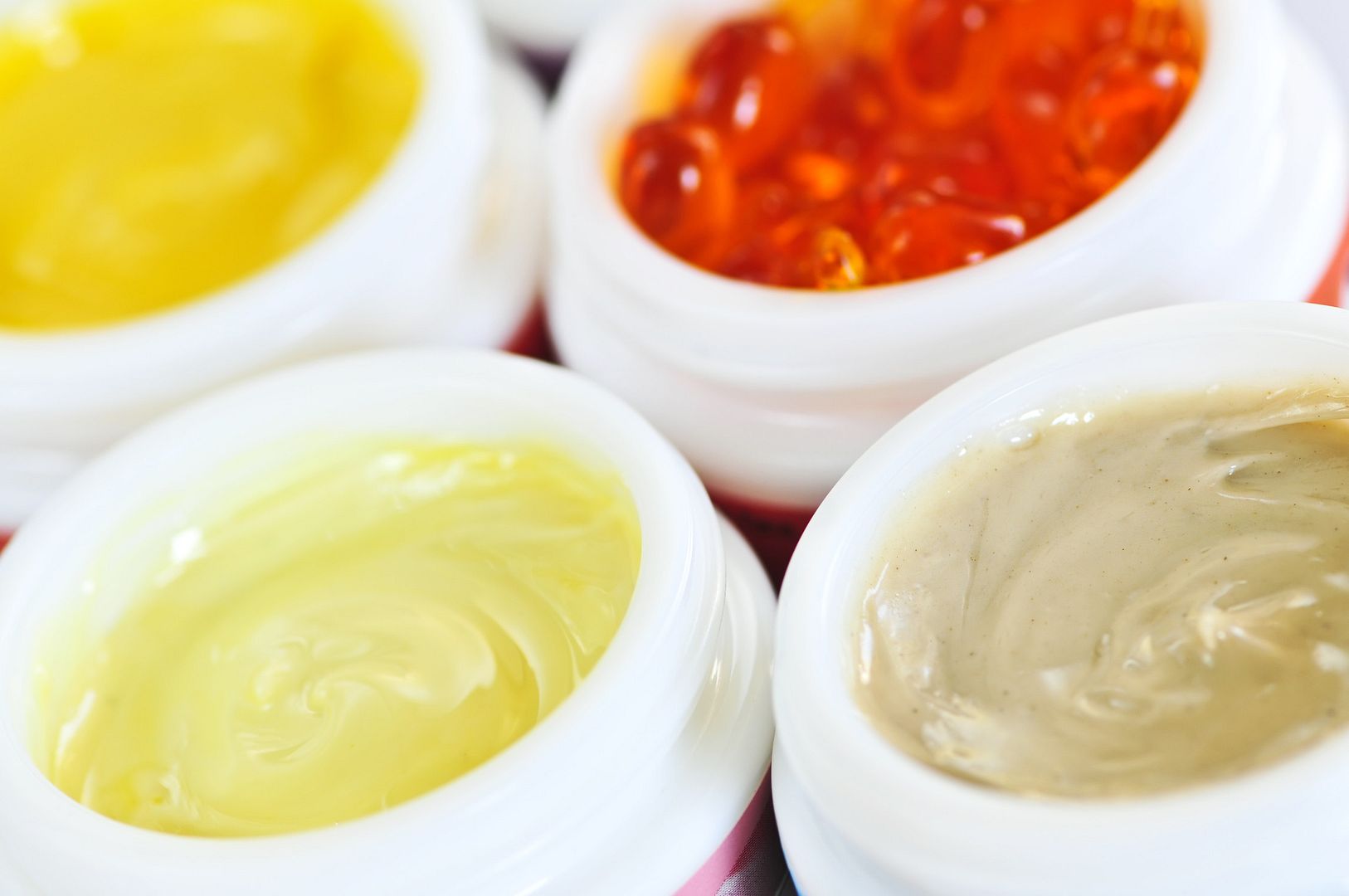 We are what we eat, and our face will reflect what we put on it as well. "Skincare products which contain retinoids, peptides, and certain vitamins have been shown to effectively stimulate collagen production," says Dr. Terence Tan, director of Halley Medical Aesthetics. Here are some other ingredients he says we should look for if we want to:
Prevent sun damage: Anti-oxidants like Vitamin C and ginseng extract which also mop up sun-damaged skin cells.
Hydrate and prevent photo-degeneration: Protective ingredients like ceramide and hyaluronic acid
Formulation just as important as ingredients
The formulation of the product is just as important as the active ingredient itself, emphasizes Dr. Tan. "Several manufacturers have changed their formulations because they find that their products either breakdown in our hot climate or are too sticky for our high humidity," he adds.
Take Vitamin C serums for example. L-Ascorbic Acid, the active form of Vitamin C, is notorious for irritating skin and being easily broken down in heat and light. Modern formulations contain more stable forms like Sodium Ascorbyl Phosphate, which is also more gentle on the skin.
I want new skin. Which exfoliant is best?
Mild exfoliants refresh the skin by removing the superficial layer of unhealthy skin, inducing skin renewal. And we want that because new skin contains loads of collagen!
The proverbial question on exfoliant has always been whether scrub-based exfoliants are better than chemical-based ones. Dr. Tan explains that scrub-based exfoliants remove skin physically by a mild abrasion process while gentle chemical exfoliants induce microscopic peeling of skin by reducing the adhesions of the superficial layers of skin.
"I find that mild chemical-based exfoliants are easier to use and exfoliates more consistently than scrub-based exfoliants. However, when used correctly, both chemical and scrub-based exfoliants are great ways to effectively remove the superficial layers of unhealthy skin, stimulating skin renewal and collagen production. The choice between the two ultimately boils down to personal preference."
If you are the DIY sort who wants to make your own home-based facial peel or who doesn't want to travel to get a chemical peel done professionally, Dr. Tan has this to say: "I caution against home-based facial peels from less well-known sources, especially those containing strong acids like Trichloroacetic Acid (TCA), should be avoided. These can cause chemical skin burns. Its application should be left to medical professionals."
Halley Medical Aesthetics
248 River Valley Road Singapore
Singapore 238302
Opening Hours
10:00 am - 9:00 pm
Contact
Tel: +65 6737 8233
For more information, please go to:
Facebook:www.facebook.com/halleymedicalaesthetics
Website:www.halley.com.sg