Meet the Doctors & Learn more about Aesthetics Procedures with Aesthetics Hub Clinic Tours
Aesthetics Hub | 19 Nov 2013
Ever wanted to find out what goes on "Behind the Scenes" at some of Singapore's top aesthetics clinics?
Are you curious to find out more about a particular treatment or procedure?
Want to know about side effects, down time and costs of many popular procedures and treatments?
Want tips and advice from leading aesthetics Doctors?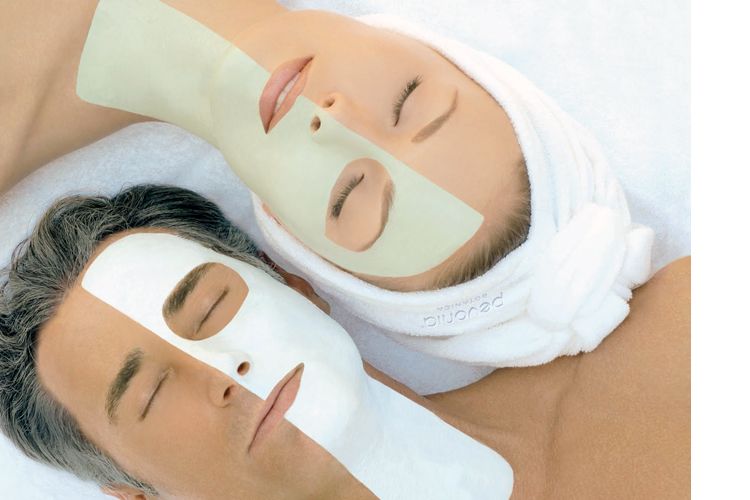 7 Dec, Saturday, 11am to 3pm
Pick up and drop off point: Bharat Building, 3 Raffles Place (Next to Taxi Stand)
If your answer is YES to any of the above questions then Aesthetics Hub "Behind the Scenes" clinic tours are just the ticket!
Over the course of three hours, we will take you to three of Singapore's top aesthetic clinics to see, meet and discuss aesthetics procedures and treatments directly with the Doctors.
All of the tours are absolutely FREE and there is no obligation to any of the clinics! The tours are simply a way to bring aesthetics awareness to you, the consumer.
If you wish to join us on one of these exciting tours, please sign in or sign up and complete the online tour booking form below.
All participants will be accepted on a first come first serve basis as seats are limited to 10 people per tour.
So reserve your seat now and you may be rewarded with a surprise!
You must sign in or sign up to be eligible for the Clinic Tours.
Are you a member of Aesthetics Hub?
I am a member
I am not a member yet