[Melissa Faith Yeo] Defeating Acne from Crazy Filming Schedules with EHA Skincare
EHA Clinic | 10 Oct 2014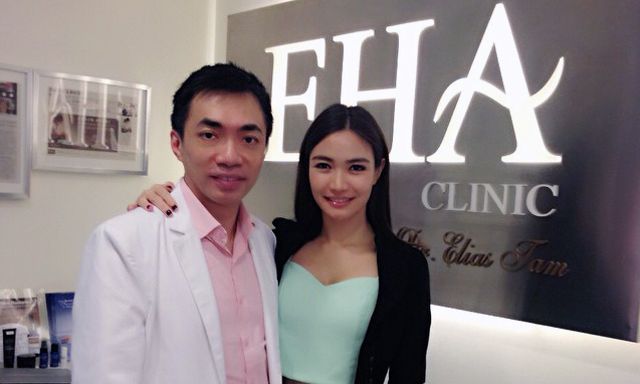 Hello everyone!
Apologies for the lack of updates here... I've been filming 2025 for the past 2 months and the schedule has been keeping me busy! Busy is good, but it's also good to finally have a breather. :) Thanks for checking back every now and then!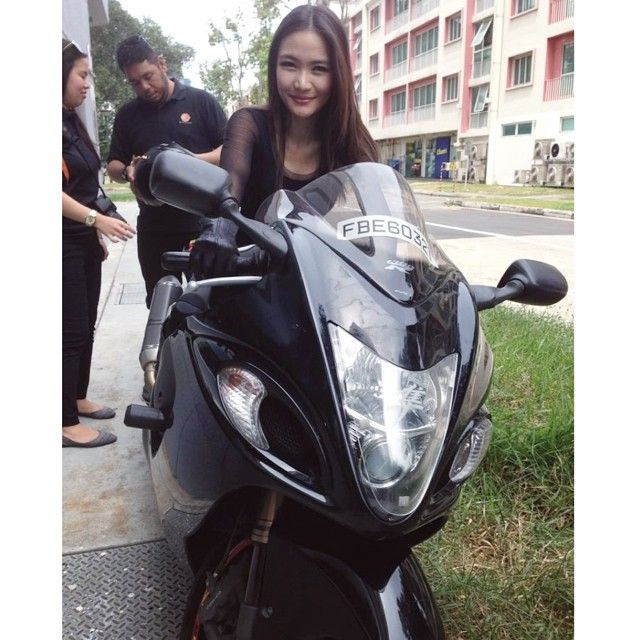 Being back in a TV series is interesting. It took awhile for the reality to settle in...
It feels like a dream until...
I see the effects on my face! To be honest, I've been struggling with bad skin this time round. Acne became a prominent problem for me while filming 2025. The combination of a lack of sleep, dirty locations and makeup did it.
Sometimes, being dirty is the whole idea. Hahaha!
Jokes aside, the more makeup there is, the higher chance of getting acne. But luckily, halfway through the shoot, an expert from Makeup Forever told me that some foundations may not be suitable to certain skin types. She advised me to provide my own powder and brushes, just in case.
Sometimes filming schedules are so tight, it is hard for makeup artists to thoroughly cleanse their brushes. So I brought my RachelK Mineral foundation and powder brushes to work from then on, and WOW.
There was a significant difference to how my complexion was reacting!
Of course, having sensitive skin also means other external factors caused the acne too. For example, when I'm at yoga, I tend to get pimples on my forehead because we're instructed to rest our forehead on the mats or wall etc. LOL. Lesson learnt: Must use towel.
Being busy is part of the job. When I wasn't filming, combat training it was.
This is an action series, so as exciting as it was, it could get slightly overwhelming at times.
Luckily I had good people around me to keep my spirits up! :)
Resting and relaxing are both very important for the skin!
Sometimes when I see that I have not had enough rest, I will help its regeneration by slathering on as much moisturiser as I can afford to.
I love this day moisturiser from EHA. Everything about it is almost perfect! If only it has stem cells! I love how there was so much thought in its packaging that it doesn't allow bacteria to interfere. It is great also because it moisturises so well yet never clogs my skin!
Every time I find an item like that, I wouldn't let go of it.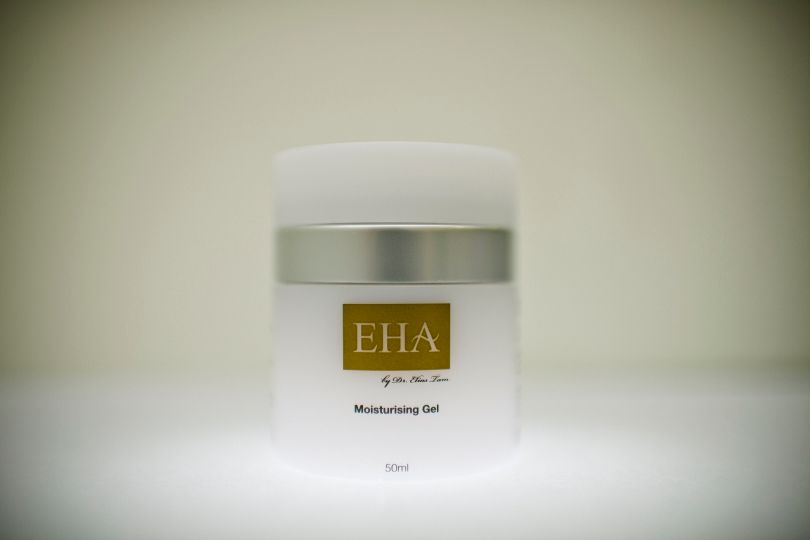 Thorough makeup removal is the first step of my beauty regime.
I feel OCD at times because I take so long to remove my makeup, but I keep telling myself, "If you want a clean face, keep it clean". Can't be lazy! :p
So no matter how late it is, or tired I am, makeup removal is a staple.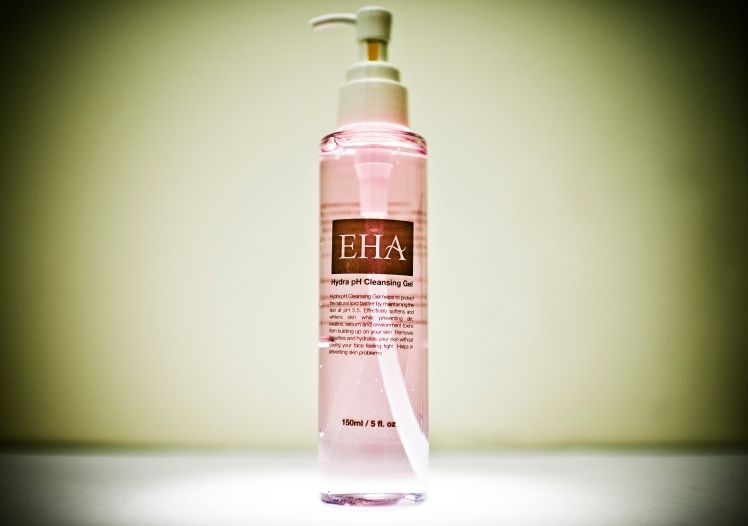 This is followed by cleansing my face with EHA's foaming cleanser. These products from EHA are made in Japan and France but are under Dr Elias Tam's strict guidelines!
The innovation behind them is so genius. This foaming cleanser might look like a typical, high-grade medical skincare cleanser. But it also comes with a bottle of enzymes that looks like powder to break down bacteria.
So I use it only on selected areas that are more prone to acne as the enzyme can be dehydrating.
After which, I use this toner for a double cleanse. I've been looking for an alcohol-free toner and this also has camomile in it! So much win!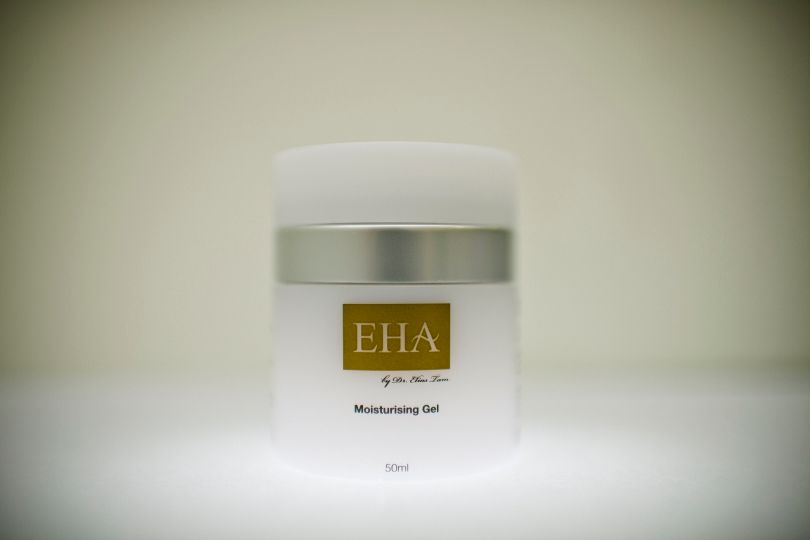 Depending on whether it is day or not, I'd use either the EHA day moisturiser or Differin. Differin is great. It's like food for the skin. EHA day moisturiser is from Japan. It is so lightweight and perfect for Asian skin! Greasy no more!
After using it, I see a clearer and more even-toned complexion. It isn't as strong as I thought it would be. This also means it doesn't get rid of acne, but controls the smaller ones.
Hence, I rely on Clindoxyl to do the dirty work! This guy is merciless, especially when applied in multiple coats, which I do when in my frantic mode at the sight of a huge, infected acne.
Note to self: KEEP CALM AND DON'T OVERDO IT. Hahaha.
But in that moment, I'm like "do whatever it takes to rid that son of a..." The side effect of Clindoxyl is that it dries up the skin around the spot you use it on, so try to use it sparingly! :)
Don't forget the eyes too.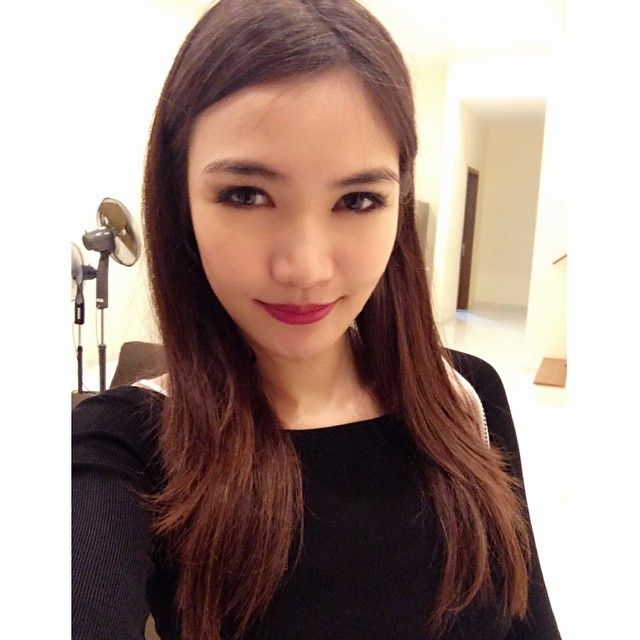 I feed my eyes with as much eye cream as they can take especially when I lack sleep. I know nothing substitutes sleep, but tired or not, eye creams are as essential as the skin around your eyes is most delicate. If any part of your face need moisturizing first, it's usually the eyes, followed by the lips!
Yes, don't miss them out too!
Last but not least, the weekly exfoliating and masking. My mask and exfoliator are also from EHA. I've become a fan, indeed.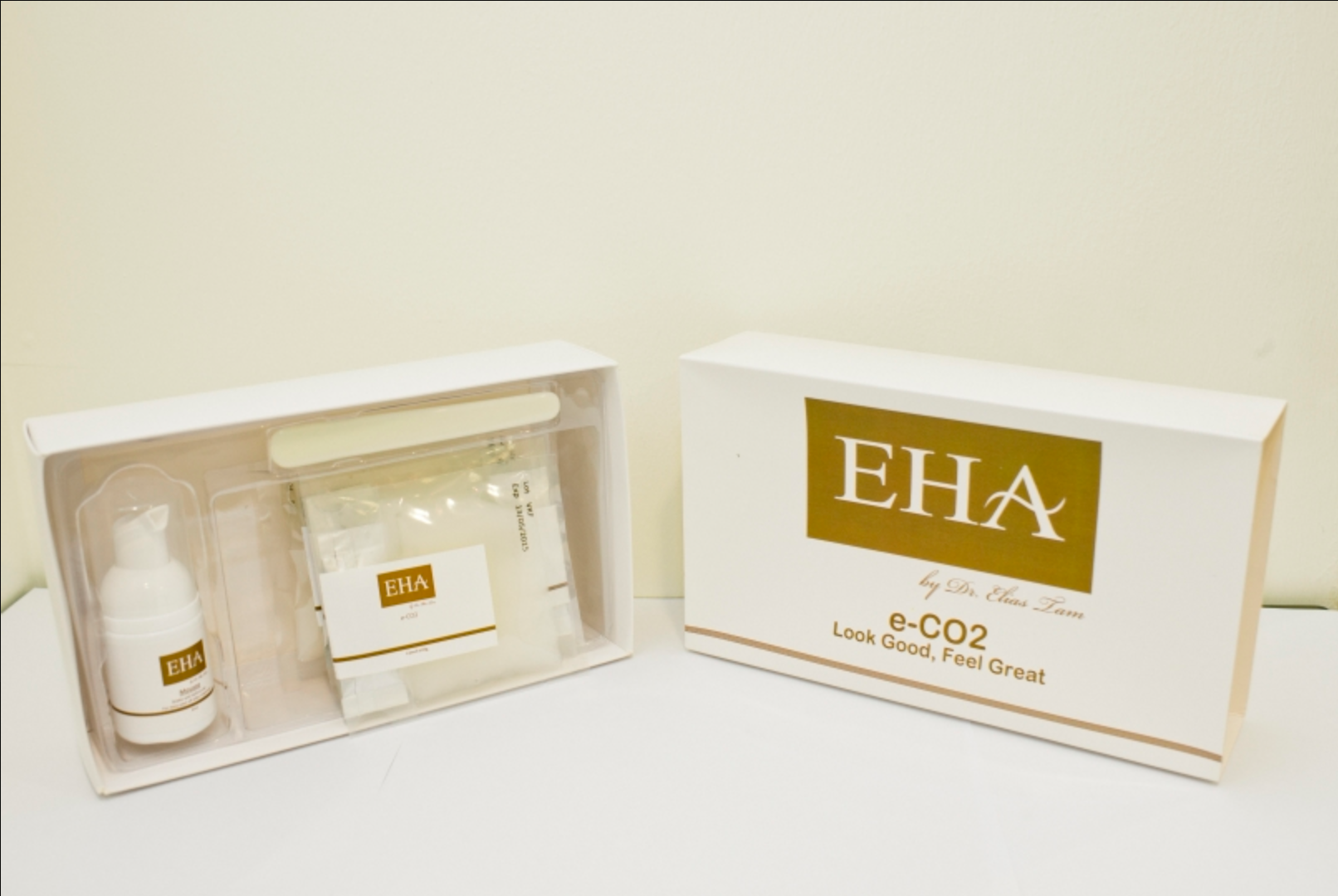 I believe you heard me rave about EHA's eCO2 mask before and its complex innovation behind it.
But what I haven't talked about is the LIQUID exfoliator. I've always been intrigued by turnaround creams and exfoliator with no beads in them. And honestly, I doubted they work as well as normal facial scrubs.
But I eat my words back now. The only difference is that I have to use it on dry skin for it to work.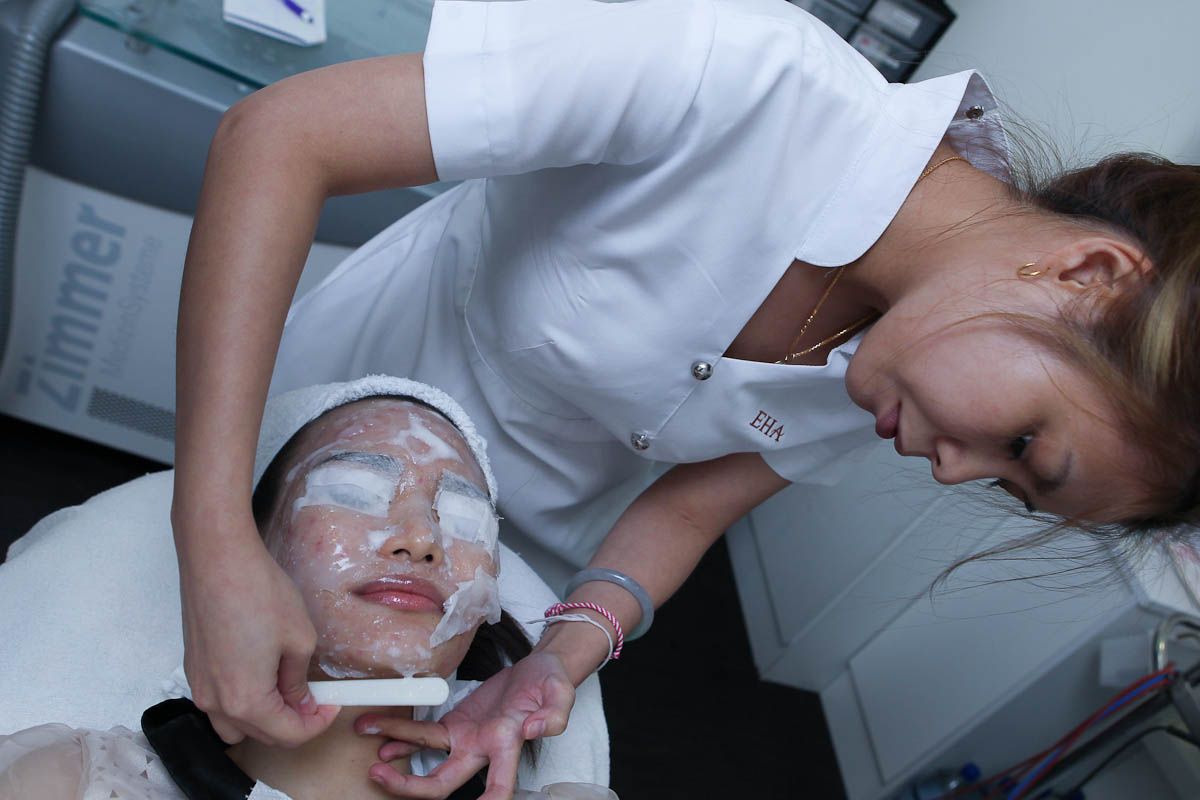 I do wish there was a shortcut for healthy skin.
But the most vital factor for good skin is sleep, at least in my case, and that alone requires a minimum of 8 hours. :)
So no, there isn't an apparent shortcut but we can cut down on the steps we take because not every product or procedure is beneficial!
Like I said, don't overdo it! :) Keep the faith and good luck!

EHA Clinic
1 Scotts Road #15-01 Shaw Centre
Singapore 228208
Tel: 6235 3025
For bookings & general enquiries:
Email: This e-mail address is being protected from spambots. You need JavaScript enabled to view it
Website:
http://www.ehaclinic.com