Mosaic™ Resurfacing Laser: A Revolutionary Advanced Resurfacing Laser
Nu.Reflections Medical Aesthetics | 12 Feb 2015
Acne scars, unwanted pigmentation, fine lines and scars can all have a social embarrassment impact to our lives. Thankfully with Mosaic Resurfacing Laser, there is a solution to all those skin problems.
What is Mosaic™ Resurfacing Laser?
Mosaic™ is one of the most effective scar treatments with minimum downtime. Its revolutionary advanced resurfacing laser based on fractional technology uses ultra fine laser beams to puncture the skin without the associated long downtime and complications.
The result is a wound healing process on the area of skin treated that stimulates natural collagen remodeling that not only treat scars but also other skin conditions on virtually any part of the body, revealing newer younger skin.
How does Mosaic™ work?
While non-fractional lasers deliver energy uniformly to both healthy and unhealthy tissues, fractional technology direct energy exclusively to a "fraction" of the area – the damages sections – while leaving healthy, surrounding tissue untouched thereby creating a "Mosaic" of microscopic wounds.
These untreated zones help dissipate energy so that the treatment areas heal faster. The energy stimulates significant collagen renewal for a rejuvenated skin.
Who is suitable for Mosaic™?
Anyone with the following skin conditions:
Scars
Acne Pits
Wrinkles & Skin Laxity
Photodamaged Skin
Pigmented Lesions
Uneven Skin Tone
Effects of Mosaic™
After a single Mosaic™ Resurfacing Laser treatment, your skin will be more evenly pigmented and regenerated with renewed collagen.
After 3 to 4 treatments, your skin will become tighter and scars will dramatically improved or disappear. With constant collagen remodeling and dermal elastin regeneration, the result is baby-soft skin with significant improvements to pore size, wrinkles, pigmentation and elasticity.
Advantages of Mosaic™
Improve Skin Laxity
Diminish Burn Scars
Reduce the Size of Prominent pores
Smooth Skin Tone & Texture
Fade Uneven Discoloration
Even Out Acne Scars & Pits
Soften Wrinkles & Fine Lines
Rejuvenation of Facial/ Non-Facial Areas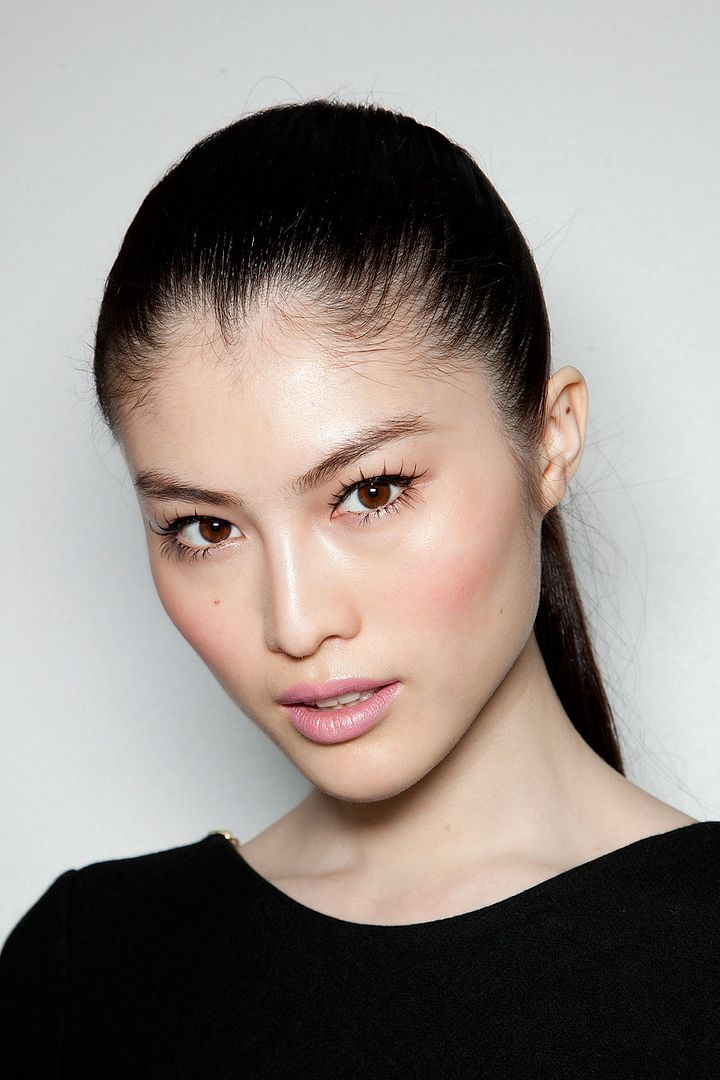 Is Mosaic™ painful?
A topical anesthetic is generally applied before treatment and a cooling device is often utilized to minimise discomfort during treatment. You may have a warm, heating sensation but it is considered tolerable by most people.
Are there any side effects?
New epidermal (outer layer of skin) develops immediately and as the healing process occurs, temporary skin redness, swelling and flaking are all expected outcomes after treatment. Depending on the treatment level, some of these side effects may take a longer or even shorter recovery time.
What happens after treatment?
After treatment, you will be advised to avoid bright sunlight and to cover the treatment area with sun block.
Allow 3 to 7 days for potential downtime as the treatment areas may peel and redness may appear. However all these are just temporary and typically patients find they can go back to work soon after treatment or the next day. Your renewed skin will take over with a smaller pore size and smooth feel leaving you with a glowing and rejuvenated skin.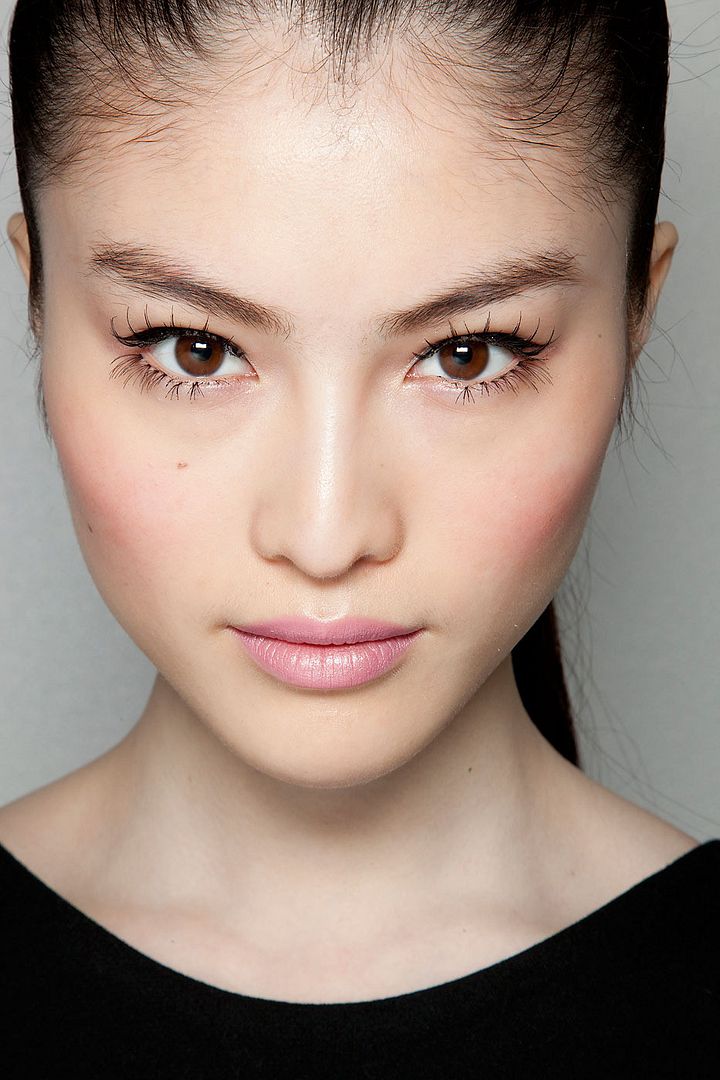 Nu.Reflections Medical Aesthetics
123 Penang Road, Office tower #05-12 Regency House (next to old Cockpit Hotel)
Singapore 238465
Opening Hours
Mon to Fri: 10am to 8pm
Sat: 10am to 5pm
Our Panel of Doctor's Services

Dr Ivan Tan, Nu.Reflections Medical Aesthetics
E-Plus Sublative Skin Renewal, from $1,000 onwards
The E-Plus Sublative Skin Renewal treatment utilises a fractional bipolar radiofrequency technology to treat mild to moderate wrinkles, acne scars, discolouration and tectural irregularities.
EnerJet Acne Scarring Removal, from $1,500 onwards
An effective treatment targetted at stubborn acne scars with the revolutionary pneumatic needle-less sytem.
123 Penang Road, Office tower #05-12 Regency House (next to old Cockpit Hotel), Singapore 238465