Never Decide on a Facial Treatment just by its Cheap Price Tag
Astique Clinic | 1 Jul 2014
A facial is one of the best ways to take care of the skin.
A facial cleans, exfoliates and nourishes the skin. Amongst its other benefits, clean and healthy skin also allows makeup to stay on the face for a longer time. However it is advisable to have a facial done by an experienced, knowledgeable aesthetician.
Do not risk your skin.
Never decide on a facial treatment just by its cheap price tag or you'll risk paying the actual price of a hasty decision.
What should happen during your facial?
Cleansing. Before the thorough cleansing, your hair will be pulled away from your face with either a towel wrap or a headband.
Facial massage. Using a series of massage strokes used in Swedish massage relaxes and stimulates skin and facial muscles.
What are Medi-Facials?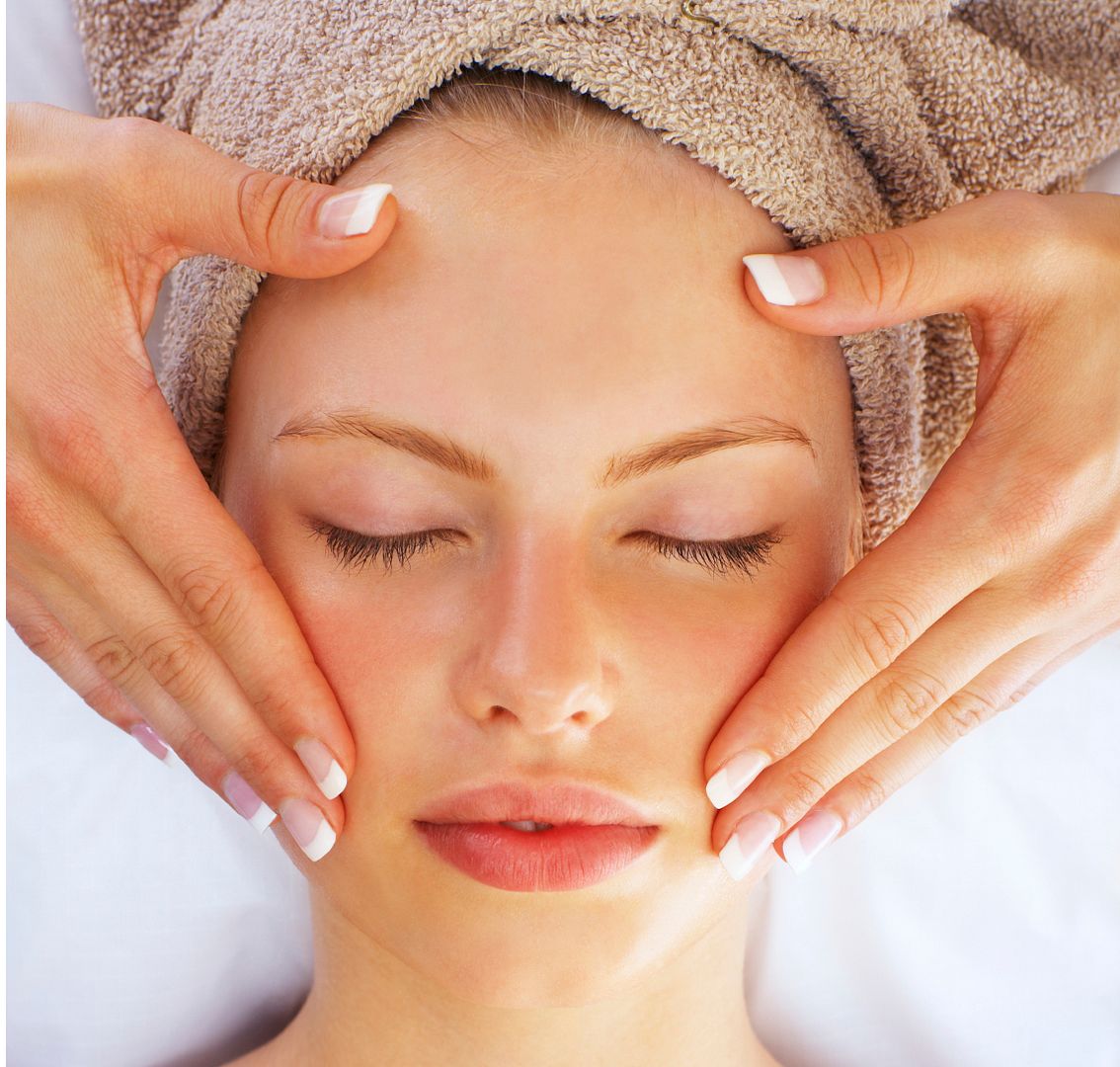 Medi-facials are skin treatments formulated to improve general skin health as well as to address specific skin conditions. At ASTIQUE THE AESTHETIC CLINIC, they have selected high-quality science-based products to revitalize, heal and refresh your skin. They have chosen clinically-proven brands which use only natural, highly-functional and virtually irritation-free ingredients, to leave you looking younger and more radiant.
Pure Rejuvenation Facial (45mins)
Feeling stressed and out of balance? Give skin a boost with ASTIQUE's refreshing Luminescent scrub. This treatment is complemented by an Orange A.H.A mask that deeply rejuvenates, bringing out the radiance in you. This treatment is completed with ASTIQUE's hydrating crème, which replenishes and quenches skin with intensive moisturizing elements. This facial is suitable and excellent for ALL skin types.
Clear and Bright Facial (60mins)
Is acne-prone, clogged and oily skin keeping you down? Keep pores clean and prevent breakouts with ASTIQUE's deep-cleansing purifying facial. The Luminescent scrub gently exfoliates and deep cleanses while the soothing Calamine mask helps treat the redness and irritation of acne and congested pores. End the treatment with a hydrating mask and moisturizing crème which adds 'bounce' to skin, improving its elasticity.
Hydra-Recharge Facial (60mins)
Suffering from dull and tired-looking skin? ASTIQUE's moisture-replenishing and radiance-infused facial is the perfect solution. This treatment entails a gentle scrub which gets rid of dead skin cells and improves blood circulation. An aqueous massage cream is applied on the face followed by a relaxing massage that will ease away tension on the head and shoulders. An alternating duo Hot and Cold machine ensures that ASTIQUE's B5 serum deeply penetrates the skin. ASTIQUE's hydrating and radiant crème and masque ends off this fabulous treatment, leaving skin with a glow and feeling recharged! This treatment is designed for dry-combination skin types.
Anti-Aging Lifting Facial (60mins)
This anti-aging treatment is designed to combat all signs of aging especially those brought on by environmental factors. Natural Fruit Cells, peptides and 19 kinds of amino acids from ASTIQUE's Multi Vita range is applied to help firm, lift and keep fine lines and wrinkles at bay. An alternating duo Hot and Cold machine ensures ASTIQUE's highly concentrated Multi Vita serum is directed deep into the skin. You will emerge looking as if an invisible veil of collagen has been transfused into your skin. Turn back the clock to a younger-looking you with this treatment.
Premium Hydra-Recharge Facial (90mins)
Give extra oomph to your skin, with the addition of Microdermabrasion and intensive hydrating masque to the Hydra-Recharge Facial. This red carpet-worthy treatment is perfect for special events.
Premium Anti-Aging Lifting Facial (90mins)
For dull, aging and dehydrated skin, a combination of Microdermabrasion and an intensive moisturizing masque will further benefit skin when added to the Anti-Aging Lifting Facial treatment. Diamond-shaped crystals gently exfoliate the skin, stimulating collagen production while reducing skin damage related to age and environmental damage. This treatment will leave you with polished and glowing skin. Lackluster and dry skin is also given a moisture recharge with ASTIQUE's revitalizing masque.
ASTIQUE's Signature Facial (90mins)
Indulge in this coveted heavenly facial which combines the benefit of Microdermabrasion, an advanced Stem Cell Peptide Lifting Ampoule and Masque. An aqueous massage cream is applied to the face followed by a relaxing massage that soothes away the tension in your head and shoulders. You can now enjoy firmer, smoother and visibly lifted skin without the injections. Give a new lease of life to mature, dry and aging skin!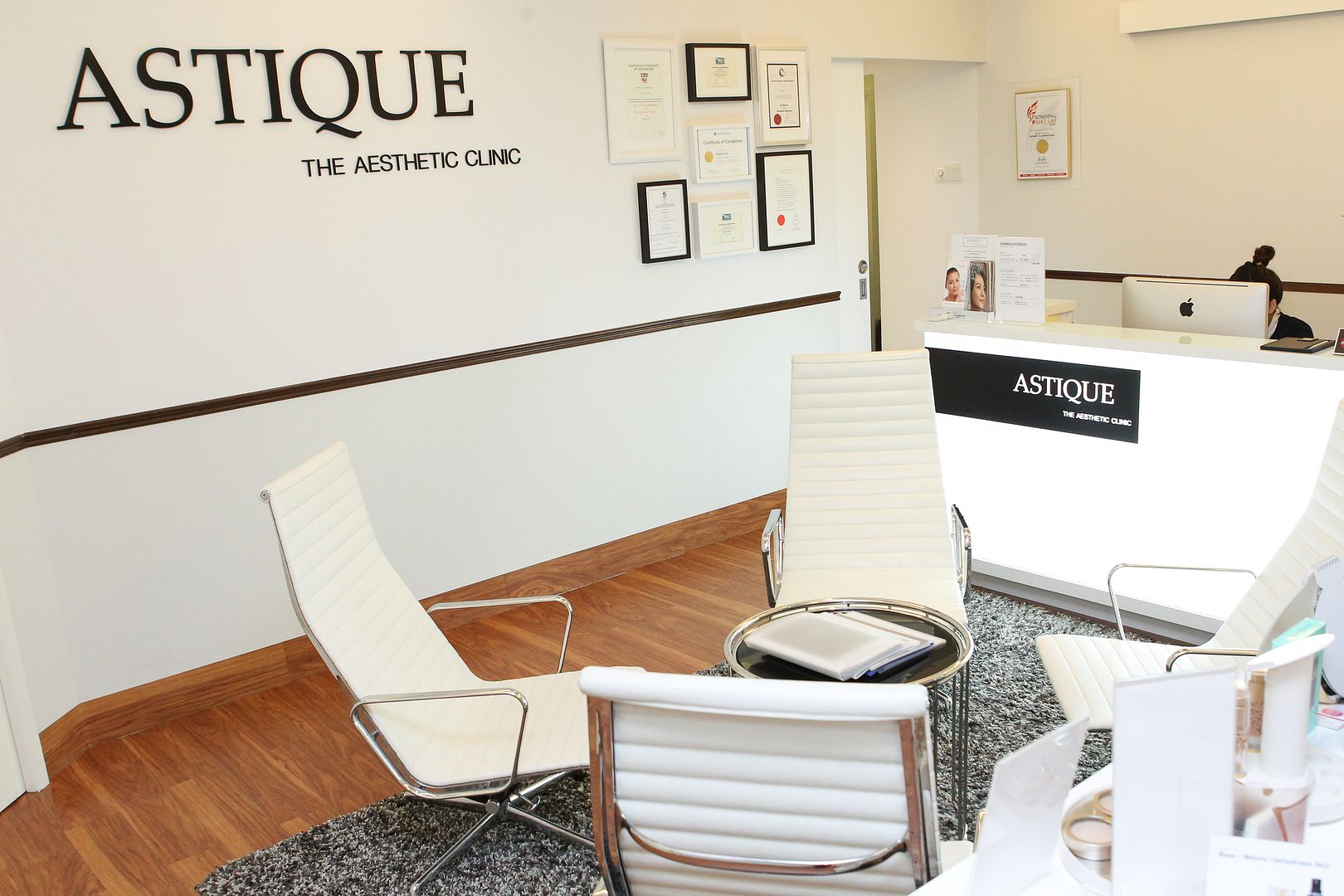 ASTIQUE, THE AESTHETIC CLINIC is a boutique aesthetic clinic led by Dr Matthew Yap and located in the heart of Orchard Road, Singapore's premium shopping belt. Apart from treatments, the clinic also has an array of products that cater to beauty needs.

Astique. The Aesthetic Clinic
350 Orchard Road
#08-00 Shaw House
Singapore 238868
Opening Hours
Tel: 6732 3801 Hp: 9857 7892 Fax: 6235 0966
For bookings & general enquiries:
This e-mail address is being protected from spambots. You need JavaScript enabled to view it