New State-of-art Technology for Safe, Non-invasive & Painless Face and Body Reshaping
Celevenus Aesthetic & Wellness Clinic | 27 May 2014
Accent Ultra is a revolutionary technology from Alma Lasers, Israel - the latest version of External Ultrasound Lipolysis.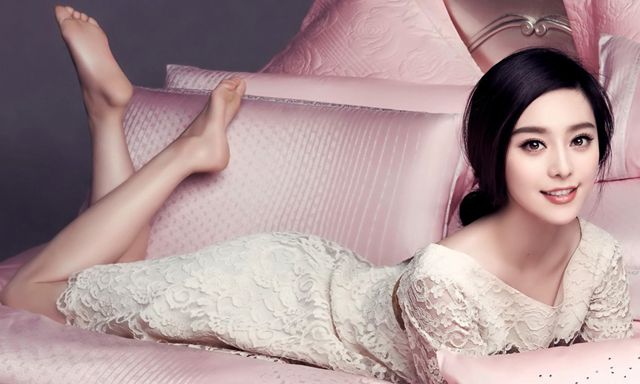 It is a non-surgical lipolysis machine with Selective Cold Ultrasound Technology.
This novel face and body contouring workstation combines two state-of-art technologies for safe, non-invasive & painless face and body reshaping.
The Ultra module effectively and selectively targets localized fat deposits, and with non-invasive ultrasound technology, safely reduces body circumference for successful body contouring. Offering gold standard body reshaping: "cold mode" shear waves targeting the fat cell, and "hot mode" compression waves thermally enhancing the process.
The UniForm module targets cellulite with a combination of Alma Lasers' core RF UniPolar technology in parallel with a mechanical lymphatic drainage technology. Effects of this module include contraction of collagen fibers, firming and improving laxity, deep heat that reaches the adipocytes, improves blood and lymphatic circulation and drainage, smother skin appearance and shrinkage of the subcutaneous layer and overall skin.
The combination of both modules during the same session offers an optimal damage to fat cells for safe and long-lasting treatment. It selectively works on only fat cells membrane without disrupting the surrounding tissues such as blood vessels, nerves, connective fascia. Effective and safe external lipolysis treatments can be administered to clients without the worry of risk of burn or damages to surrounding tissues.
Celevenus Wellness & Aesthetic Clinic
391B Orchard Road #16-03/04 Ngee Ann City Tower B
Singapore 238874
Opening Hours
Mon to Fri: 10:30am to 7pm
Sat: 10:30am to 3pm
Closed on Sundays & Public Holidays
Tel: +65 6410 9621 / +65 6410 9622
Fax: +65 6410 9623
For bookings & general enquiries, please call 64109621 or email This e-mail address is being protected from spambots. You need JavaScript enabled to view it
Website: www.celevenus.com.sg