Not Born with Curves in the Right Places?
Astique Clinic | 12 Aug 2015
The ideal body type and silhouette is constantly changing and is defined by what is trending in the pop culture. Today, we want to look healthy, with the curves in the right places.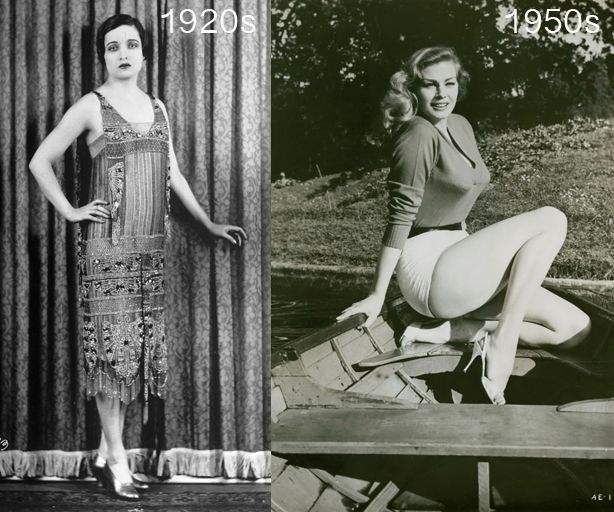 Credit: Rhetoric and Civic Life
The flapper girl in the 1920s was calling out for a petite boyish figure and a flat-chested look. The post-war 1950s ideal figure went to Jessica Rabbit's body proportion and an hour-glass body was the look of that decade, popularized by movie stars like Marilyn Monroe and Grace Kelly.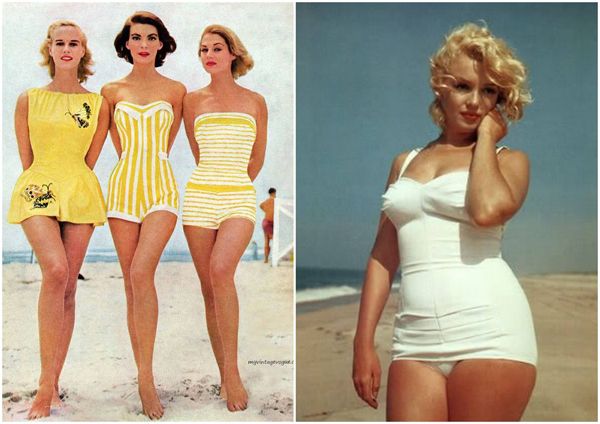 The hour-glass figure of the 1950s. Credit: Prancing Through Life
Today, Instagram has more or less taken over pop culture. With over 40 million followers each, Kim Kardashian and Beyonce's body types are the most coveted these days. It is all about the curves, busts and booties - no more heroin chic look and size zero fashion. We want to look healthy, with the curves in the right places.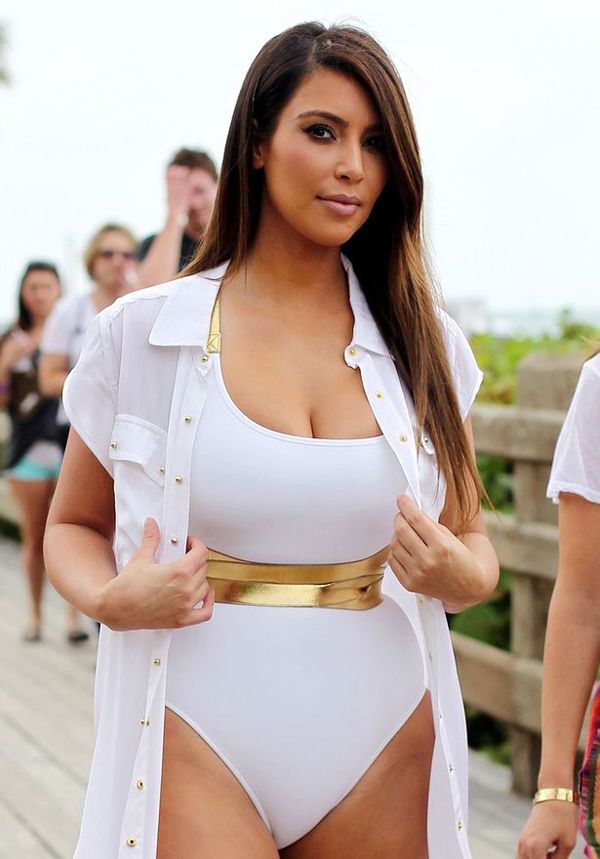 Kim Kardashian. Credit: Toms Plan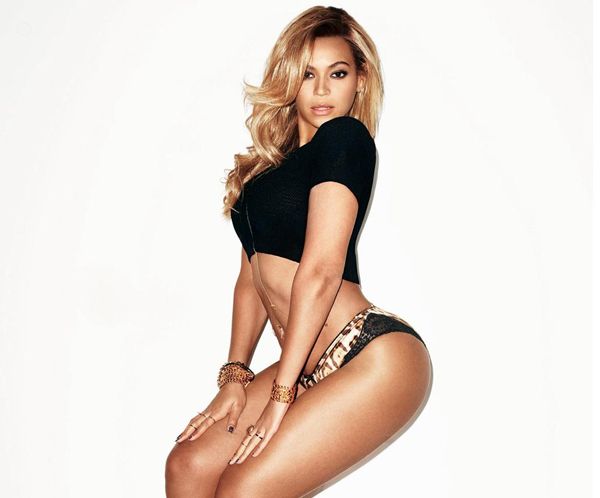 Beyonce. Credit: C Photos and Wallpapers 
But not everyone is born a natural beauty. Exercising and eating healthily will keep us in good shape but some fats just simply refuse to go away.
Remove Stubborn Bulges in Targeted Areas
Perfect for those who have a healthy weight but find it hard to get rid of fat bulges, CoolSculpting by Zeltiq is an FDA approved treatment that effectively freezes away stubborn fats that allows your body to dispel the dead frozen fat cells.
It is ideal for removing fats in targeted areas like the abdomen, arms, thighs, hips, waist and even "bra fat". Pop by to get the treatment done over lunchtime and resume your daily activities immediately! 
And the best part? It is painless and needle-free too.
Astique. The Aesthetic Clinic
350 Orchard Road
#08-00 Shaw House
Singapore 238868
Opening Hours
Mon to Fri: 11 am to 8 pm
Sat: 11 am to 4 pm
Sun and PH: Closed
Tel: 6732 3801 Hp: 9857 7892 Fax: 6235 0966

For bookings & general enquiries: enquiry at astiqueclinic.com.sg