Nu. Reflections Special Dark Eye Circle Treatment with Oxygen Spa Eye Therapy
Nu.Reflections Medical Aesthetics | 2 Aug 2014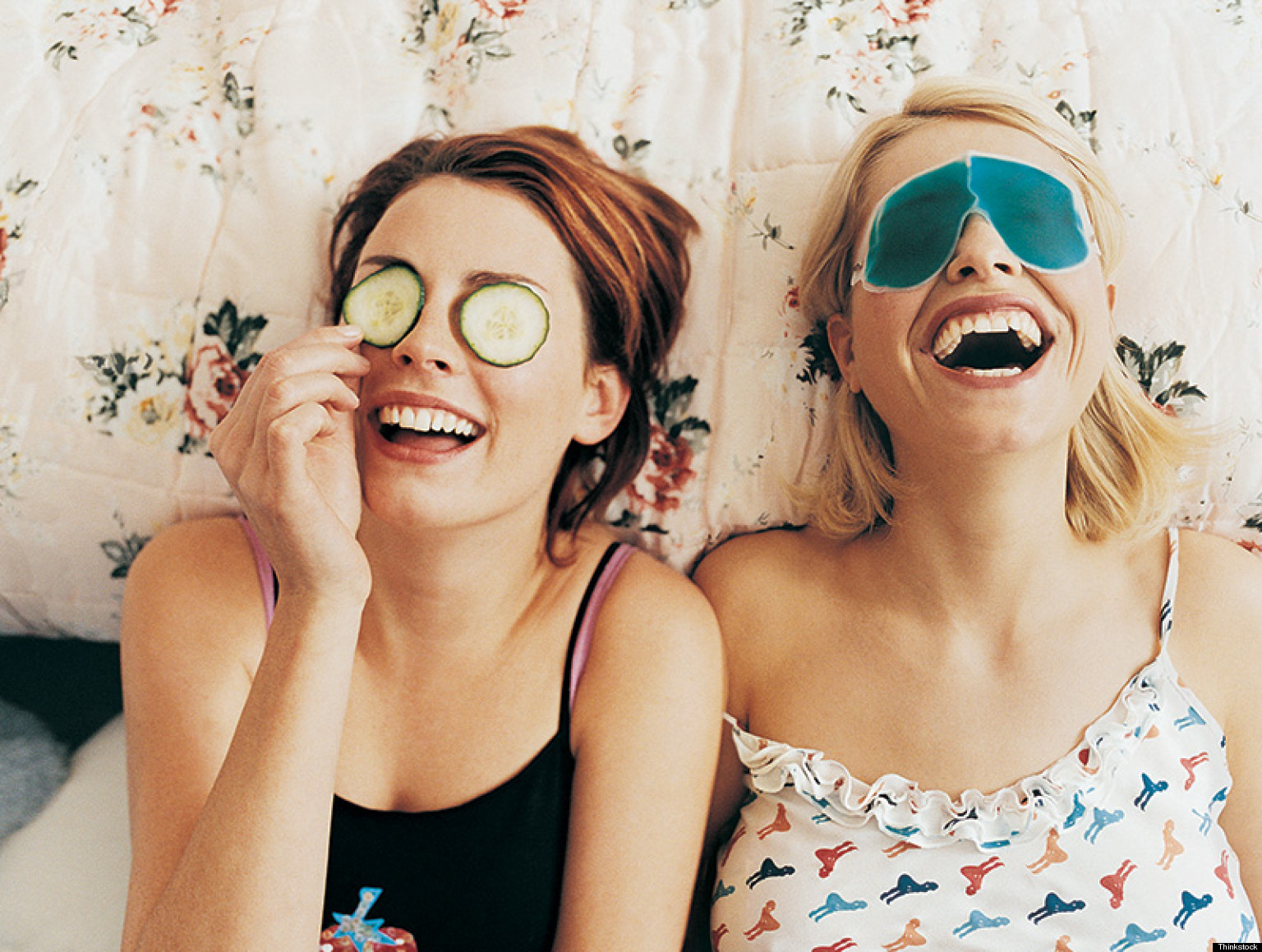 Many suffer from the dark circles around their eyes.
Bad blood circulation, skin translucency and pigmentation are the 3 main causes of dark eye rings. Due to the high concentration of blood capillaries under the eyes, dark eye circles are immediately apparent when eyes are fatigued.
These main causes also comes from the persistency of eye rubbing, sleep quality, dehydration, aging, genetics and bone structure (deep set eye structure has an increased tendency to develop dark shadows around the eyes).
Nu. Reflections Special Dark Eye Circle Treatment with Oxygen Spa Eye Therapy
This treatment helps improve blood and lymph circulation around the eye area and oxygenate the eye area with mild exfoliation. Strengthens blood vessel walls and reduces skin pigmentation around the eye area.
Nu.Reflections Medical Aesthetics
123 Penang Road, Office tower #05-12 Regency House (next to old Cockpit Hotel)
Singapore 238465
Opening Hours
Mon to Fri: 10am to 8pm
Sat: 10am to 5pm
Tel: (65) 6235 5333
Fax: (65) 6235 0330
For bookings & general enquiries:
This e-mail address is being protected from spambots. You need JavaScript enabled to view it
Website: www.nu-reflections.com