OxyOasis lets you Soothe Sensitized Skin with Oxygen Spray Facials
EHA Clinic | 8 Aug 2014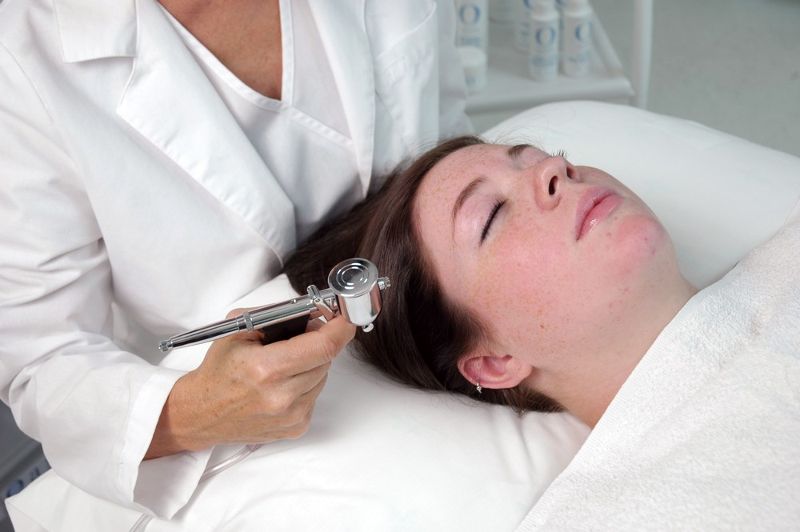 Skin needs oxygen to survive, reproduce and regenerate. As we age, the micro capillaries degenerate and skin does not receive the nourishment it needs. As a result, the metabolism of our skin cells slows down, collagen and elastin content are reduced and fine lines, discolouration and wrinkles begin to appear. When skin is deprived of oxygen, it shows.
How Does It Work?
Oxygen Oasis is the first effective booster treatment when pure oxygen works together with vitamins, minerals and peptides to revive the skin with a flourish. This treatment reduces the appearance of redness and inflammation associated with rosacea, couperose and sensitive skin types.
Post Treatment?
Adding oxygen to your facial treatment will soothe and refresh your skin naturally, like no other treatment and you can resume your normal daily activities immediately with comfort and ease. It delivers 99% of pure oxygen to the skin, smoothes out fine lines, revitalizes the skin and destroys surface bacteria.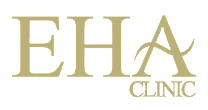 EHA Clinic
1 Scotts Road #15-01 Shaw Centre, Singapore 228208
Tel: 6235 3025 or 8168 7235

Opening Hours
Weekdays: 11am to 9pm

Saturdays: 10am to 8pm

Sundays & Public Holidays: Closed. By Appointment Only