Permanent Hair Removal
EHA Clinic | 5 Oct 2015
For virtually painless hair removal, removal of blemishes, pigmentation, inflammatory acne, spider veins, broken capillaries and freckles; we have the latest advanced technologies to address your concerns.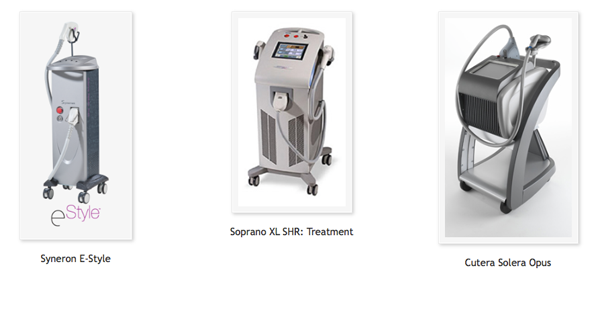 How It Works
Pain-free, Hair-FreeTM works by using pulses of diode laser energy to gradually heat the hair follicles in the subdermal layer of skin until they can no longer produce new hair. Using the unique, IN-MotionTM technology and a patented DualChillTM treatment tip, the surface of your skin stays cool and confortable. The sweeping motion also eliminates any skipped or missed spots common to other types of laser hair removals.
What You Can Expect
You can expect results from a series of relatively short sessions. The actual time depends mainly on the size of the area you are having treated. Immediately after each treatment, you should be completely free to return to normal activities.
Pain-Free, Hair-FreeTM uses the most successful photoepilation wavelength (810mm), which makes it the gold standard for laser hair removal. In addition, a patented DualChillTM mechanism ensures the surface of your skin stays cool and even more comfortable throughout your treatment.
Pain-Free, Hair-FreeTM Treatment Procedure
Physicians gently massage patients with a sweeping, paintbrush technique thanks to the Pain-Free, Hair-FreeTM Super Hair Removal(SHR) mode. Its proprietary IN-MotionTM technology reduces procedure time, significantly reduces pain and even eliminates skipped spots as compared to traditional technologies.
Credit: Renu UK
Because of Pain-Free, Hair-FreeTM unique technology, treatment sessions can be virtually pain-free. Other benefits include:
Complete coverage with no missed spots
Fast treatment times
Few side effects
Return to normal activities immediately (no recovery or "down time")
Safe for all skin types, including tanned skin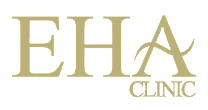 EHA Clinic
1 Scotts Road #15-01 Shaw Centre, Singapore 228208
Tel: 6235 3025 or 8168 7235

 

 

Opening Hours
Weekdays: 11am to 9pm

Saturdays: 10am to 8pm

Sundays & Public Holidays: Closed. By Appointment Only