Prive Clinic Curves You In The Right Direction with Ultrashape Contour
Prive Clinic | 4 Aug 2014
If you've been looking for a non-invasive body fat reduction and body contouring solution, Privé Clinic curves you in the right direction with the latest version of Ultrashape® - Ultrashape® Contour I Ver 3.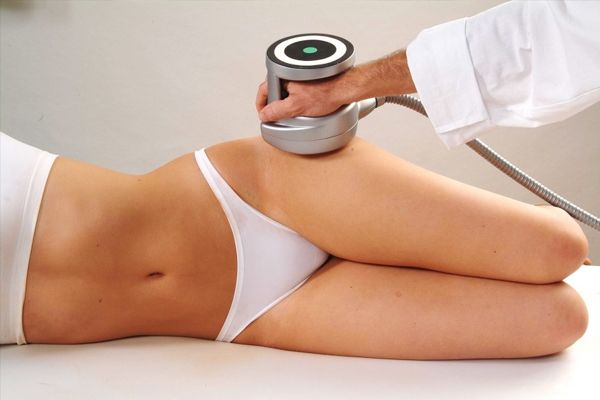 Ultrashape® Contour I Ver 3 is designed to get rid of unwanted fat on your abdomen, on your flanks (love handles) and on your outer thighs (saddle bags).
It uses ultrasound waves and radio frequency vacuum (RFVac™) technology to reach tissues deep below the skin's surface and selectively and permanently break down fat cells without affecting neighbouring structures, such as blood vessels and nerves.
Studies show that this latest version of Ultrashape® Contour I Ver 3 combined with RFVac™, results in a significant circumference reduction, tightened skin, unsightly pockets of fat banished, water retention minimised and the reduction of appearance of cellulite visible just after one treatment.
A quick walk-in, walk-out treatment which is relatively discomfort-free and virtually no downtime is an ideal lunchtime body corrector for time-starved women who can immediately resume your daily routine.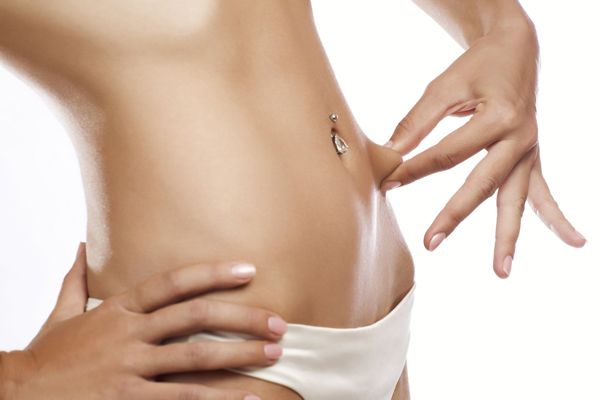 Privé Clinic establishes its reputation as one of Singapore's most trusted medical aesthetics brand. Privé suits someone of style and substance, wanting to look their absolute best from head to toe. Understanding that being well-groomed and exhibiting quiet confidence is paramount to success, Privé represents their passport to perfection.
Loving comfort in private surroundings, personalised services and quick pick-me-up treatments, Privé's non and minimally invasive procedures make their day in the office and nights out in town. Our experienced team, led by Dr. Karen Soh, have undoubted belief in research, innovation and safety as being key in unlocking your true beauty inside out.
At Privé, your needs are their first and only priority.




Privé Clinic
Blk 390 Orchard Road #03-03
Palais Renaissance
Singapore 238871
Opening Hours
Mon to Fri: 10am to 8pm
Sat: 10am to 6pm
Sun and PH: Closed
For bookings & general enquiries:
This e-mail address is being protected from spambots. You need JavaScript enabled to view it
Website:
Privé Clinic