Prive Clinic Waves "Turkey Neck" Goodbye with A Variety of Treatments
Prive Clinic | 22 Jan 2014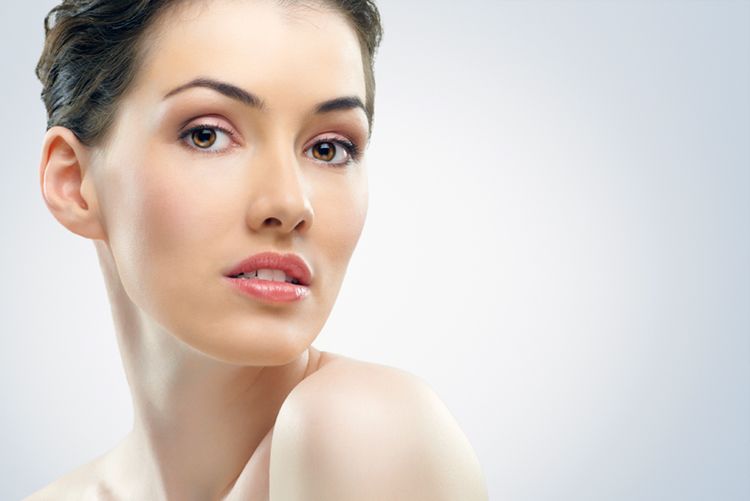 According to a report by Life Extension Magazine, 2007, while there are many treatments out there that help maintain a youthful face, an individual's age is all too often revealed by unsightly changes that are seen in the neck. In fact, it's believed that the neck has become one of the most neglected parts of the body.
The skin of the neck is very thin, and is constantly exposed to the merciless pounding of environmental agents and pollutants, including the ultraviolet (UV) rays that are primarily responsible for premature aging. Loss or collagen and elastin as well as laxity of the neck muscle can contribute to the formation of horizontal wrinkles and lines.
At the same time, many of us stop our skin-care regimes at our chins. That's why so many of us end up with youthful looking faces sitting on top of older-looking necks. Looking good staying youthful should be a more all-rounded approach and should not just be limited to erasing wrinkles from the face.
At Prive, they have a variety of treatments to address this problem. In fact these treatments can be done over a quick lunch and has no downtime.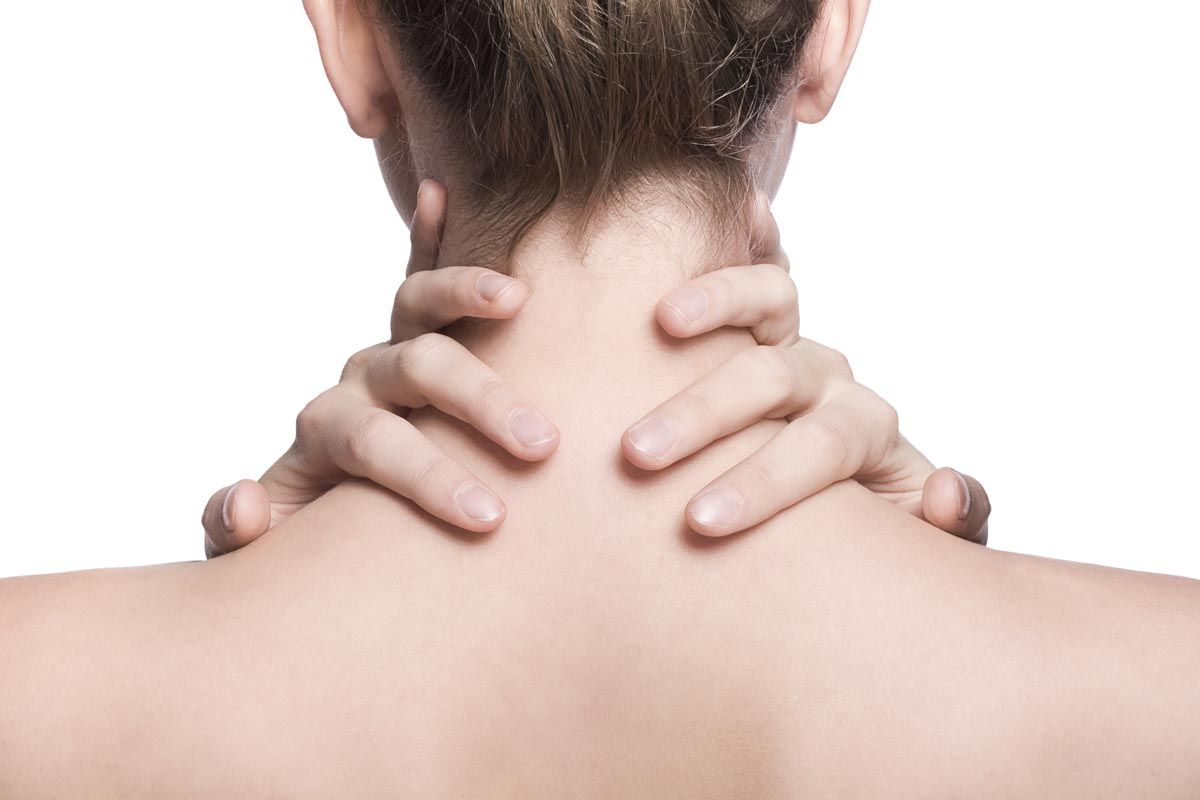 Botox can be used to relax the muscle and treat necklines. The results may last longer as there's less muscle movement on the neck. Over time, the etching of the lines may be diminished or eliminated. In addition, dermal fillers are also used to fill horizontal necklace lines and soften out early jowls.
Skin Tightening Treatments such as ST Refirme or Exilis which uses radio frequency energies are also used to improve collagen production and gently tighten skin. The effect of radiofrequency on the skin is largely due to the heat it generates at the level targeted. It stimulates the formation of new collagen and elastic tissue resulting in an improvement in the structure of the skin, improving fine lines and laxity as well.
Revlite Laser treatment is also available for those who want to reduce brown spots, sun damage in the neck area, or treat wrinkles and fine lines. During the treatment, a gentle beam of light passes through the upper layer of skin. Its heat stimulates collagen growth deep beneath the skin. The effects will continue even after treatment and the difference can be seen once the fine lines are filled with new collagen.
It will also cause the pigmented areas on the face to break up and re-absorb into the skin, thus lightening or even eliminates the skin pigmentation. This is effective in rejuvenating the skin, firming skin and tightening pores while offering a smoother texture and more even skin tone.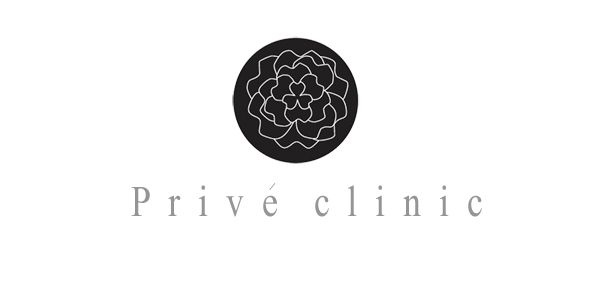 Privé Clinic
Blk 390 Orchard Road #03-03
Palais Renaissance
Singapore 238871
Opening Hours
Mon to Fri: 10am to 8pm
Sat: 10am to 6pm
Sun and PH: Closed
Tel: 6737 6639 Hp: 9848 2888 Fax: 6737 8984
For bookings & general enquiries:
This e-mail address is being protected from spambots. You need JavaScript enabled to view it
Website: Privé Clinic