Real Beautiful People: Chanel Armita Choo
Aesthetics Hub | 19 Jun 2013
Because Aesthetics Hub is your authority on beauty, inside and out, we believe in real beautiful people. Sometimes beautiful people are not just by the way they look but from the way they just are. Aesthetics Hub is honoured to be associated with beautiful people who believe in sharing beauty knowledge; from products to techniques.
One such person is Chanel Armita Choo, our resident host and model.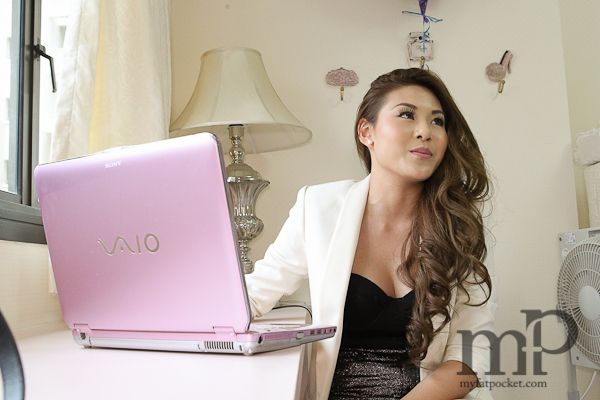 Chanel Armita Choo is a familiar face in MyFatPocket since January this year. Championing MyFatPocket's beauty review and how-to videos, working with Chanel has never felt like work.

This Chinese-Thai host of ours has such a bubbly and amicable personality, it is hard not to fall in love with her. Her warmth and friendly disposition rubs off on the crew at every shoot.
Some girls try hard to be pretty and sexual but being gorgeous and sexy is her second skin. Her vision of beauty derives from, none other than the sex icon of the 50s, Marilyn Monroe.

Not only a colleague, Chanel has become a dear friend to us - always providing a listening ear and warm hugs when she notices that you had a bad week.

Who doesn't love a girl like that?

Who wouldn't want a friend like that?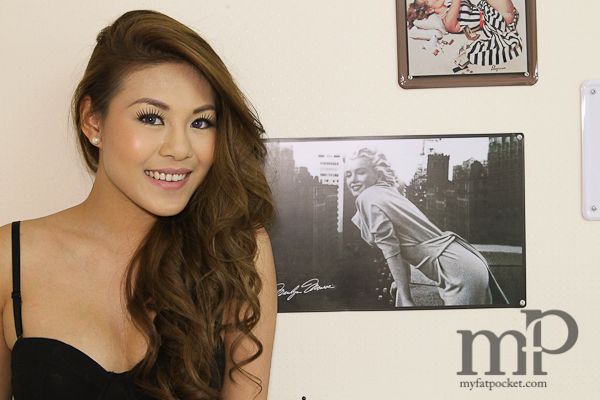 Aesthetics Hub believes this collaboration with Chanel would give readers an interesting insight into the world of Beauty.
Do keep your eyes peeled and ears perked for future collaborations with more beautiful people.
At Aesthetics Hub, the definition of beauty lies in you.
The definition of beauty lies within you.
The definition of beauty is you.