Regain Healthy and Beautiful Skin with Pore Toning Laser
Astique Clinic | 10 Jan 2014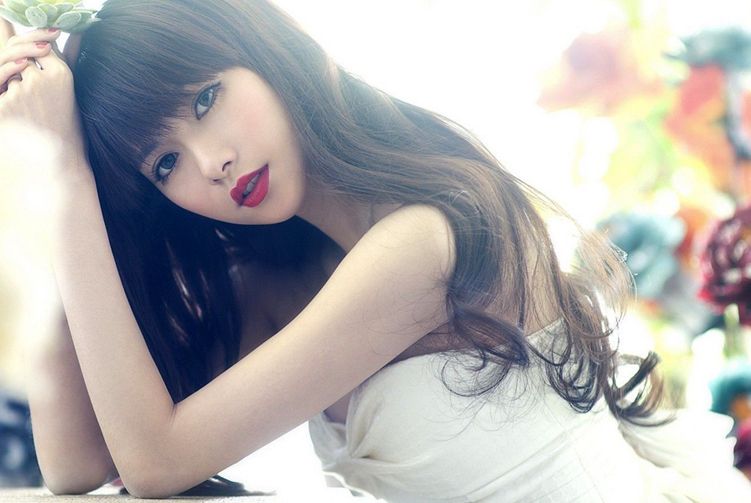 Healthy and beautiful skin starts below the surface, in a complex tissue called collagen, which provides the foundation that supports your skin and gives it firmness and volume. Over time, collagen is damaged by the sun and gets depleted, causing the skin to lose elasticity and tone. Fine lines and wrinkles appear, pores are enlarged, and the skin appears thinner and duller.
The Cooltouch CT3 plus laser is widely recognised as the "gold standard" non-ablative laser for wrinkle reduction as well as acne and acne scar treatment. Pores are reduced in size and skin texture is improved. The laser targets the inner layers of skin where collagen is formed, to build a young, healthy layer of your own natural collagen.
Other than helping to control hyperactive oil glands and acne to give an enviable clear healthy sheen, the Cooltouch laser is also a highly effective preventive tool which curbs the biological mechanisms that lead to loss of skin youthfulness.
The CoolTouch laser is suitable for everyone, whether you are in your 20s or 40s. A few sessions are recommended to maximise the benefits of the treatment. 3 to 6 sessions are typically required. Our doctor will recommend a treatment programme which is suitable for your skin condition.
Many patients find the procedure to be very comfortable and relaxing. You will feel a warm and gentle sensation as the laser beam touches and penetrates the skin. An in-built temperature sensor monitors skin temperature for added safety against overheating, and to ensure adequate and consistent treatment every time. As the laser bypasses the surface skin, causing no ablation, there is no downtime, and you may return to your normal routine after the treatment. The procedure will take about 15 minutes.

Astique. The Aesthetic Clinic
350 Orchard Road
#08-00 Shaw House
Singapore 238868
Opening Hours
Mon to Fri: 11 am to 8 pm
Sat: 11 am to 4 pm
Sun and PH: Closed
Tel: 6732 3801 Hp: 9857 7892 Fax: 6235 0966
For bookings & general enquiries:
This e-mail address is being protected from spambots. You need JavaScript enabled to view it
Website: Astique Clinic