Remove Keloids with Cooltouch CT3 Plus Laser
Astique Clinic | 28 Mar 2014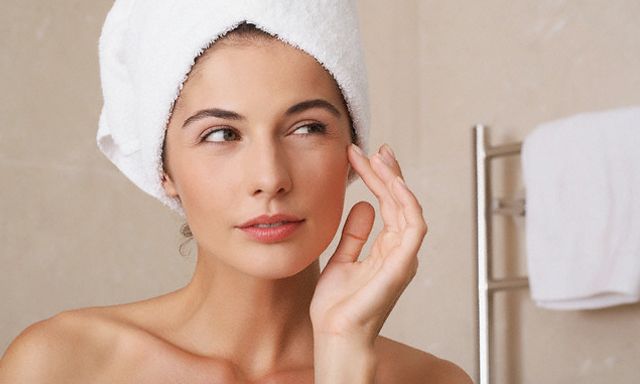 A keloid, sometimes referred to as a keloid scar, is a tough heaped-up scar that rises quite abruptly above the rest of the skin. Keloids can develop in any place that an abrasion has occurred, and can be the result of pimples, insect bites, scratching, burns, or other skin trauma. Keloid scars can also develop after surgery, and some occur on body piercings.
Keloids usually are irregularly shaped, have a smooth top and are pink or purple in colour. Keloid scars are benign, non-contagious, and sometimes accompanied by severe itchiness and pain, and changes in texture. In severe cases, they can affect movement of skin.
The Cooltouch CT3 plus laser is the "gold standard" non-ablative laser for wrinkle and stretch mark reduction as well as acne and acne scar treatment, and is suitable for all who are seeking a non-invasive anti-aging treatment to improve their skin and appearance.
Other than helping to control hyperactive oil glands and acne to give an enviable clear healthy sheen, the Cooltouch laser is also a highly effective preventive tool which curbs the biological mechanisms that lead to loss of skin youthfulness, as the laser treatment rebuilds the collagen and elastic structure of the skin. Pores are reduced in size and skin texture is improved.
3 to 6 treatments are typically required to maximise the benefits of the treatment. The procedure will take about 15 minutes, and there is no downtime.

Astique. The Aesthetic Clinic
350 Orchard Road
#08-00 Shaw House
Singapore 238868
Opening Hours
Mon to Fri: 11 am to 8 pm
Sat: 11 am to 4 pm
Sun and PH: Closed
Tel: 6732 3801 Hp: 9857 7892 Fax: 6235 0966
For bookings & general enquiries:
This e-mail address is being protected from spambots. You need JavaScript enabled to view it
Website: Astique Clinic