Restoring Volume and Youth with a Liquid Facelift
Astique Clinic | 29 Apr 2015
Have you noticed signs of aging creeping up on you when you're not expecting it?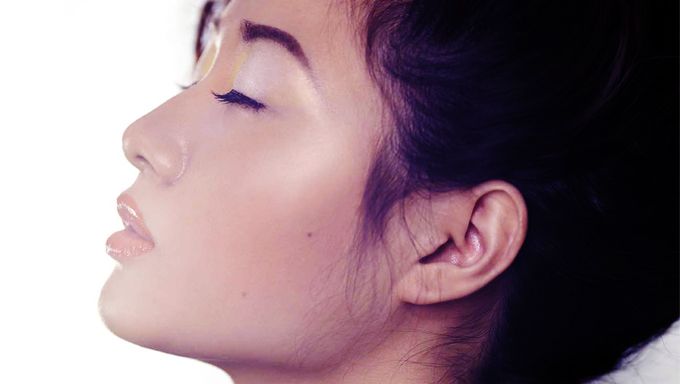 Youthful skin is rich in hyaluronic acid but as we age, the distribution and function of hyaluronic acid in our skin gradually change, leading to tell-tale signs of aging.
A liquid facelift, using hyaluronic acid fillers such as Juvederm®®, can help turn back the hands of the clock, or enhance your natural looks by adding volume and smoothness to your skin.
The fillers are injected into the areas to be treated, and followed with a careful massage. Pain is minimized as the fillers contain lignocaine which numbs the treated areas.
Hyaluronic acid gel fillers closely resemble the body's own hyaluronic acid, and can last up to 1 year before they are naturally broken down and absorbed by the body. To maintain the results, treatment can be repeated once or twice a year.
At ASTIQUE, THE AESTHETIC CLINIC, our experienced doctors, Dr Matthew Yap and Dr Celine Leong, use FDA-approved treatments to help you achieve a revitalized, refreshed appearance. Restore your skin's volume and youthfulness today with ASTIQUE's Liquid Facelift Programme!
Liquid Facelift Programme with ASTIQUE, THE AESTHETIC CLINIC $699 (incl GST) for fillers in each of the following areas:
Chin
Laugh Lines
Cheeks
Tear Troughs
Price includes consultation with doctor.

Astique. The Aesthetic Clinic
350 Orchard Road
#08-00 Shaw House
Singapore 238868
Opening Hours
Mon to Fri: 11 am to 8 pm
Sat: 11 am to 4 pm
Sun and PH: Closed
Tel: 6732 3801 Hp: 9857 7892 Fax: 6235 0966

For bookings & general enquiries: enquiry at astiqueclinic.com.sg
Our Panel of Doctor's Services
DR Celine Leong, Astique Clinic
Titan Facelift, $250
Titan Facelift provides a slimming and lifting effect to the skin and works by immediately contracting existing collagen and then going on to stimulate collagen for months afterwards
350 Orchard Road, #08-00 Shaw House, Singapore 238868