Saddle Up To Ways To Conquering the Wobbly Bits in 2014
Amaris B. Clinic | 6 Jan 2014
[by Aesthetics Hub]
Truth be told, we do live in a superficial world. Terms like "muffin top", "thunder thighs", "saddle bags", etc are often associated with a woman. Women everywhere, at one point of time or another, have all felt belittled and have their confidence blown to smithereens with these comments.
Even if comments made are superficial, are you prepared to have your confidence and self-esteem shot down with a discriminating look or comment? It's time we take control of our bodies and take out these negativities to the trash!
Inner Body Wear to hide those extra love (like the celebrities)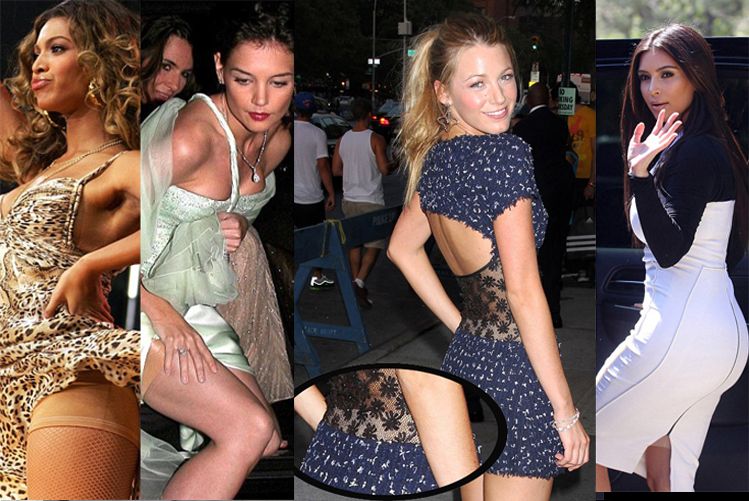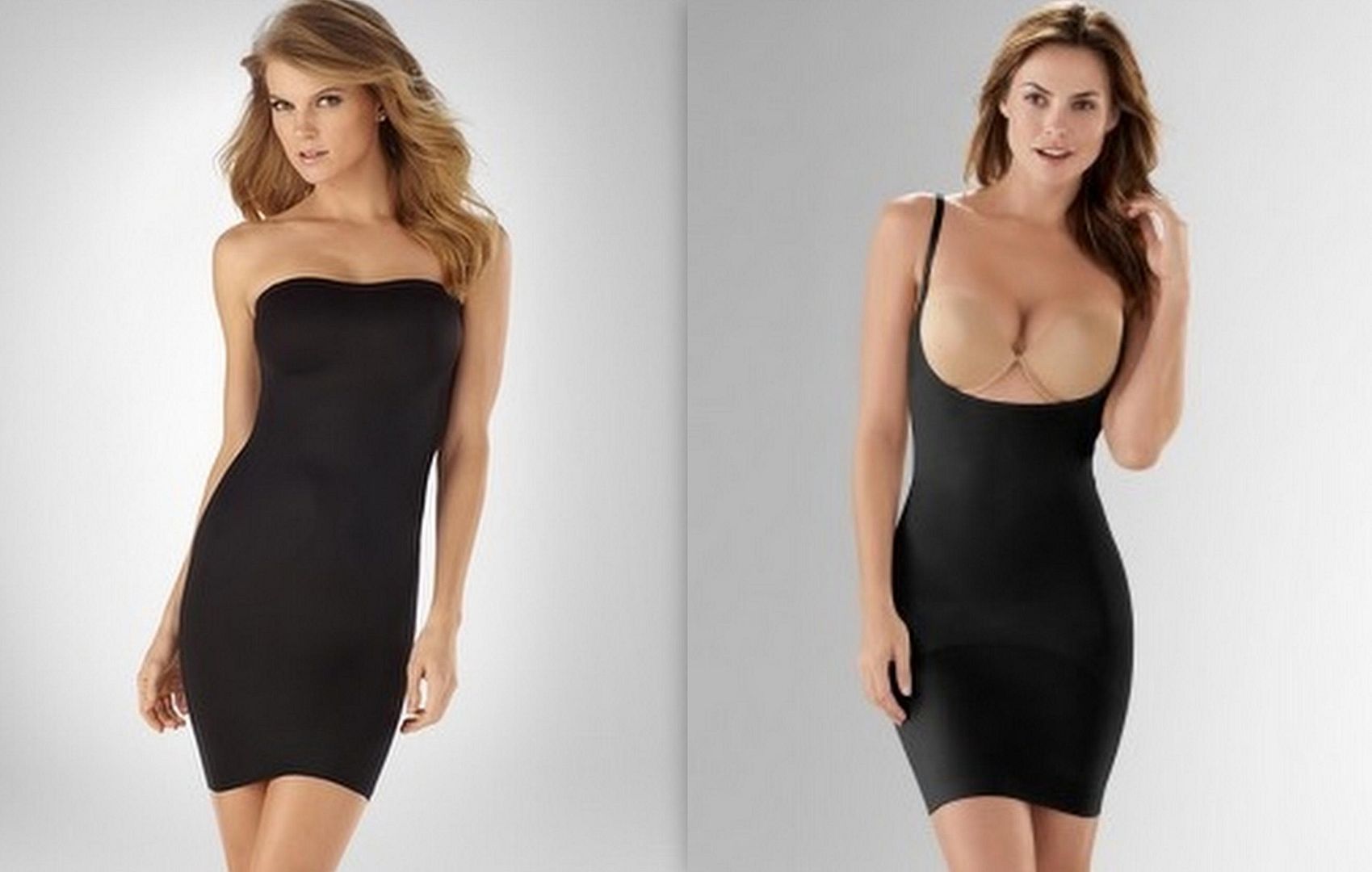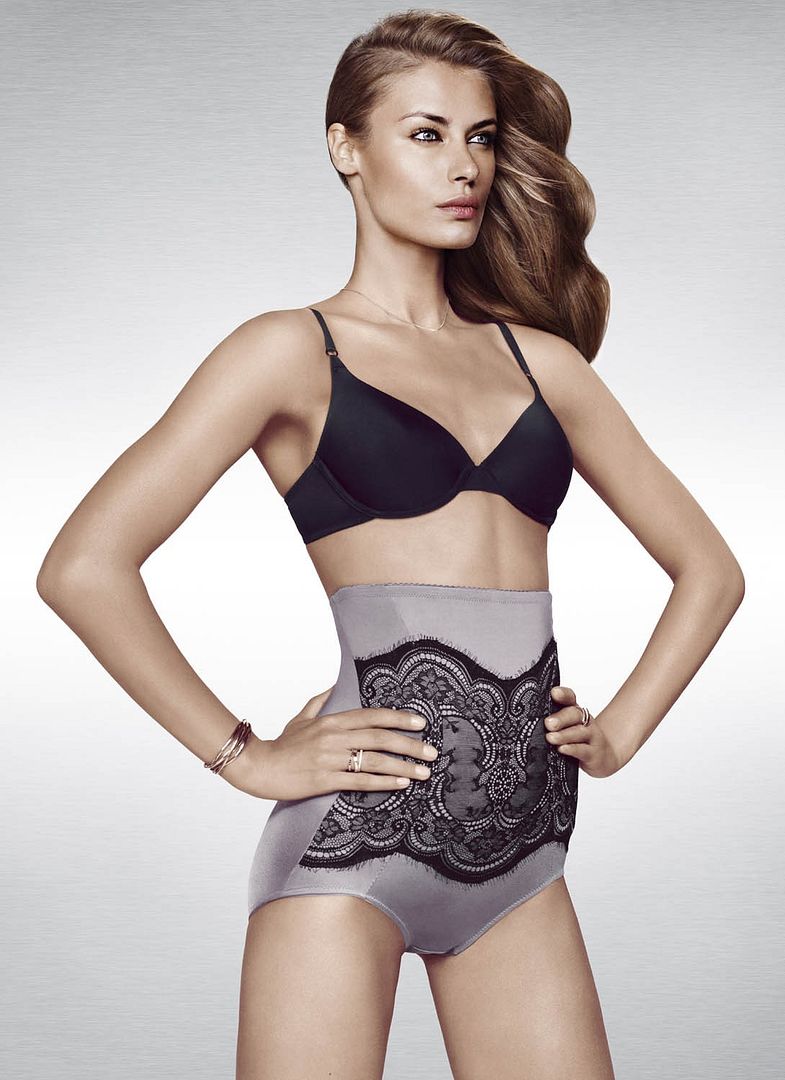 The next time you're out shopping, keep an eye out for body wear that can help you deal with your body issues.
A Back Support and Waist Cincher can help you get the figure you always wanted by instantly lifting, shaping and slimming the body and flattening your stomach, waist and hips. This breathable garment reduces waist and tummy by 1 to 2 sizes while its firm compression helps the body to eliminate localized and stored fat.
Shaping Leggings are also handy when it comes to dealing with saddlebags. They provide firm control of the thighs and tummy for a slim, stylish and comfortable look.
A high waist Thigh Slimmer provides a plausible solution for not only saddlebags but muffin top problems as well. These body shapers certainly help a woman to deal with their body issues while boosting their confidence as well.
Specific Exercise Methods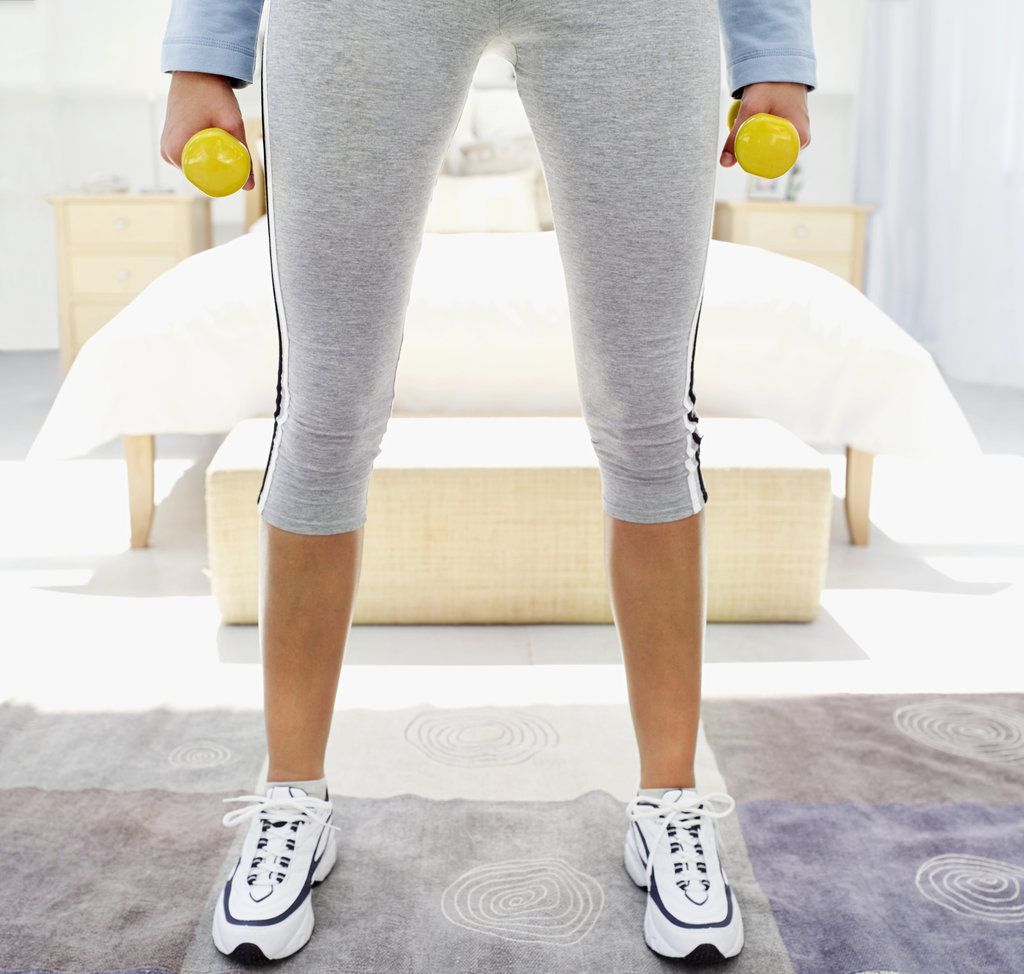 Exercise is always good as it burns the calories while getting rid of problematic areas.
Side-lying leg raises, squats and side lunges are just some of the exercises that can help target specific areas.
All it takes is self-discipline in making time which in itself can be challenging but worth the effort. Coupled with a healthy eating habit, this is one proven method that should be adhered and practised.
Precise sculpting of problematic areas at Amaris B

If all else fails, there are body contouring procedures that a woman can subscribe to. Amaris B.Clinic offers a selection of procedures that addresses women's body issues effectively.
VaserLipo is a treatment that enables the precise sculpting of problematic areas that result in a smoother skin with better retraction. This revolutionary technique removes unwanted fat pockets from abdomen, hips, thighs, arms, back, knees, neck, and chin.It works by targeting only the fat cells you want to remove, leaving the important tissues largely undisturbed.
Another procedure available at the clinic is the SmartLipo. This minimally invasive treatment uses focused laser energy to break down and dissolve fatty tissues that are trapped underneath the skin. The SmartLipo treatment also encourages collagen development which results in a tighter and toned skin texture.
Amaris B.Clinic also offers the Vaser Hi-DefLipo procedure which is able to create a nicely-cut athletic body by precisely removing both the superficial fat and the fatty layers from around the muscles in order to enhance the visibility of the underlying musculature. This advanced 3-dimensional body sculpting technique is suitable for those who desire a more sculpted and muscular appearance, with minimal downtime.
The myriad of opportunities seems endless when one looks good. On top of that, a woman's confidence is elevated when they look and feel good about themselves. The consistent aesthetic and beauty issues plaguing women everywhere can dent the morale but with the selection of treatments available at Amaris B. Clinic, now you can take charge of your body and face the world confidently!
Amaris B. Clinic
140 Arab Street Singapore 199827
Opening Hours
Mon to Fri: 9:30am to 7pm
Sat: 9:30am to 1:30pm
Sun and PH: Closed
Tel: +65 6536 4211
Email: This e-mail address is being protected from spambots. You need JavaScript enabled to view it
Website: www.amaris-b.com