Say Goodbye to Milia (Oil Seeds)
Halley Medical Aesthetics | 12 Jun 2014
You are wearing makeup from the latest spring/summer palette, your skin is as dewy as a K-pop star, and you feel like a million dollars. You decide to have one last look in the mirror before you step out of the house and then your world crumbles.
Milia. They stare back at you in a mocking frenzy and your day has just gotten bad. But what are these pesky little things anyway?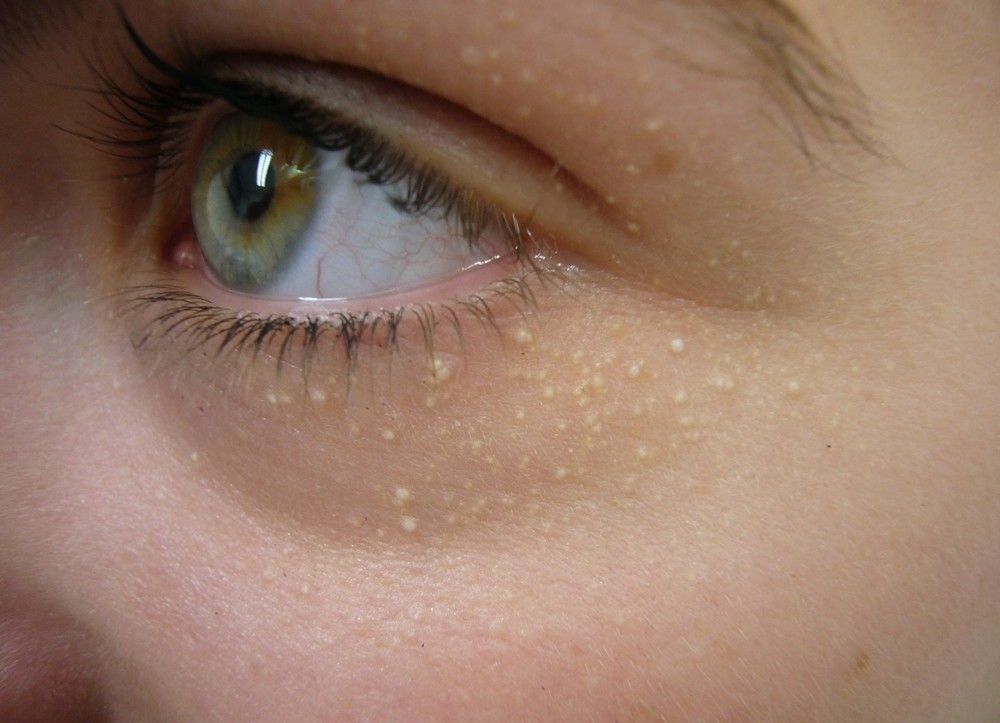 Milia (or commonly known as oil seeds) are small bumps that are found mainly around the eyes, forehead, nose, and occasionally, the genitals. They occur in areas where sebaceous glands (oil glands) are located. Milia is a result of blockage of these sebacous glands. Blockage can occur in individuals who are born with under-developed sebaceous glands or may occur later in skin damaged by trauma or inflammation from various skin conidtions.
The good news is milia can be treated with a Carbon Dioxide (CO2) laser. CO2 laser treatment is a non-surgical procedure widely used in the treatment of a variety of skin conditions that include deep acne scars, blemish scars, and wrinkles. The laser vapourises water and tissue within the milia with pin-point precision, removing it, while leaving the surrounding tissue unaffected.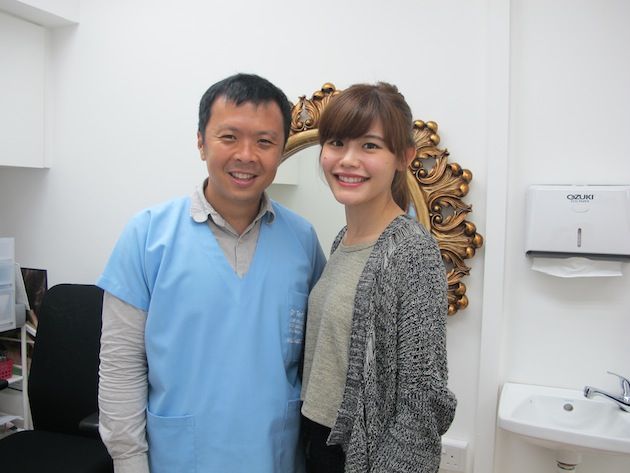 Recently, MyFatPocket's resident blogger Maybeline visited Halley Medical Aesthetics to seek a solution for her milia condition.
She was introduced to the CO2 laser treatment and under the expert hands of Dr. Terence Tan, Maybeline experienced first-hand the effect and results of the treatment. Suffice to say, she was one happy camper after the treatment!
So if milia are the cause of your concerns and low confidence, step into Halley Medical Aesthetics and walk out to a more beautiful and confident you!
Halley Medical Aesthetics
248 River Valley Road Singapore
Singapore 238302
Opening Hours
10:00 am - 9:00 pm
Contact
Tel: +65 6737 8233
For more information, please go to:
Facebook:www.facebook.com/halleymedicalaesthetics
Website:www.halley.com.sg