Sharper Features through 3D Projection
Halley Medical Aesthetics | 29 Apr 2014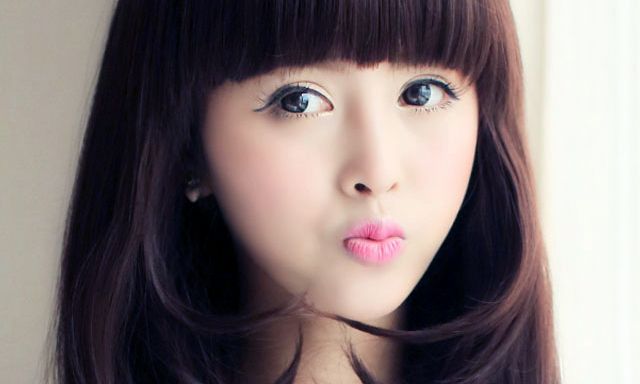 A sharper nose, higher nose bridge, fuller cheeks and lips, and a cuter chin.
A 3D projection can be done by enhancing our lips, cheeks, chin, and nose. And all these enhancements can be achieved through dermal fillers. No down time, no surgery, and minimal pain.
Halley Medical Aesthetic's aesthetic treatments and procedures can help you look like your favorite star through radical facial enhancements or more importantly, make you look good and feel good about yourself.
Halley Medical Aesthetics
248 River Valley Road Singapore
Singapore 238302
Opening Hours
10:00 am - 9:00 pm
Contact
Tel: +65 6737 8233
For more information, please go to:
Facebook:www.facebook.com/halleymedicalaesthetics
Website:www.halley.com.sg