Skin Care Tips for Aging Skin
Radium Medical Aesthetics | 2 Feb 2018
Your skin does not lie. It is a very accurate indicator of your health without the need to tell people how you actually feel. We all have some skincare regime that worked very well for us in our early adulthood. As we become older, we realize that it is no longer possible to just depend on our skincare regime to keep our skin firm and supple.
Credit: Strongest in World
What Happens to Our Skin When We Age?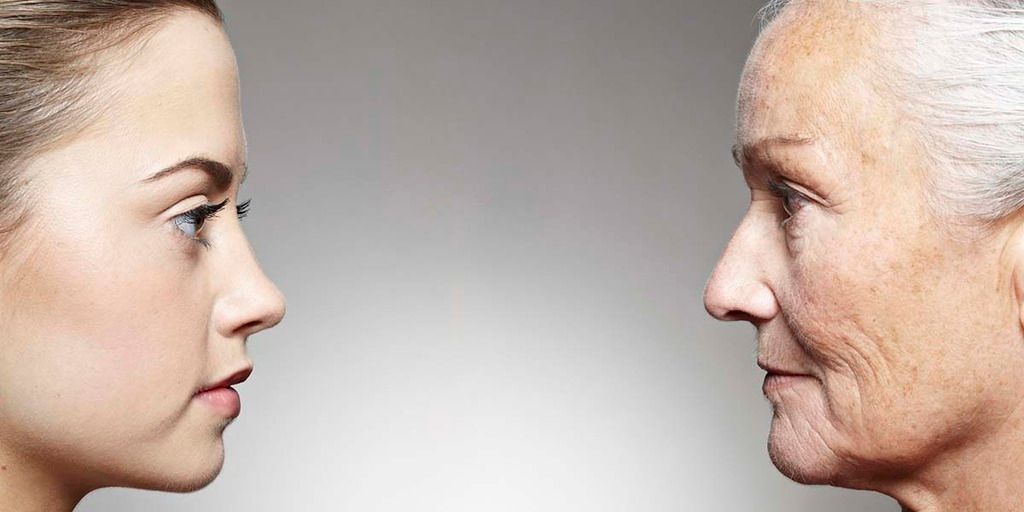 Credit: Dr Trevor Cates
Our skin is at the mercy of many external forces as we age. Other than undergoing the natural process of aging, the skin is also subject to the harsh weather conditions, harmful UV rays from the sun, and bad habits that we keep.
As we become older, we may notice one or more of the following changes in our skin:
Skin becomes rougher and develops bulky or vascular lesions
Skin becomes loose and saggy due to the loss of elastin fibers and slowdown of collagen production
Skin becomes thin and more transparent because of the thinning of the epidermis
Skin becomes fragile and breaks easily because the skin layer gradually thins and flattens
Skin pigmentation such as age spots, sun spots, and melasma form because of the exposure to the sun and the abnormal production of melanin in the body
In addition to the natural process of aging, sun exposure remains one of the biggest culprits in aging skin.
UV light damages elastin fibers in the skin. It hastens the breakdown of elastin fibers, causing the skin to sag and become loose. With the premature loss of elastin fibers and collagen, the skin loses its ability to return to its position after stretching. The skin is also more susceptible to injuries and it takes a longer time to heal.
5 Ways to Slow Down Skin Aging
According to Dr. Siew Tuck Wah, Medical Director of Radium Medical Aesthetics, there is nothing we can do to completely undo the damage caused by sun exposure or the natural process of aging. There are, however, ways we can protect our skin from premature aging and keeping our skin from revealing our real age.
BROAD-SPECTRUM SUNSCREEN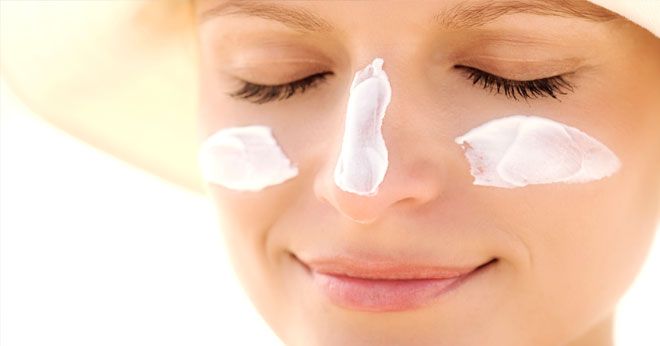 Credit: Hipster Crite
No need to apply sunscreen because it is not sunny? Don't be fooled. You don't need to see the sun in order to feel the burn. We are all exposed to UV rays even when we are at home. UVA rays can travel through windows in the office, home, or car. Studies have shown that UVA rays are carcinogenic and can cause harm to the skin. Always apply a broad-spectrum sunscreen, regardless of the weather.
DERMAL FILLERS
Credit: Pure Bliss
Facial fillers are so much more widely accessible than they used to be. Prices have also normalized and are no longer as expensive as we think they are. From hyaluronic acid dermal fillers such as Restylane and Juvederm to bio-stimulating dermal fillers such as Ellanse and Radiesse, doctors are now able to rejuvenate the skin effectively and naturally by filling deficient areas to restore softness and balance to an aging face.
PDRN THERAPY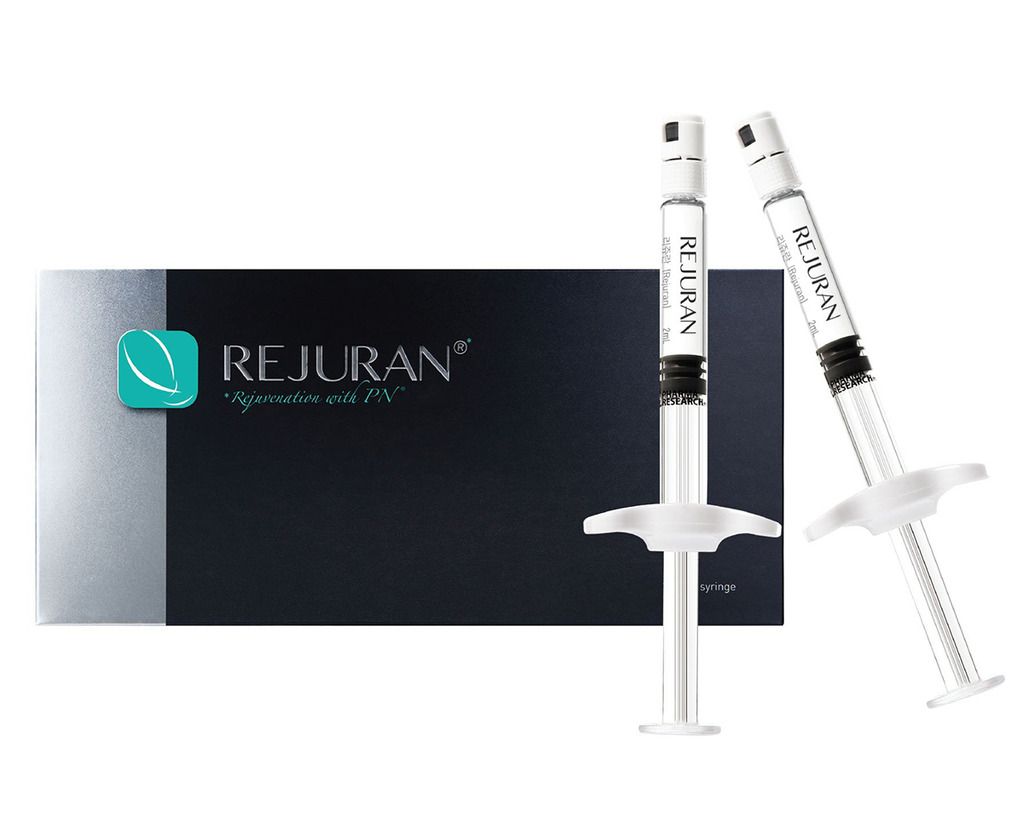 Commonly coined as a 'miracle healer injection', Rejuran Skin Healer or PDRN Therapy, is one of the latest medical aesthetic treatment in Singapore. It is derived from salmon DNA, which is an effective key ingredient for addressing aging skin. In fact, doctors use salmon DNA to reduce inflammation and promote healing of chronic diabetic foot ulcers. When used in cosmetic applications, it is designed to restore the youthful softness and rejuvenate dull, tired skin.
LASER TREATMENTS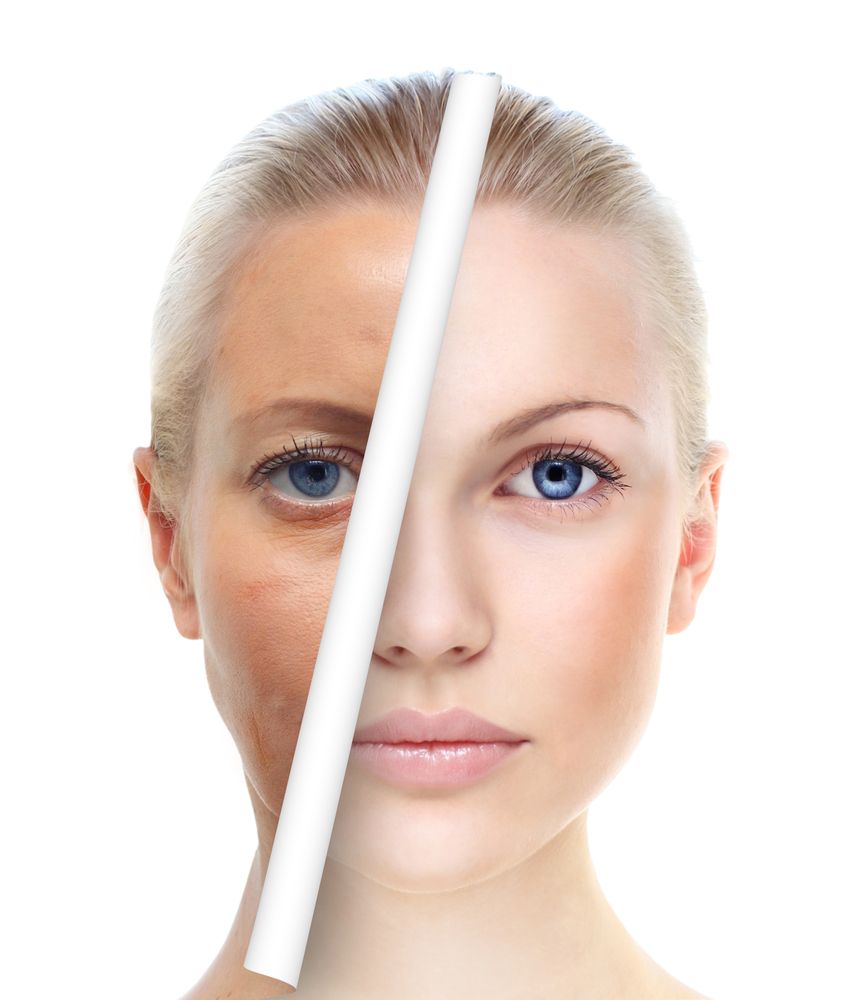 Credit: Glad Eyecare and Surgery
Since obtaining approval from FDA for the treatment of vascular and pigmented lesions, Dual Yellow Laser has been used by doctors to treat a wide range of skin issues such as lesions, acne, melasma, and rosacea. In addition, it is a very effective treatment for skin brightening to treat fine lines and improve skin texture.
SKIN LIFTING TREATMENTS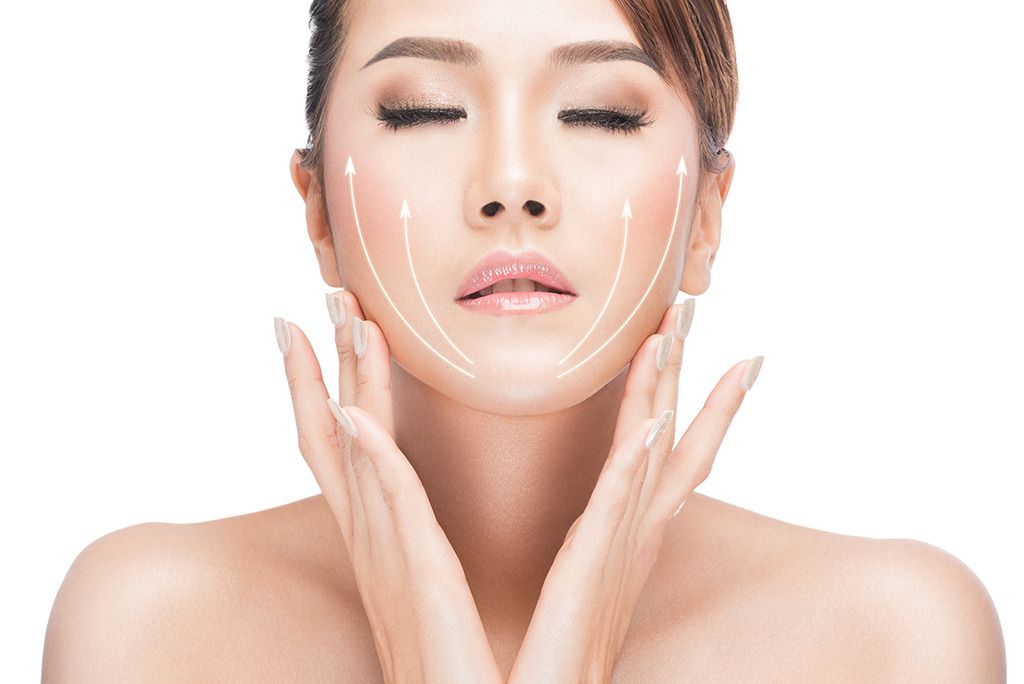 Credit: Verve Cosmetics AU
With the surge of popularity in non-surgical skin lifting treatments, surgical facelift treatments have steadily fallen out of favour with older people. Non-surgical skin lifting procedures such as Silhouette Soft Thread Lift and Dysport Facelift Treatment can conveniently restore younger-looking skin with minimal downtime and side effects. With every treatment you undergo, the process continually stimulates collagen production in the skin, allowing you to enjoy longer-lasting lift.
Radium Medical Aesthetics offers a wide range of customized medical treatments to enhance your anti-aging journey, making your skincare routine a sensorial ritual that you look forward to every day.
It is conveniently located at #03-326 Suntec City Mall, Tel: 6837 0507. For more information, visit http://www.radium-aesthetics.com/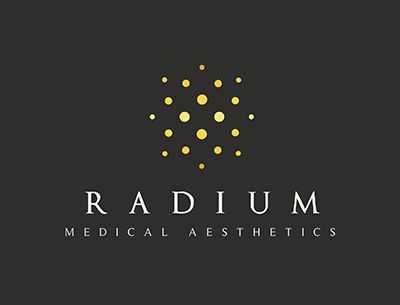 Radium Medical Aesthetics
3 Temasek Boulevard #03-326
Suntec City Mall
Singapore 038983
Opening Hours
Monday to Saturday – 10.30 am to 9 pm
(Last appointment at 8 pm)
Sunday – 10.30 am to 3 pm
(Last appointment at 2 pm)
Contact
Phone: +65 6837-0507
Whatsapp: +65 8868-0356