Skin is just like the Humans who Wear it: it is not Perfect
Celevenus Aesthetic & Wellness Clinic | 18 Aug 2014
Skin pigmentation disorders are conditions that cause the skin to appear lighter (hypopigmentation) or darker (hyperpigmentation) than normal, or blotchy and discoloured.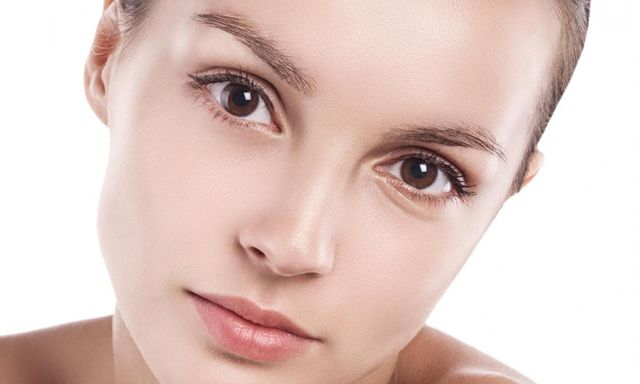 What are the common types of skin hyperpigmentation disorders?

Skin hyperpigmentation can occur as early as at birth in the form of birthmark like cafe au lait spots, becker's nevus, mongolian spots and moles.

Post-inflammatory hyperpigmentation of the skin commonly caused by acne, eczema, trauma, burns and drug reactions can leave blemishes as a result of excessive melanin production.

Exposure to the sun's ultraviolet rays is responsible for many hyperpigmentary disorders namely the freckles and lentigines. They are by far the most prevalent form of pigmentation that we see.

Another very common hyperpigmentary disorder of perhaps the greatest cosmetic concern is melasma. The onset of melasma is usually between the age of 35 to 40 and affecting mainly females. Its occurrence is strongly associated with pregnancy and women on hormonal pills. The pathogenesis is unknown, but genetic or hormonal influences with ultraviolet exposure are important.


What are the current effective solutions and treatments available?
There are many products and treatments that people claimed to be effective against pigmentation without much evidence. It would be wise not to experiment with them. Moreover, what works for one person doesn't necessarily works for you. It is more prudent to work with clinically proven products and treatments.
1) Prevention and Protection
Prevention is better than cure. Treat and control the underlying conditions, like acne, eczema and burns. If hormonal pills are the cause, discontinue if possible.
Minimise exposure to ultraviolet rays from the sun. Protect yourself with shades and umbrellas. As Singapore is at the equatorial region, sunblock and sunscreen with higher SPF of 50 and above is recommended. Be industrious with reapplication.
2) Topical Applications
Ingredients like hydroquinone, arbutin, kojic acid, retinoid and vitamin C have been tried and tested to work. Chemical peels with AHA and BHA have also been shown to be effective. Cosmelan Peel is one of the most effective treatments for hyperpigmentary conditions and is well known for its effectiveness against melasma.
3) Light Therapies
Laser therapies and intense pulsed light have been the mainstay of treatment for hyperpigmentary disorders. Sciton Broadband Light is the latest generation of pulsed light technology. Its effectiveness in treating superficial pigment surpasses that of many. RevLite, the next generation of Q-switched laser, is an upgraded version of the popular MedLite. It is useful in diminishing superficial as well as deep pigmentation, including melasma.
While monotherapy may be able to help you lighten your pigment, it is usually a combination of creams and light therapies that yield the best possible results.
Celevenus Wellness & Aesthetic Clinic
391B Orchard Road #16-03/04 Ngee Ann City Tower B
Singapore 238874
Opening Hours
Mon to Fri: 10:30am to 7pm
Sat: 10:30am to 3pm
Closed on Sundays & Public Holidays
Tel: +65 6410 9621 / +65 6410 9622
Fax: +65 6410 9623
For bookings & general enquiries, please call 64109621 or email  This e-mail address is being protected from spambots. You need JavaScript enabled to view it
Website: www.celevenus.com.sg