Skin White as Snow? We Prefer It to Glow!
EHA Clinic | 28 Dec 2015
We have all dreamt of looking like Disney princesses when we were little children. But just because we are no longer kids, doesn't mean that we can't yearn for their perfect skin and fairytale lives and wardrobe.
It is the end of 2015 and we all know that glowing skin is trending. It doesn't really matter whether you are fair like Snow White, or tan like Princess Jasmine. Embrace your skin colour, but do make sure your skin is healthy and glowing!
Credit: Quibbling Jottings 


Tips for glowing skin
1. Always remove your makeup properly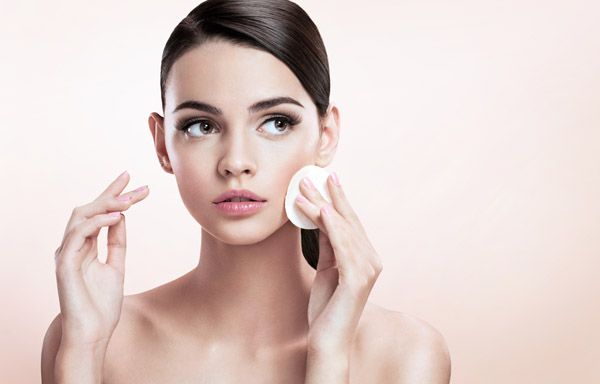 Not removing your makeup properly will cause clogged pores, which will lead to skin problems like acne and whiteheads.
2. Drink lots of water
Credit: Vegan Food Tips
Dehydration results in premature aging and if you want skin that glows, remember to drink at least 8 glasses of water everyday.
3. Hit the sack early

Credit: Talk About Sleep
One problem with modern working men and women is the serious lack of sleep. Sleep deprivation can worsen existing skin conditions. Furthermore, there will be an increase in the breakdown of collagen and hyaluronic acid, and these are exactly what we need for glowing and bouncy skin.
4. Don't skip exfoliation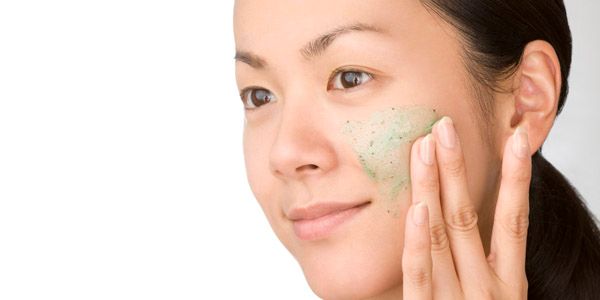 Credit: Huffington Post
Exfoliate gently at least once or twice a week to remove dead skin. With the top layer of dead skin removed, your skin can absorb nutrients from your skincare products better.
5. Moisturise, moisturise, moisturise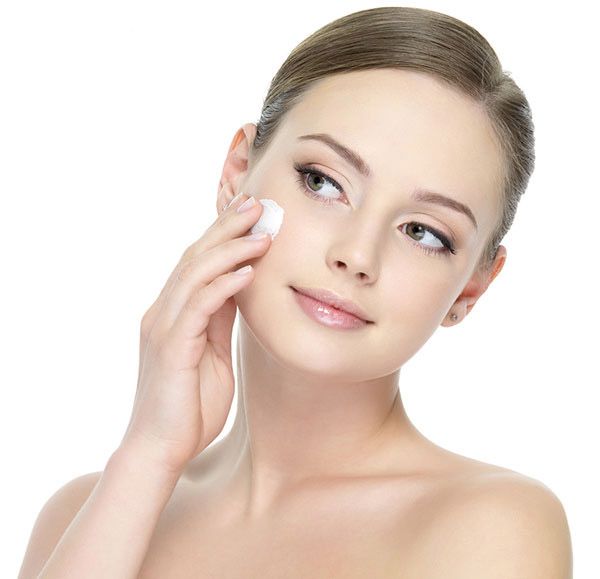 Credit: Herbacia
Skin that is well hydrated is nice, plump and bouncy. The basis of good skin is hydration and therefore, it is important to moisturise your skin after cleansing. Go a step further and use a mask or a sleeping mask to keep your skin's moisture level high.
6. Intense Pulsed Light Treatment
Credit: Permanent Beauty Wales
With all the above being said, it may still be difficult to get rid of pigmentation and fine lines once they have taken room with simple home remedies. EHA Clinic's IPL (Intense Pulsed Light) treatment can help us deal with skin pigmentation and fine lines, with almost no down time.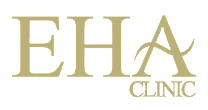 EHA Clinic
1 Scotts Road #15-01 Shaw Centre, Singapore 228208
Tel: 6235 3325 or 8168 7235

 

 

Opening Hours
Weekdays: 11am to 9pm

Saturdays: 10am to 8pm

Sundays & Public Holidays: Closed. By Appointment Only

 

 

Our Panel of Doctor's Services

Dr. Elias Tam Tak Chuen, EHA Clinic
Fractional Skin Laser, from $856 onwards
Starts at $856 for one session and is a good solution for acne scars
Pigmentation Laser, from $428 onwards
Laser for skin rejuvenation or pigmentation using Q-Switch - starts at $428 for one session
1 Scotts Road, #15-01 Shaw Centre, Singapore 228208