Skin Whitening and Beauty from Within with Crystal Tomato
EHA Clinic | 25 Mar 2014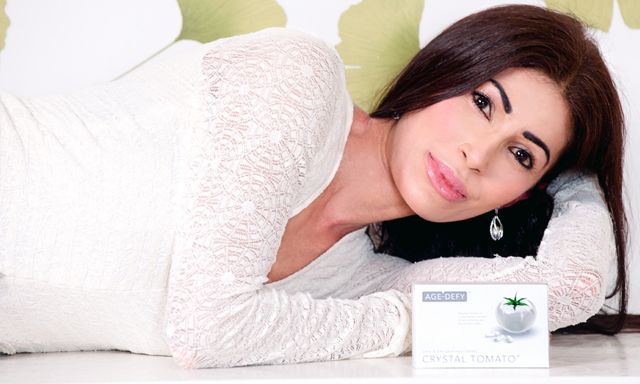 Skin whitening and beauty from within. Just one a day.

Crystal Tomato is a revolutionary skin care supplement made from 100% natural ingredients that offers skin protection against daily sun damage while repairing the skin at the same time to maintain beauty from within.

Just one-a-day, this is a convenient supplement for the modern woman to achieve youthful, fairer and healthier looking skin - with no side effects.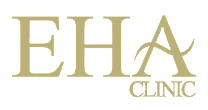 EHA Clinic
1 Scotts Road #15-01 Shaw Centre, Singapore 228208
Tel: 6235 3025 or 8168 7235

Opening Hours
Weekdays: 11am to 9pm

Saturdays: 10am to 8pm

Sundays & Public Holidays: Closed. By Appointment Only