Spectra VRM Removes even Coloured Amateur, Professional and Traumatic Tattoos
EHA Clinic | 15 Apr 2014
This powerful Q-switched Nd:YAG system is clinically effective for a variety of benign pigmented lesions, tattoos and more.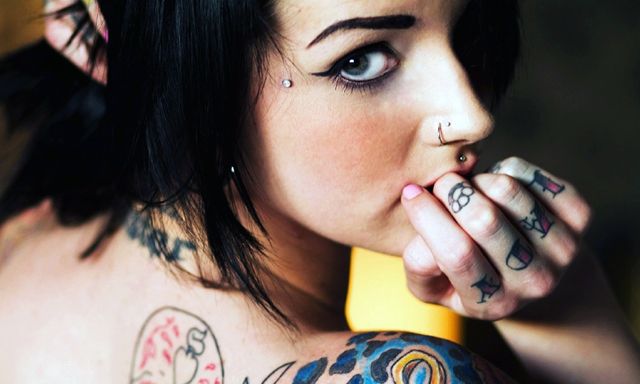 The Spectra VRM removes even coloured amateur, professional and traumatic tattoos with precision and ease.
How Does It Work?
Laser Peel is performed by the device in the Quasi Long Pulse mode: a 300us, quasi-long pulse Nd:YAG wavelength which creates thermal exfoliation to precisely remove 40 to 60um of tissue. Laser toning is an advanced treatment that utilizes the versatility of the Spectra Q-Switched Nd:YAG laser. Some pigmented lesions are easily irritated and can recur. The uniform beam profile and short pulse width of the Spectra is important in achieving reliable and predictable clinical results.
Post Treatment
The laser peel results in a sun burnt look that will last up to 7-10 days. The treatment is very effective for removing pigment and improving tone and texture. Patients can return to normal activity immediately after treatment. Laser toning treatments take as little as 10 minutes per session and are repeated 5 to 10 times at intervals of 7 to 10 days until the pigmented lesions are no longer visible.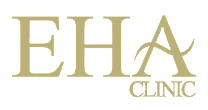 EHA Clinic
1 Scotts Road #15-01 Shaw Centre, Singapore 228208
Tel: 6235 3025 or 8168 7235

Opening Hours
Weekdays: 11am to 9pm

Saturdays: 10am to 8pm

Sundays & Public Holidays: Closed. By Appointment Only