Star Treatments to Prep Your Skin for the Upcoming Holiday Season
Centre For Cosmetic | 2 Nov 2017
It is less than two months away from the Christmas and New Year gatherings and parties, and if you say that it is still too early to prep your skin to look your best for the holiday season, you are so wrong.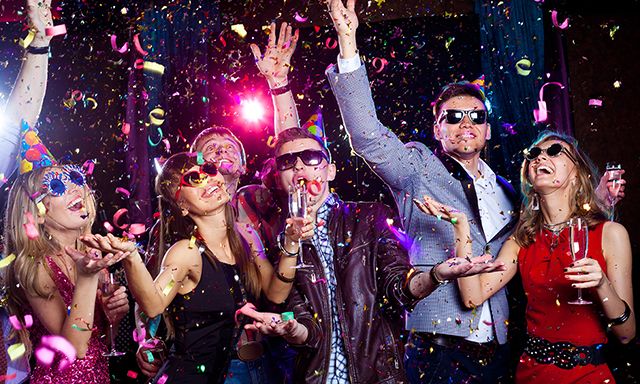 Credit: Her Campus
We don't get good skin overnight. It takes effort and discipline to care for our skin and maintain a healthy lifestyle to let the glow show on your face. Besides, it is necessary to up your skincare game with the right treatments to maintain it and let its radiance show through. That said, you need time for all these magic to take place and it is about time you start to make sure that you look great in front of all your friends, old schoolmates, and well, ex-boyfriends.
Here are two star treatments that we feel you need to know about to be ahead of the game.
Great for: Oily, Acne Prone skin with Clogged pores.
The WaterJET Medi-Facial is a groundbreaking therapy that delivers a combination of highly potent skin solutions to deep cleanse the deeper dermis levels of your skin. Active ingredients such as Lactic Acid, Salicylic Acid and Portulaca Leracea are highly effective in balancing oily skin types.
For those who fear the pain from facial extractions, fret not. The WaterJET Facial reduces acne scars and textural irregularities by unclogging blocked ducts and exfoliating dead skin cells without any painful extraction. The triple-solution jet therapy is repeated to give an ultra-deep cleanse to the skin and is perfect for those with clogged pores, enlarged pores and accumulated sebum. With regular treatment, expect healthy looking rejuvenated skin, reduced inflammation and minimised pores.
Great for: Saggy Skin and Fine Wrinkles
There are many painful skin lifting treatments in the market which are hard for customers to tolerate. The PowerLIFT is a painless and comfortable facelifting treatment, making it an ideal therapy for long-term skin tightening & collagen formation. Do not associate The PowerLIFT by Thermismooth RF with the actual facelift because no surgery is involved and there is absolutely no need to go under the knife.
The PowerLIFT goes deeper than the traditional RF to lift and reduce saggy jowls, cheeks and loose necks. It uses advanced skin lifting technology to stimulate new collagen formation and firming at the superficial muscular aponeurotic system (SMAS) area. SMAS is an important "supporting scaffold" for our facial structure and the PowerLIFT effectively stimulates it.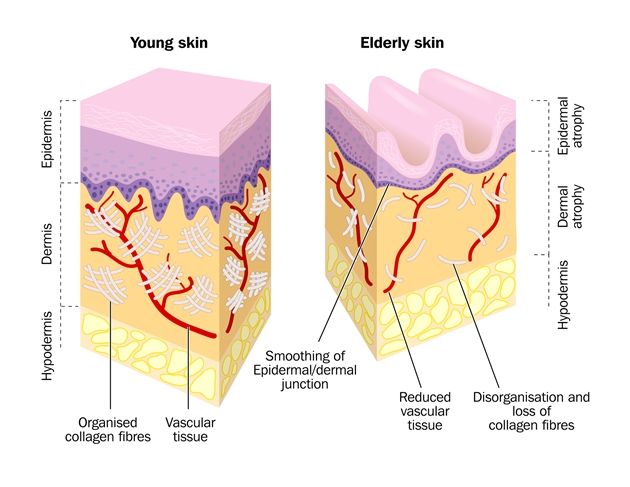 Expect only a gentle warming sensation during the treatment and that's the radiofrequency working to rebuild your collagen. With no pain and no downtime, it is perfect for busy working women like us.
Both WaterJET Medi-Facial and PowerLIFT by Thermismooth RF are available at Centre for Cosmetics. Book an appointment with them now and get your skin part ready for the Christmas and New Year celebrations.
Centre for Cosmetic

#03-03A Shaw Centre
Singapore 228208
Opening Hours
Weekdays: 10:00 am - 7:00 pm
Saturday: 10:00 am - 3:00 pm
Sunday: Closed
Contact
Tel: +65 62539911