Super Hair Removal to the Rescue
Only Clinic | 15 Oct 2014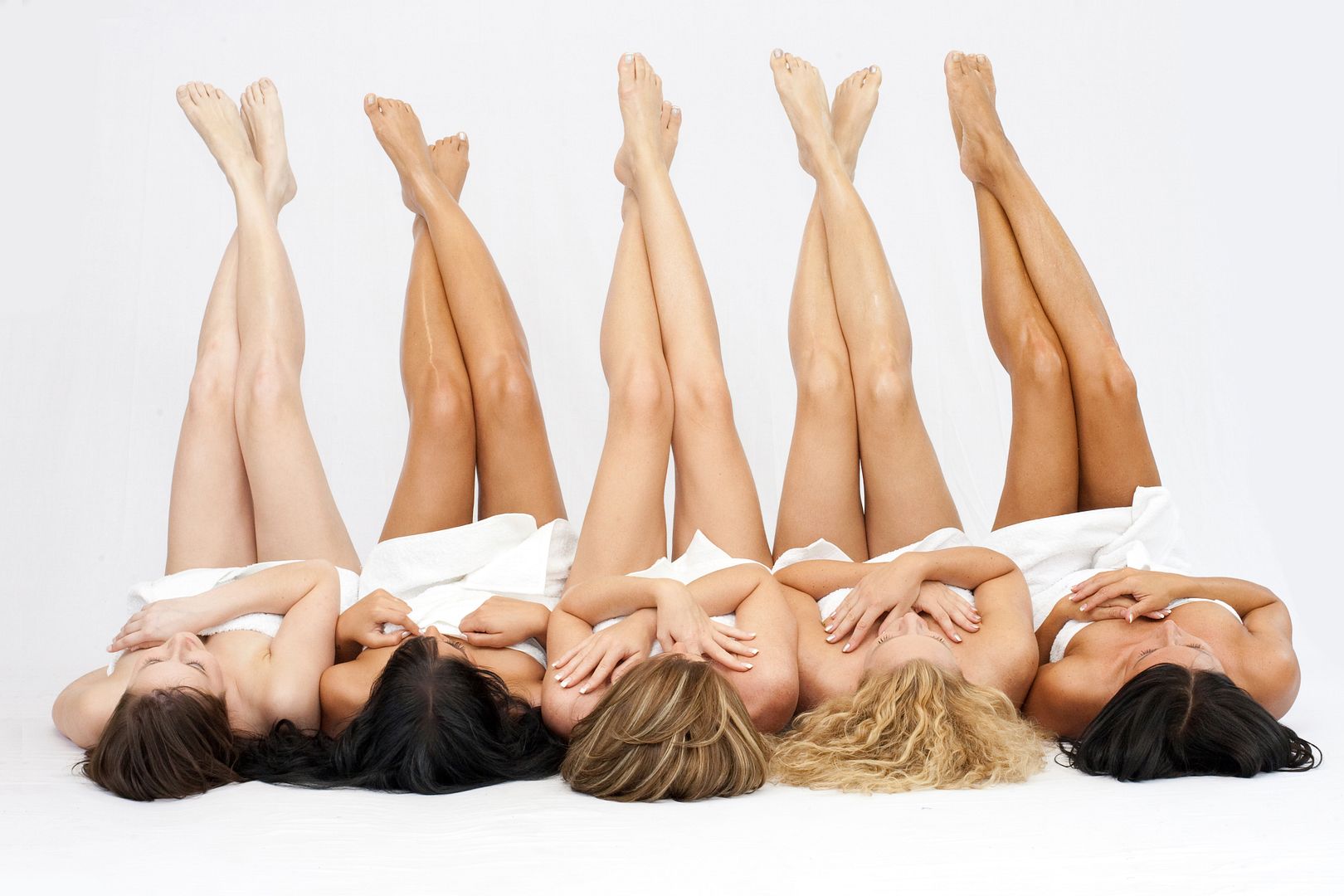 It is a known fact that every living creature on earth enjoys the soft, fluffy texture of shag carpets and will pay extra in rent for an entire apartment already carpeted. Keep pests from moving into prime estate on your underarms.
Super Hair Removal sounds every bit like the superhero it is.
SHR is a new technology of permanent hair removal that combines laser technology and the benefits of pulsating light methods in achieving practically painless results.
Hairs that have been difficult or even impossible to remove can now be treated in this fast procedure.
Although it sounds like other laser hair removal treatments such as IPL, the difference is in its utilisation of the melanin path. In other treatments, the laser light energy is transported to the hair root through the melanin path, which may cause swelling and even third-degree burns.
On the other hand, SHR technology only utilises the melanin path partially. This slower but longer heating process is more effective for permanent hair removal and works on any hair colour.
At the same time, SHR whitens and brightens the skin around the hair, giving the impression of extremely smooth and hairless skin.
THE ONLY GROUP
O Medical Clinic (Orchard)
501 Orchard Road #05-09A , Singapore 238880
22 Malacca Street RB Capital #13-03A, Singapore 048980
ONLYaesthetics
22 Malacca Street #09-00 RB Capital, Singapore 048980
25A Lorong Mambong, Singapore 277684
190 Clemenceau Ave #05-03 Dhoby Ghaut, Singapore 239924
9 Scotts Road #03-15, Singapore 228210
Website: Only Aesthetics Singapore
Call 6220 4434/ 6235 5415 to make an appointment