Surgery Breakthrough: Stem-cell Plastic Surgery
Aesthetics Hub | 13 Jan 2013
A new surgery may be the answer to the prayers of women Australia-wide, especially those who have fought breast cancer.
A new procedure offers women the chance to have their breasts reconstructed without invasive surgery. Plus, you can get a flatter stomach and slimmer thighs at the same time. The stem-cell plastic surgery has only just been introduced in Australia. Liposuction removes fat from the stomach, thighs or bottom.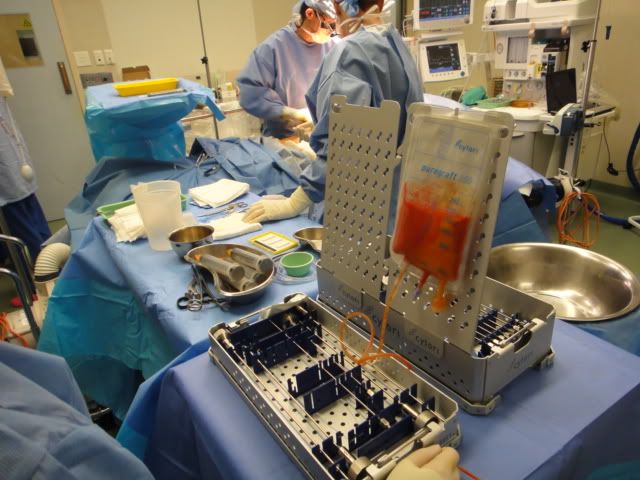 Stem cells are then extracted from that fat and injected into the breasts to increase their size. No cuts and no scars.
Dr David Chin claims to be the only stem cell therapy plastic surgeon in the country. He says his treatment is different from the unsuccessful fat transfer surgeries of the past because he uses stem cells.
Source: Aesthetic Asia