That Unsavoury Muffin Top
EHA Clinic | 12 Oct 2015
"Muffin Top" or the unattractive overspill of flesh at your waist that hangs over your trousers is a bane to many of us.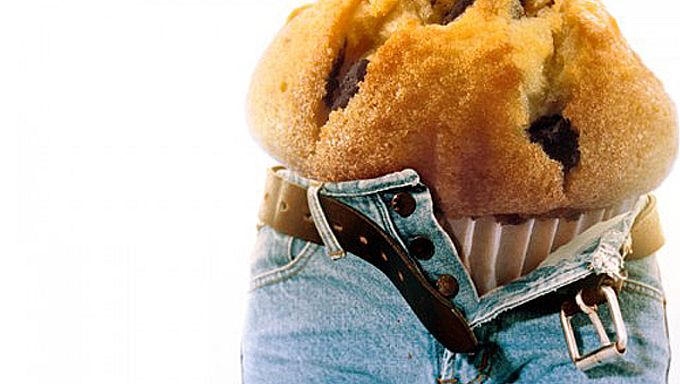 Credit: Hello Giggles
Unlike the edible muffin tops, which are said to be the best and the most savoury part of the muffin, the metaphorical muffin top is definitely unsavoury. Men and women alike have tried countless ways and means to hide this overspill of excess flesh to no avail.
Credit: Sara Gottfried
Does the muffin top only affect those who are overweight? The answer is no. As most of us already know, people in the ideal weight range may have that undesirable muffin top too. And no matter how much we diet, workout, and do spot toning, that little bulge just won't go away.
Liposonix
Say goodbye to an unsightly muffin top with Liposonix. This non-invasive fat removal procedure has no down time and patients can typically resume normal activities immediately after the procedure.
Credit: Identity Mag
According to EHA Clinic, the Liposonix treatment is versatile and allows precise control over how and where energy is delivered. It can be customised to reach those stubborn pockets of fat, in those hard to reach areas. Most patients see a 1-inch reduction in the treated area in 8 - 12 weeks.
Get rid of the last inch of fat that has been bugging you. EHA Clinic can help you achieve your desired look with the help of certified and experienced practitioners.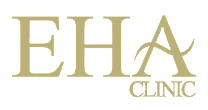 EHA Clinic
1 Scotts Road #15-01 Shaw Centre, Singapore 228208
Tel: 6235 3325 or 8168 7235

 

 

Opening Hours
Weekdays: 11am to 9pm

Saturdays: 10am to 8pm

Sundays & Public Holidays: Closed. By Appointment Only