The Dos and Don'ts of Melasma
Astique Clinic | 30 Nov 2016
As much as we love our little red dot, one of the biggest complaints we have is the hot and humid weather. Besides being sticky and sweaty most of the time, being near the equator also means having a higher percentage of UV rays shining down on us and that is definitely bad news for our skin.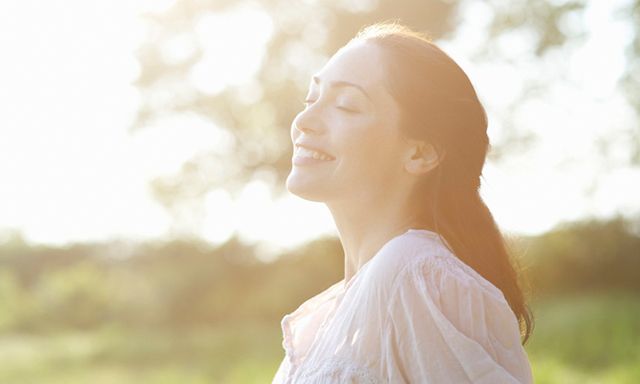 Credit: Love Sun Beauty
Too much sun exposure causes pigmentation and aging, and melasma is one of the common skin problems that many Singaporean women face. For the uninitiated, melasma is a tan or dark skin discolouration that is usually found at the upper cheek area. Sun exposure is the primary cause of melasma, but hormonal changes during pregnancy and genetics can play a part too. All these factors may cause our melanocytes, which are the colour-making cells in our skin, to become overactive causing discolouration on our skin.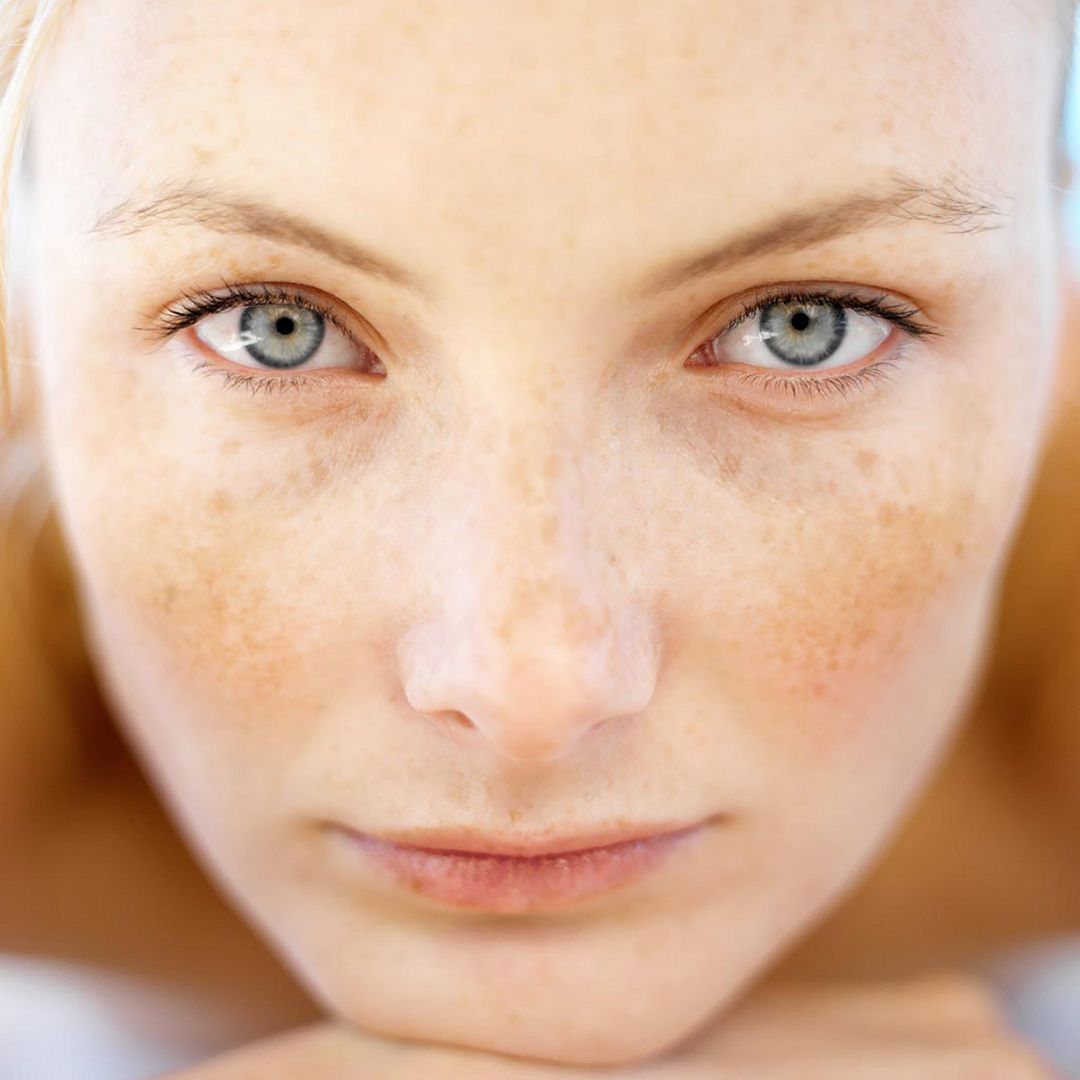 Credit: MTS Derma Rollers
Although there is technically no cure for melasma, there are treatments available to helps us minimise it. What are some of the dos and don'ts to prevent or the minimise melasma?
1. DO NOT skip sunscreen
 Credit: Expert Beacon
Whether you are trying to prevent pigmentation, or are already plagued by it, it is recommended that you wear sunscreen everyday, even when you are indoors. Make sure that the sunscreen you are using is a broad-spectrum sunscreen that can protect you against both UVA and UVB rays. Remember to reapply sunscreen after every 3 to 4 hours, especially if you are outdoors.
2. DO put on a hat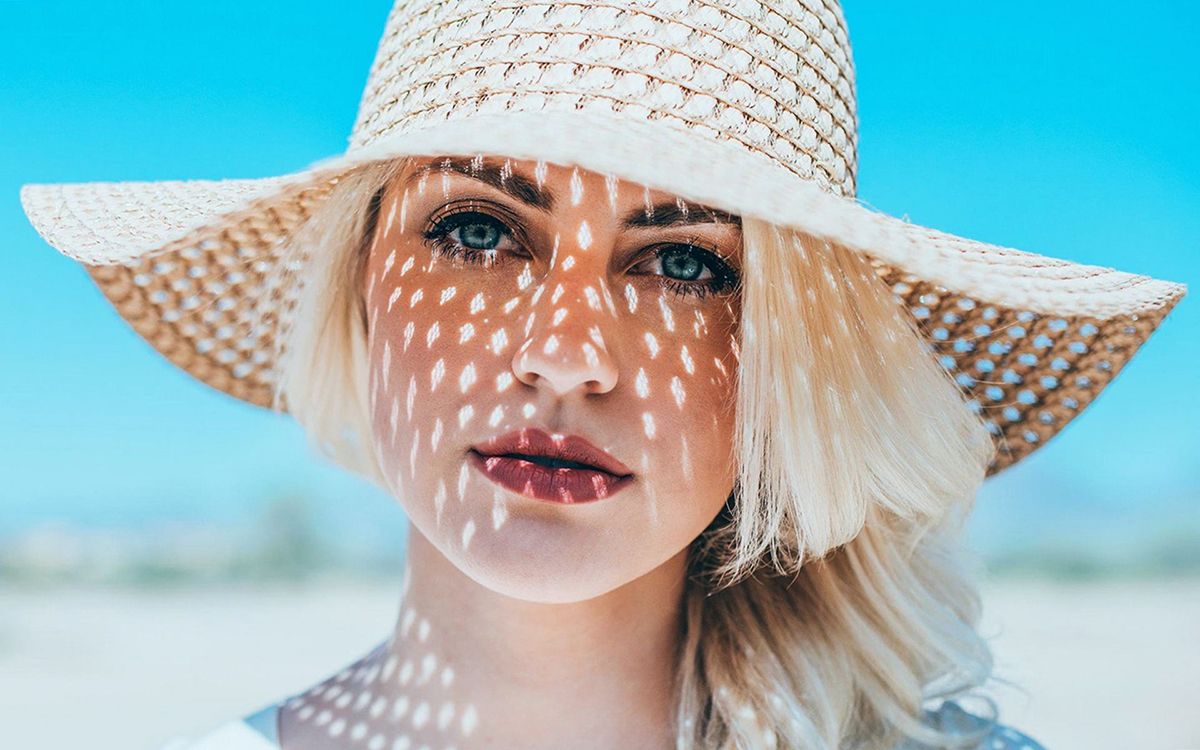 Credit: HD Wall Source 
If you know that you will be under direct sunlight for the day, it is advisable to put on a sun hat for that extra protection.
3. DO buy an umbrella that comes with UV protection
Credit: Ali Express
That short walk out from the office to the coffee shop for lunch don't matter? Yes, it does! The sun at 12pm is the strongest so always remember to protect yourself from the merciless sun rays. Most office ladies use umbrellas to hide from the sun but do you know that the type of umbrella matters too? To be well-protected from the UV rays, get an umbrella that has got UV protection. Look out for the labels on the umbrella before you make your next purchase.
4. DO get topical creams from your doctor
 
Credit: Ali Express 
See your doctor to get a prescription for topical creams that help diminish  skin discolouration. Creams containing hydroxy quinone, tretinoin, topical steroids, alpha hydroxy acid creams, azelic acid or kojic acid are effective in fighting against melasma but do note that you should only use them at night. 
5. DO NOT continue with the pill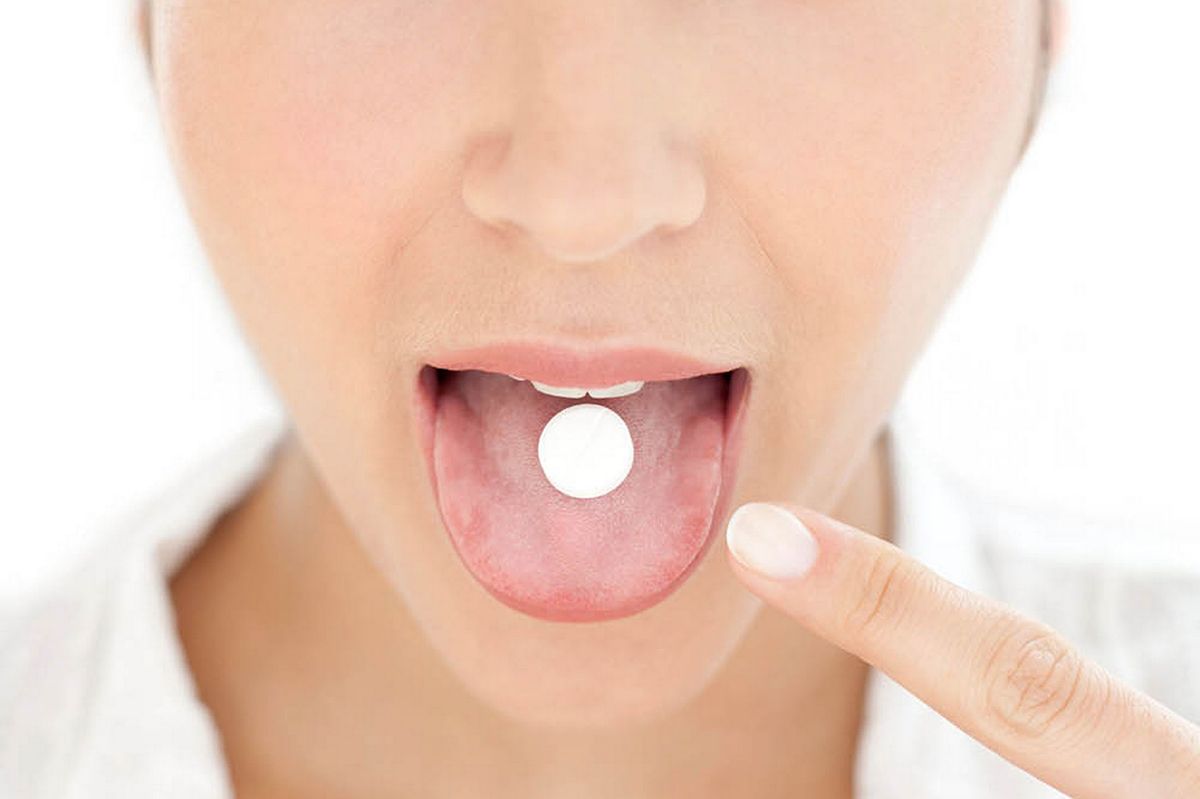 Credit: Make Your Life Healthier
Continuing with your birth control pill will undo any effects of melasma treatments that you are undergoing as the rise in female hormones is one of the causes of melasma.
6. DO check out chemical peels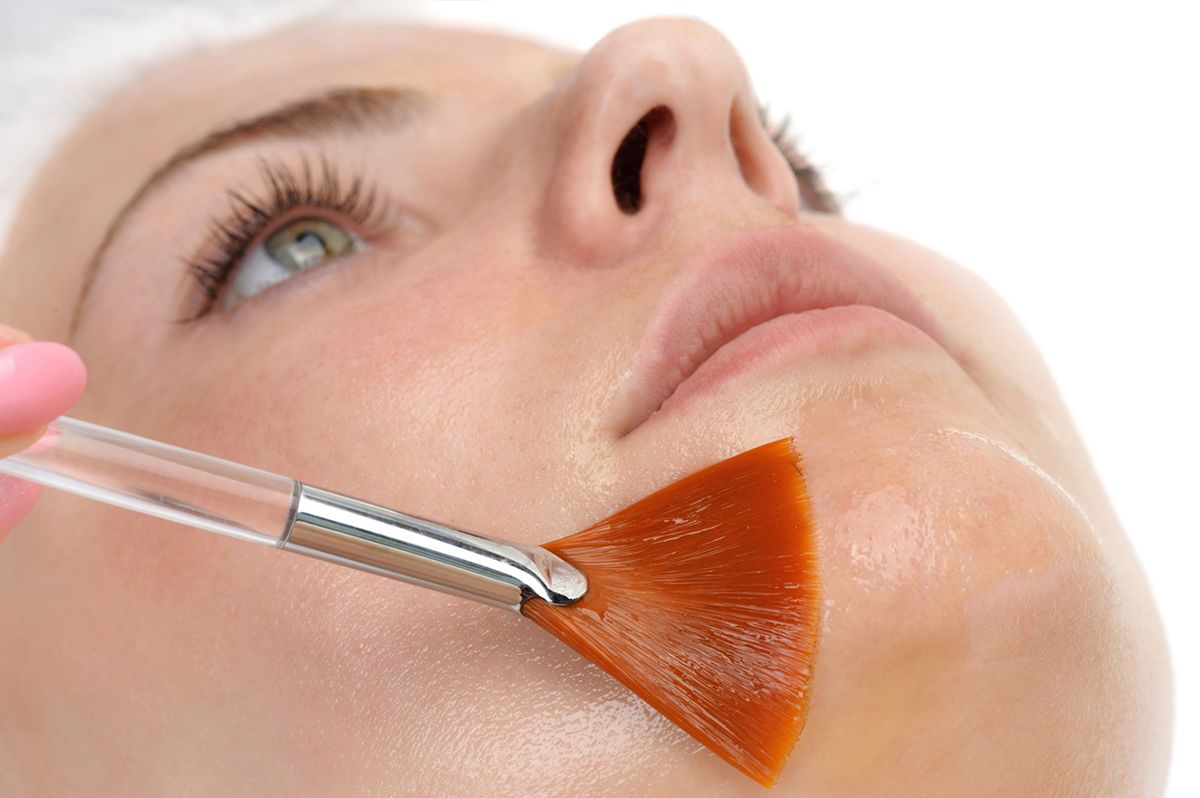 Credit: Belvoir Aesthetics
A light chemical peel can help to alleviate the condition of your melasma. Try Astique Clinic's chemical peel which helps to inhibit tyrosinase, a critical enzyme in the melanin (pigment) production process. The peel is designed to lighten blemishes and resistant pigmentation, and brighten our complexion quickly and effectively. However, it is recommended that you see the doctor first to find out whether it is suitable for you.
7. DO try a Dual Yellow Laser
Credit: Amarin Baby and Kids
Dual Yellow laser is effective for treating and clearing melasma and it does so by reducing the production of melanoncytes that causes discolouration in the skin. The treatment is fast and targeted, and most importantly, it has got no downtime. Another perk of Dual Yellow Laser is that while it treats our melasma, it also stimulates the production of collagen in our skin to keep our skin supple and radiant.
Book an appointment with Astique Clinic and check your suitability for the treatments with the medical experts to get the best results.
Astique. The Aesthetic Clinic
350 Orchard Road
#08-00 Shaw House
Singapore 238868
Opening Hours
Mon to Fri: 11 am to 8 pm
Sat: 11 am to 4 pm
Sun and PH: Closed
Tel: 6732 3801 Hp: 9857 7892 Fax: 6235 0966
For bookings & general enquiries: enquiry at astiqueclinic.com.sg
Our Panel of Doctor's Services
DR Celine Leong, Astique Clinic
Acne Treatment Programme, $349
PPx Pore-Cleansing ACNE Treatment™ (PPX) is an advanced technology that combines a gentle vacuum with therapeutic broadband light, to help rid skin of acne-causing impurities, leaving your skin cleaner and clearer. It is combined with laser treatments, chemical peels and blue LED light treatment to bring about more effective results and healthier, clearer, more youthful-looking skin.
Pigment Laser, $350
At ASTIQUE, we use the Medlite from HOYA ConBio®, the latest in Q-switched laser technology. The Medlite has been studied in many clinical trials and is approved by the FDA for the successful treatment of pigmentation disorders.
Pore Toning Laser, $350
The Cooltouch CT3 plus laser is the "gold standard" non-ablative laser for wrinkle and stretch mark reduction as well as acne and acne scar treatment, and is suitable for all who are seeking a non-invasive anti-aging treatment to improve their skin and appearance.
350 Orchard Road, #08-00 Shaw House, Singapore 238868