The Exponential Rise of Aesthetics Tourism in Singapore
Prive Clinic | 10 Apr 2014
[by Bianca Zen]


The increase in the number of people seeking medical treatment abroad is not only good for the industry but in the example South Korea, has been the driving factor behind the country's economy. Medical tourism encompasses elective procedures, complex specialised surgeries and even aesthetic treatments.

As to date, over 50 countries have identified Medical and Aesthetics tourism as a national industry. It is not surprising then these days if you're on flight bound for countries like Thailand, Korea or the Americas, the probability of the passenger seated next to you being a medical or aesthetics tourist is quite high.
But what about Singapore?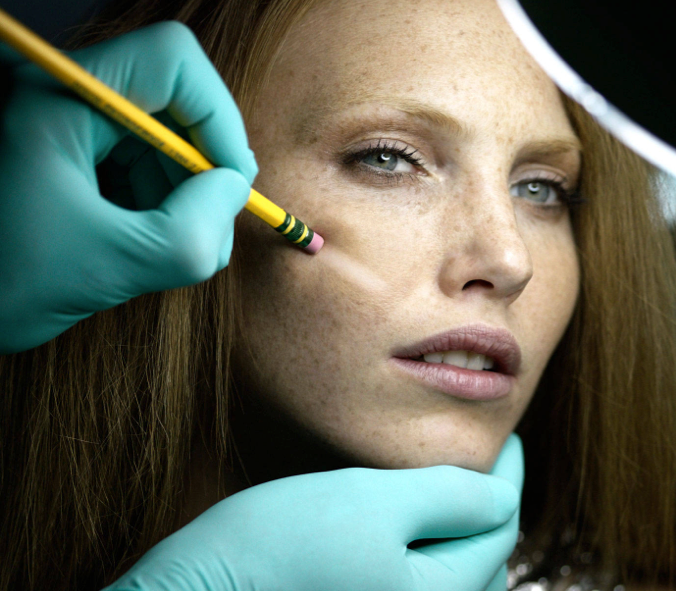 The Singapore Medical industry has seen a significant growth. It is reported that in 2011 alone tourism receipts from foreigners travelling for health care in Singapore stood at over $900 million. Having a world-class airport is a contributing factor to but Singapore's robust medical infrastructure is also the key factor in the meteoric rise.

These days when one mentions a trip to Korea, it usually means one of 2 things; shopping or aesthetic treatments. No doubt the K-wave brought on by the global breakthrough of the country's music and entertainment scene is arguably the sole reason behind the attention and success.

Nonetheless, with its eclectic mix of cultures and all-round tropical climate, Singapore has been a favoured choice tourist destination.

Singapore's world-class health care and education system has also seen a rise in the number of people uprooting and relocating to this tiny island peninsula.

Singapore's reputation as a highly-developed country and regional hub for medicine is also an inviting proposition for medical tourists. Many leading biomedical companies have set up regional headquarters in Singapore. Medical tourists can expect a safe, trustworthy and excellent patient service making their stay a pleasant experience.




In the field of aesthetics, strict regulations in place that's aimed at protecting the consumers and medical practitioners alike is proving to be a clinch factor for medical tourists seeking treatments out of their home countries. Indeed, these rules and regulations have ensured that only the best, safest and most importantly licensed, are allowed to practice. The errant ones are either given stern warnings or struck off the register. These regulations has ensured and cemented Singapore's reputation as a key player and host in the field of Medical Tourism.

One of Singapore's most trusted medical aesthetics brand and a renowned one-stop age management clinic, Privé Clinic also caters to medical tourists. Its Privé Concierge service fulfils a medical tourist's aesthetic needs amongst others, by ensuring their comfort during the course of their stay in Singapore.

With an excellent patient care service, patients can rest assured that they are in good and expert hands. The range of aesthetic services available at Privé Clinic also makes it an ideal choice for medical tourists. At Privé, perfection is possible.



Privé Clinic
Blk 390 Orchard Road #03-03
Palais Renaissance
Singapore 238871
Opening Hours
Mon to Fri: 10am to 8pm
Sat: 10am to 6pm
Sun and PH: Closed
Tel: 6737 6639 Hp: 9848 2888 Fax: 6737 8984
For bookings & general enquiries:
This e-mail address is being protected from spambots. You need JavaScript enabled to view it
Website: Privé Clinic