The Head-To-Toe Prep Guide for the Bride-To-Be
Centre For Cosmetic | 3 Oct 2017
A wedding is a major life event and we all want it to be one of the best days of our life. However, it can be really stressful getting ready for the big day with so many little details that we need to put in place.
Credit: Huffington Post
Looking perfect on her big day is one of a bride-to-be's main concern. Getting into the right shape to fit into that dream wedding dress, and achieving a radiant glow on her skin are definitely on her to-do list.
We share with you some of the tips of navigating through what you need to do to look your best for your big day.
1. Lead a healthy lifestyle
The honest truth is, you are what you eat. Eat healthily and load up on your fruits and vegetables to make sure that your skin has the nutrients it needs. Avoid fried food to keep your calories and weight in check.
2. Learn to relax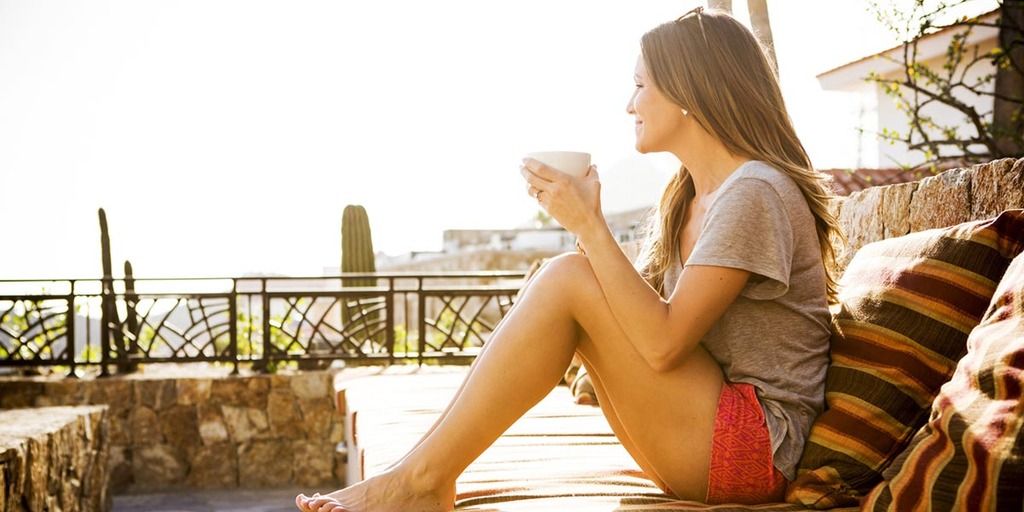 Credit: Vaison Festival
Stress will take a toll on your skin and cause clogs and outbreaks. No doubt that wedding planning can be really stressful, learn to take breaks and ask your friends and family for a helping hand. Talk to your partner to make sure that he knows what you are going through and remember to still go on dates to relax and not let wedding planning take over your weekends.
3. Stick to your skin care regime
If you have a set of skin care products that work for you, try not to change it when your big day is near. You never know how your skin will react to new products.
4. Go for aesthetic treatments
Instead of getting facials at the spa, consult a doctor and check on what can be done to improve your skin condition. A medical professional will be able to advise you on the best course of actions.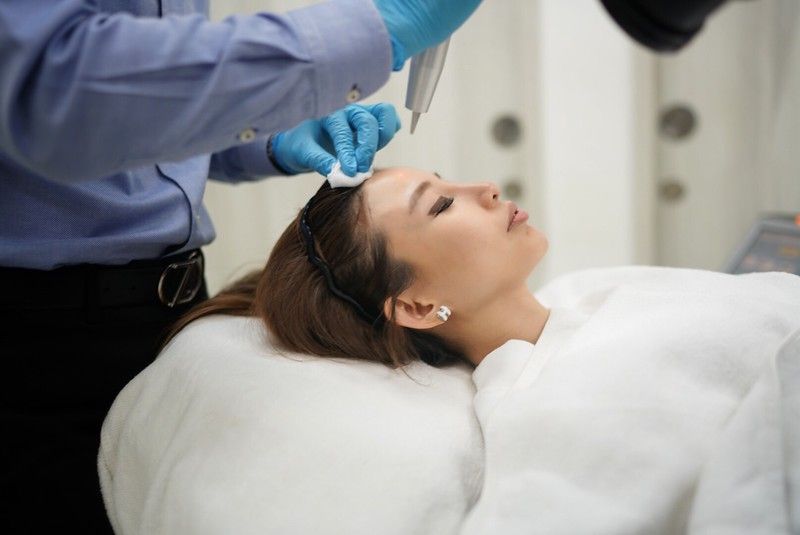 Try lasers treatments like Revlite Laser to rejuvenate your skin since it uses light energy to revitalise skin and minimise pores. Opt for Jessner's Chemical Peel if you have acne or mild pigmentation issues, or Cosmelan Peel if Melasma is one of your concerns. In fact, if you are looking to contour your face a little, you can even try botox and fillers to sculpt your face.
Centre for Cosmetic

#03-03A Shaw Centre
Singapore 228208
Opening Hours
Weekdays: 10:00 am - 7:00 pm
Saturday: 10:00 am - 3:00 pm
Sunday: Closed
Contact
Tel: +65 62539911