The Laser That Reveals Clear Skin
Halley Medical Aesthetics | 23 May 2019
Pigmentation, acne scars, tattoos, wrinkles, and enlarged pores are some of the common skin problems that we face in our daily lives, but the good news is we need not live with it.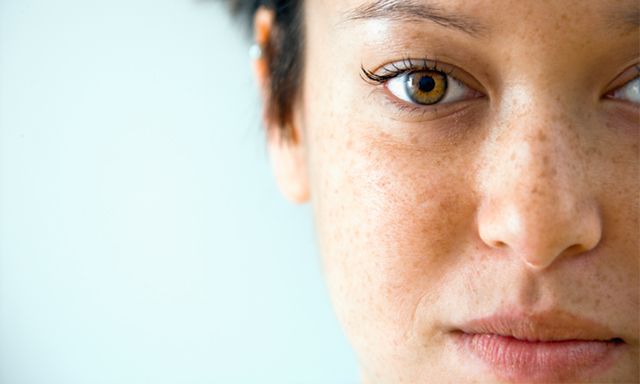 With medical aesthetics treatments like laser, these common skin problems can be treated and your skin can be smooth and clear like before.
Laser treatments
With many laser options available like the Fraxel laser, Q-Switched Nd:YAG laser, Long Pulsed laser, and Fractional CO2 laser, you may be wondering which one works better. As Dr. Terence Tanfrom Halley Medical Aestheticsadvises, "Not all lasers can be used to treat the same skin condition. It is important to get the right laser treatment that caters to your skin problems."
What's more, medical technology is constantly evolving and with it, lasers have become more advanced, effective, and boast of shorter or even minimal downtime. The PicoSure laseris one such laser that is now considered the go-to laser for skin rejuvenation, removing tattoos, pigmentation, and acne scars. Even China celebrity Fan Bingbing is reportedly a big fan of this laser, which is why many started calling it the "Fan Bingbing laser".
The PicoSure power that reveals clear skin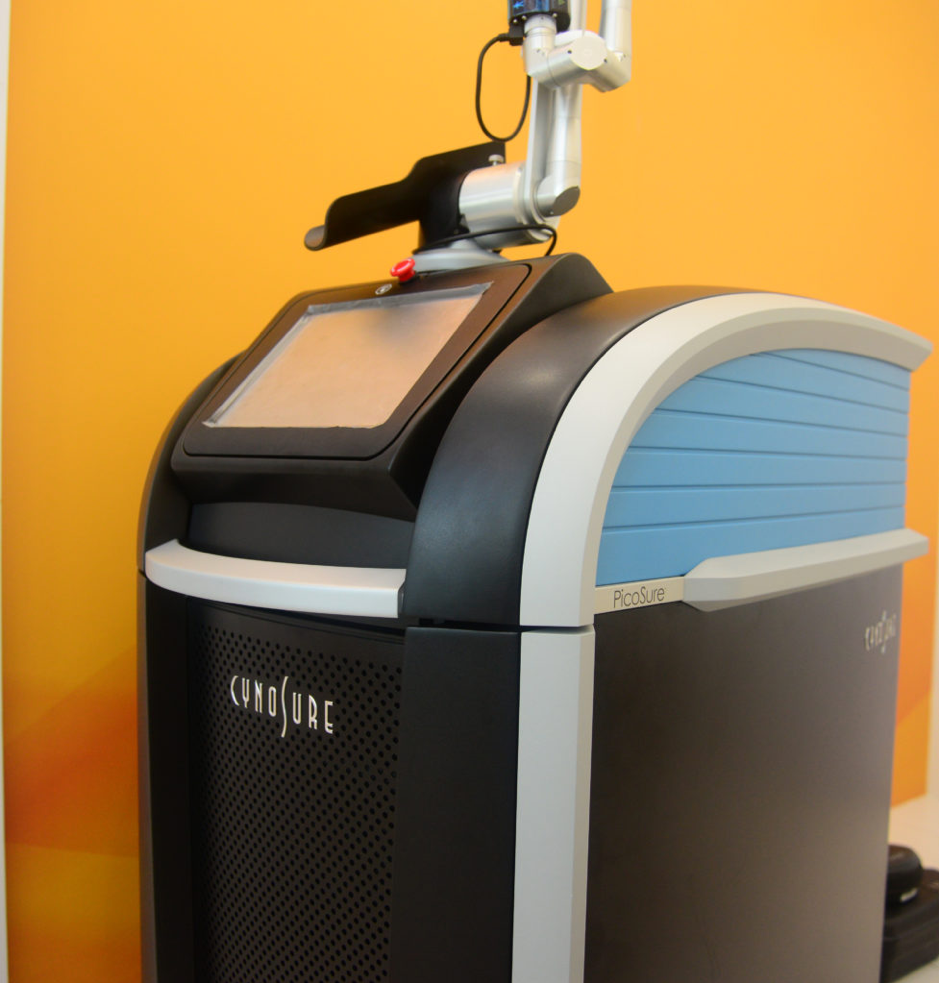 PicoSure laser
PicoSure®, a picosecond laser device by CynoSure, delivers ultra-short pulse bursts of energy to the skin in picoseconds (trillionths of a second). Picosecond pulse creates an intense photomechanical impact known as PressureWave™ which shatters the target particles without destroying the surrounding skin tissue. As it does not solely rely on heat, less skin tissue will be damaged and therefore discomfort will be minimal during the treatment.
Through its unique, highly-targeted energy delivery, this US FDA-approved PicoSure laser penetrates the deeper layers of the skin dermis without disrupting the surrounding skin tissue. This helps to revitalise the skin by activating cell signalling. This stimulates collagen and elastin production which are essential for skin healing.
PicoSure can treat different skin conditions and is especially effective for removing tattoos, pigmentation, acne scars, enlarged pores and smoothening wrinkles.
How is it different from other lasers?
Traditional laser uses photothermal action where heat is delivered to the target particles and surrounding tissues. This will cause some discomfort and requires some recovery time as it clears away damaged skin. However, PicoSure's patented PressureWave technology focuses on breaking down the particles while stimulating collagen and does not destroy the surrounding tissue. All it leaves you is a slight flush on the face after treatment, which will fade away in about three days or so.
With the innovative technology involved in designing the machine, do ask your aesthetic doctor about the PicoSure laser during your next visit.
Halley Medical Aesthetics
277 Orchard Road #03-15
Orchard Gateway
Singapore 238858
Opening Hours
10:00 am - 9:00 pm Daily
Contact
Tel: +65 6737 8233