The Modern Women and Aesthetic Treatments
Astique Clinic | 1 Jun 2017
10, 20 years back, few women (or men) would think of heading for aesthetic procedures, and aesthetic treatments are almost taboo topics in social settings. However, with more and more women being more well-informed about different aesthetics treatments and how it can help them achieve a better self-image, many are stepping forward to take charge of their looks these days.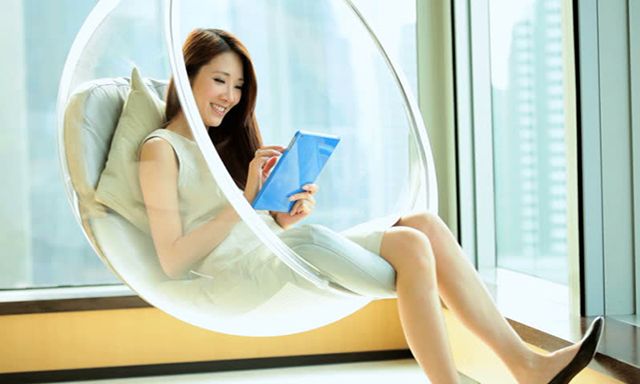 Credit: Shutterstock
Like it or not, we are being judged by our appearance be it at work or at play. From working on our dressing and how we carry ourselves, many modern women opt to have some aesthetic treatments to enhance their looks for that added confidence. Many aesthetic treatments can be done quickly over lunchtime with zero downtime and it has become really convenient even for busy urbanites like ourselves.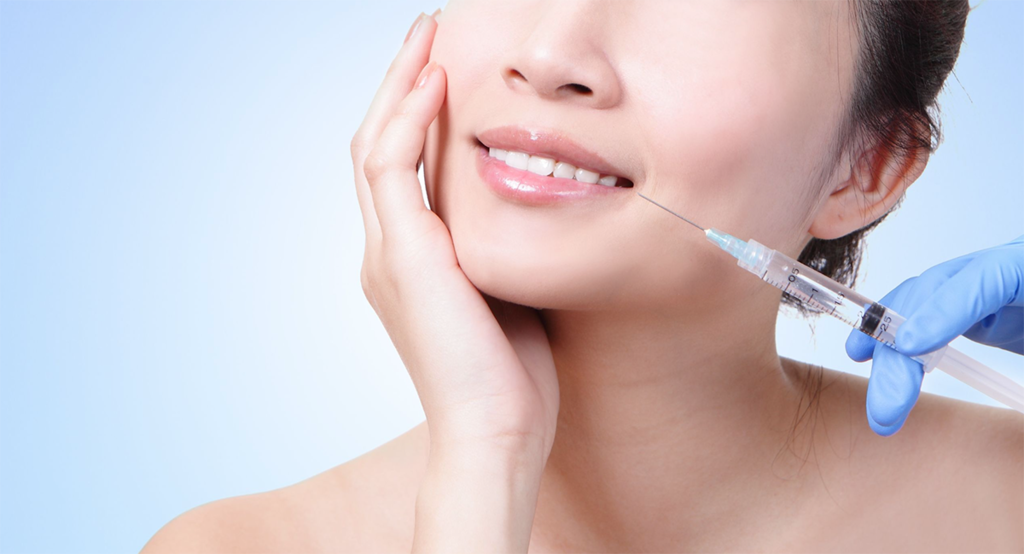 Credit: Korea Biz Wire
Here's the list of the popular lunch time aesthetic treatments that can help you regain your youth and look better.
Dermashine Skin Booster is a very popular procedure amongst Korean and Hollywood stars. As the name suggests, it is a procedure to help us achieve dewy, supple, and radiant skin as it rejuvenates the skin with intense hydration, and at the same time, provide the skin with essential vitamins and supplements such as vitamin C, antioxidants, hyaluronic acid, and sometimes a little Botox/Dysport
1 Session (Single Dose HA) @ $535 nett
1 Session (Double Dose HA) @ $856 nett
Dual Yellow brightening laser uses a combination of yellow and green lights to combat skin concerns like dark spots and pigmentation due to ageing or sun damage, scars, melasma, stretch marks, acne and bulky lesions (moles, skin tags and other raised lesions). It is a precise and targeted treatment that treats our skin problems effectively, and at the same time, stimulate collagen production in our skin to keep it supple and radiant.
10 Sessions @ $2675 nett


3. CoolSculpting & CoolMini by Zeltiq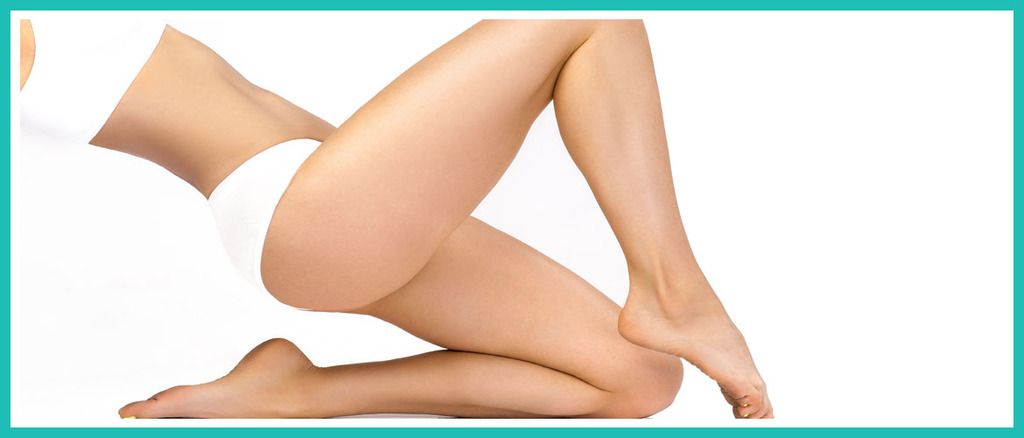 CoolScupting and CoolMini have gained popularity over the years in body contouring. If you are not ready to go under the life for fat reduction, CoolSculpting is definitely the way to go, and is suitable for those who have a stable, healthy weight but find it hard to get rid of fat bulges.
Both CoolSculpting and CoolMini work in the same way by freezing fat cells under our skin and allowing our body to naturally remove the "frozen" and dead fat cells. The difference in CoolSculpting and CoolMini is that CoolSculpting works for bigger areas, whereas CoolMini targets smaller areas on our body.
CoolSculpting Applicator is used for the following areas:
- Abdomen
- Arms
- Thighs (inner and outer)
- Hips & Waist
- Muffin top & love handles
- "Bra/Back fat"
CoolMini Applicator is used for the following areas:
- Double Chin
- Axillary (Armpits)
- Fatty Area around the Knees
2 x CoolSculpting + 100 Shots Titan Laser (Skin Tightening for Zeltiq treated areas) @ $1400.63 nett
1 x CoolMini + 1 Session Medi-Facial @ $716.90 nett
4. Fillers and Botox
Two of the most popular aesthetic treatments for men and women alike are no doubt fillers and botox.
While botox helps to relax our muscles to reduce fine lines and wrinkles, and to slim jaws, fillers are used to plump up facial volume and enhance facial features.
3 Vials of any JUVÉDERM® Fillers (except JUVÉDERM VOLUMA®) @ $2000.00 nett
100 Units of BOTOX® @ $1299.00 nett
Astique Clinic
Astique is a boutique aesthetic clinic located in the heart of Orchard Road, Singapore's premium shopping belt, which provide a comprehensive range of FDA-approved medical aesthetic treatments which have minimal or no downtime. These include laser skin treatments, non-surgical facelifts, fillers, facials, non-invasive body contouring and skincare products for both women and men.
Astique Clinic wants to help you look and feel good, by formulating and customising effective medical aesthetic treatments that meet your needs. Step into Astique with peace of mind, knowing that you are in the safe and professional hands of our doctors and nurses, who are trained to use some of the latest advanced technology in cosmetic dermatology.
Astique. The Aesthetic Clinic
350 Orchard Road
#08-00 Shaw House
Singapore 238868
Opening Hours
Mon to Fri: 11 am to 8 pm
Sat: 11 am to 4 pm
Sun and PH: Closed
Tel: 6732 3801 Hp: 9857 7892 Fax: 6235 0966
For bookings & general enquiries: enquiry at astiqueclinic.com.sg