The Price of Vanity per Day
Halley Medical Aesthetics | 3 Jun 2014
Vanity, just like most other things, comes with a price tag. At times, a heavy one as well.
This, however, has not discouraged many women from flaunting their Birkin and a pair of Christian Louboutin creations on the fashion streets of Milan, New York or Paris.
Looking good is not only about carrying the right accessories, it's also about one's physical appearance. Yet many women are still in two minds when it comes to aesthetic procedures.
Their primary concerns are often related to results and the potential side effects, if any. Nonetheless, ranking high among these concerns is the cost of aesthetic procedures.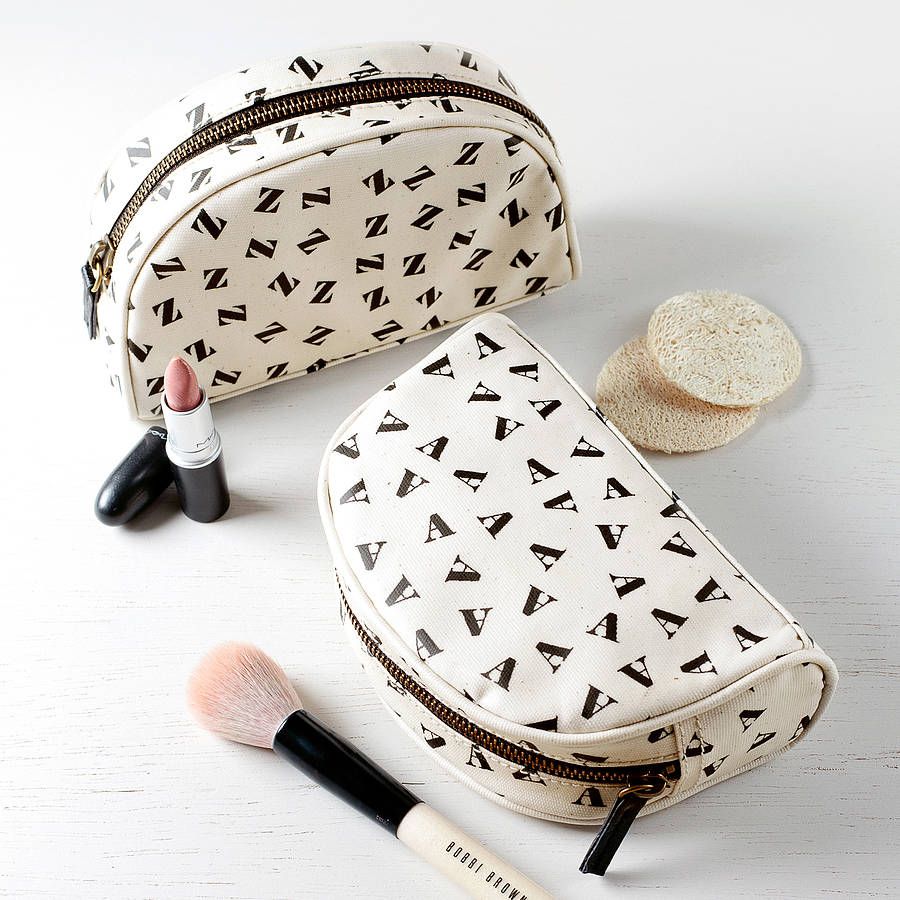 Let's take a closer look at the cost of a popular aesthetic procedure and some beauty products to see if we can make any economical sense that's aesthetically pleasing.
The cost of a Botox treatment is $800 or thereabouts. (At Halley Medical Aesthetics, for instance, jaw shaping with Botox is S$740.) Before you say no to paying that amount for just ONE treatment, think about this: A Botox treatment can last for about one year, that's 365 days. If you divide that investment of $740 by 365, it'd cost you $2.02 a day. And that's how much you're paying per day for something that lasts a year! Now that's economically viable and aesthetically pleasing (plus effective too).
The legendary Crème de la Mer is a popular and much revered beauty product. It's priced at S$342 and claims to rejuvenate the skin. A bottle can last you for 2 months, which is 60 days. Using the same formula as with the Botox treatment calculation, Crème de la Mer rounds up to a $5.70 daily investment.
Another much sought after beauty product is the OLAY Regenerist Micro-Sculpting Moisturizer Cream which claims to provide better hydration to the skin compared to luxury creams. Recommended application is twice a day; once at night and the other during the day. Priced at $49.90, the product can last up to a month. For calculation purposes, let's round up the price to a whole $50 and the number of days in a month to 30. Breaking that cost down to per day, the cream actually costs you about $1.60. Only!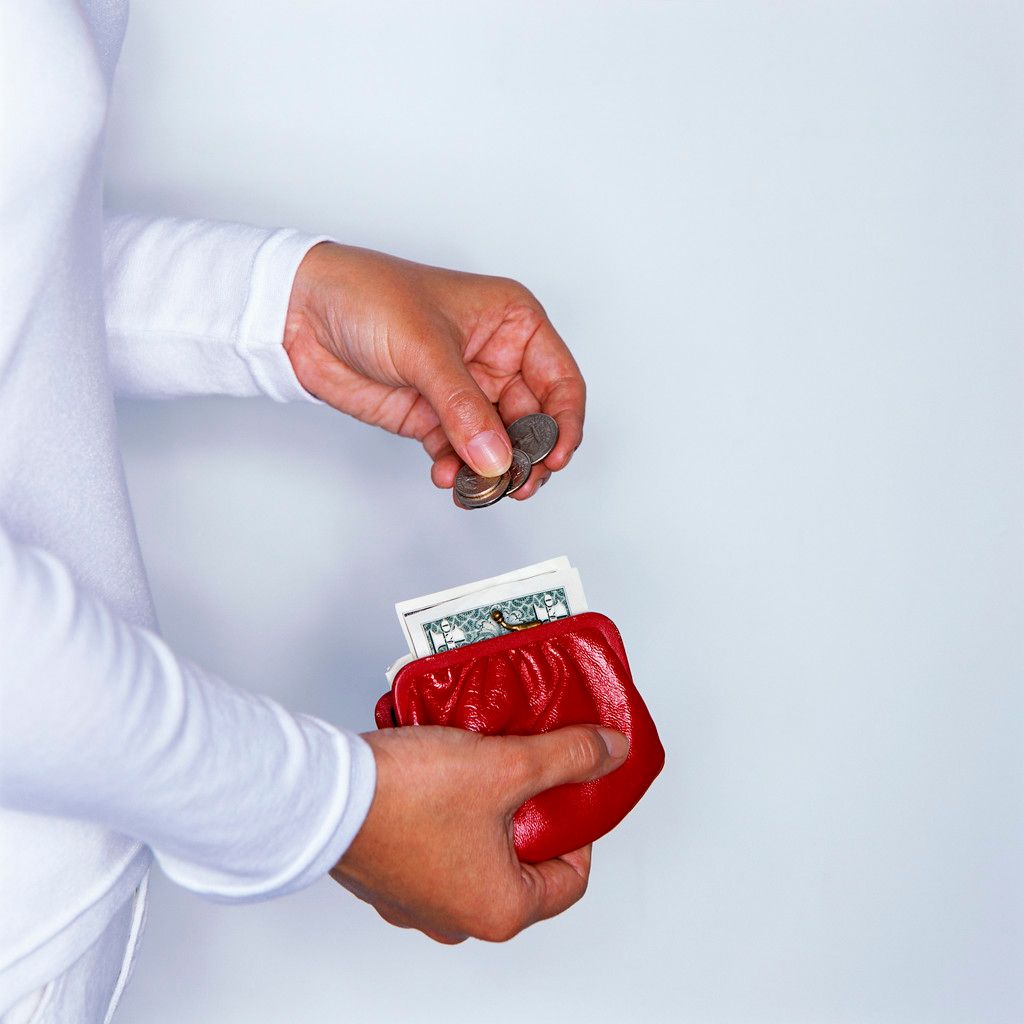 The price tag of aesthetic treatments can be daunting.
But if you take a moment to break it down in terms of daily investment or cost, you'll realise that the price tags can be friendly too! Vanity is not a bad thing. If you look good, you'll feel good and windows of opportunities will open up. We ladies work hard at home and in the workplace, and we should be able to spoil ourselves on things that make us happy.
And there's really no reason why we can't pamper ourselves if we can be smart spenders and look beautiful at the same time!
Halley Medical Aesthetics
248 River Valley Road Singapore
Singapore 238302
Opening Hours
10:00 am - 9:00 pm
Contact
Tel: +65 6737 8233
For more information, please go to:
Facebook:www.facebook.com/halleymedicalaesthetics
Website:www.halley.com.sg