To Love or Hate Your Beauty Marks?
Astique Clinic | 15 Oct 2015
You either love them or hate them. Beauty marks can be really subjective to individual likings. Some opt to remove them, while others use cosmetics to fake them.
Beauty marks graced some of the hottest celebrities from past to present. They are rocking their beauty marks and their beauty marks have become a synecdoche of themselves. Here's a quick roundup of some beautiful celebrities with perfect beauty marks.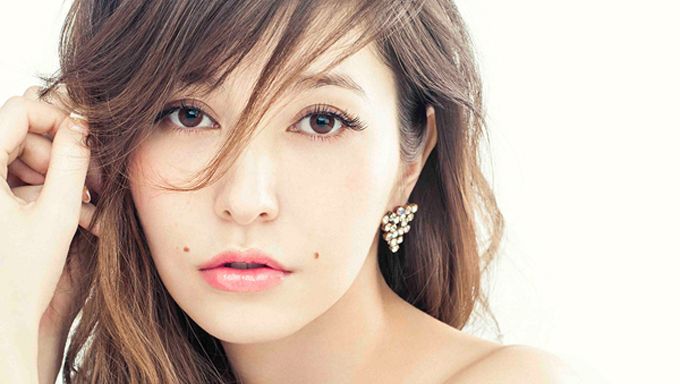 Lena Fuji Credit: Girls Channel
Marilyn Monroe Credit: Inside Hollywood
Cindy Crawford Credit: Conservative Post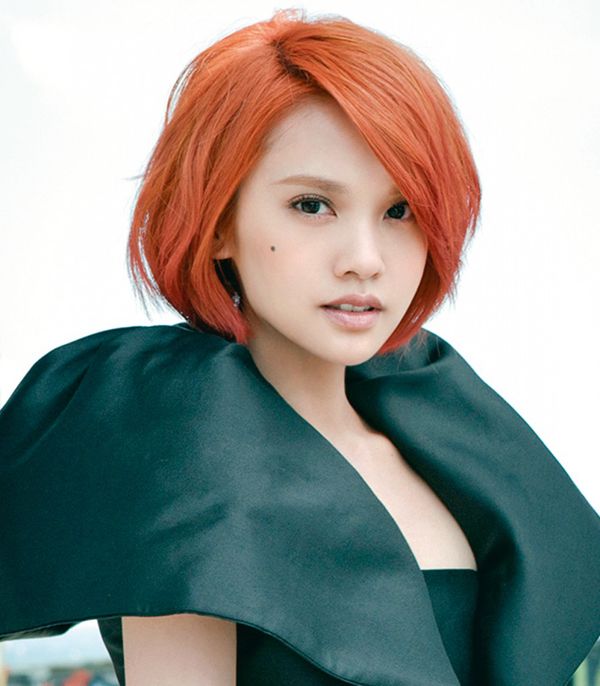 Rainie Yang Credit: Cosmopolitan HK
A beauty mark is an euphemism for a mole, and just like its name suggests, it can be seen as a sign of beauty. However in many cultures where superstitions play a huge part in life, a beauty mark can be life defining. Depending on the position of your mole, you can be seen as either a lucky person to welcome, or an unlucky one to avoid.
Those aside, another concern of beauty marks in modern days is that they can be potential forms of cancer.
Should we or should we not remove our moles?
Most moles are harmless and can be left alone but some may evolve into skin cancers. If you see an abnormal mole, it is best to seek medical advice and have it removed. There are ways to do self checks on your moles for early skin cancer detections. 
What should I look out for when examining my moles?
You should be concerned when your mole:
changes colour, or if its colour is uneven.
changes in texture size or shape.
has got irregular outline, or has blurred or ragged edges.
is larger than the size of a pencil eraser.
Mole Removal
Mole removal is a simple and common process that is performed either for health or cosmetic purposes.
Astique Clinic's uses laser to remove moles and it is very effective for moles which do not go very deep into the skin. This method uses light energy to selectively break down pigments in the skin, and usually produces the least amount of scar tissue. Several treatments are usually needed to completely eliminate the discoloration.
It is always a good idea to consult doctor to with the appropriate skills and experience on your mole removal procedure.
Astique. The Aesthetic Clinic
350 Orchard Road
#08-00 Shaw House
Singapore 238868
Opening Hours
Mon to Fri: 11 am to 8 pm
Sat: 11 am to 4 pm
Sun and PH: Closed
Tel: 6732 3801 Hp: 9857 7892 Fax: 6235 0966

For bookings & general enquiries: enquiry at astiqueclinic.com.sg
Our Panel of Doctor's Services
DR Celine Leong, Astique Clinic
Mole Removal (Small Moles), $160.5
Laser Mole Removal is very effective for moles which do not go very deep into the skin.
350 Orchard Road, #08-00 Shaw House, Singapore 238868